WLOTS - PAPERKING LP (PRE-ORDER)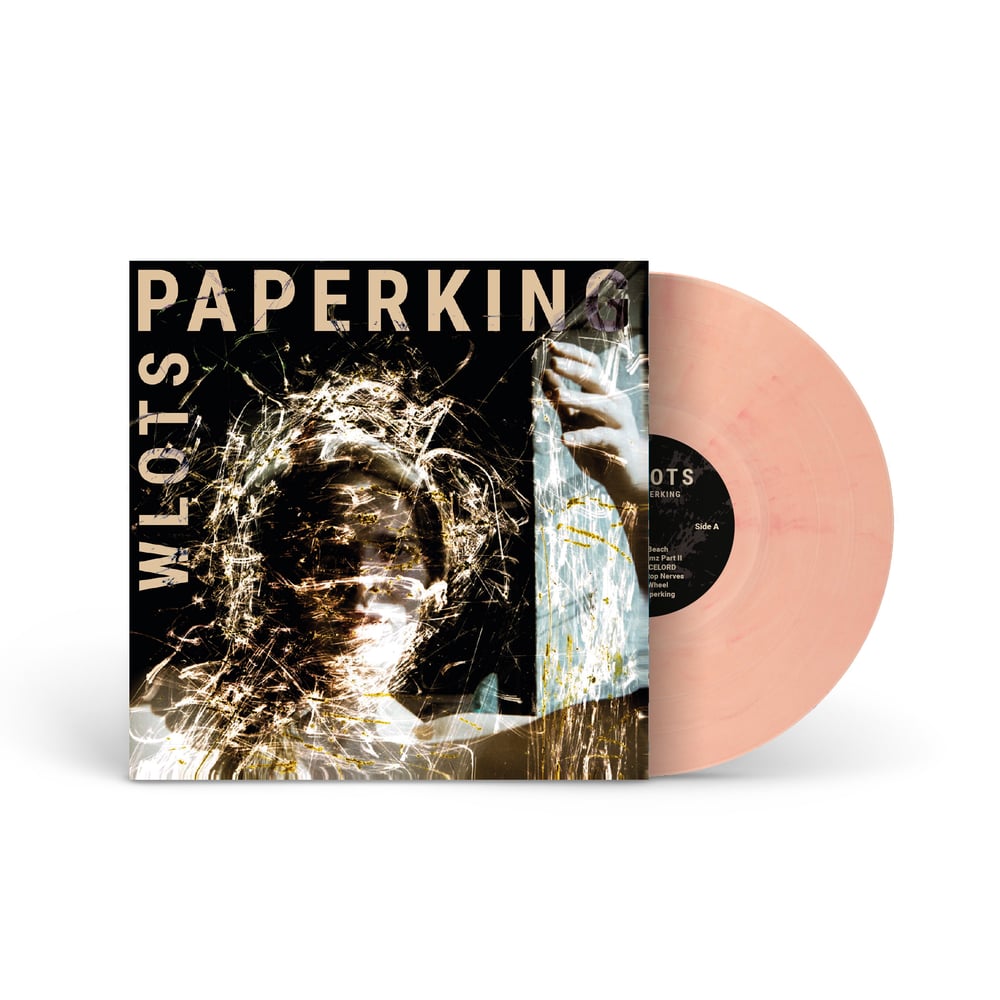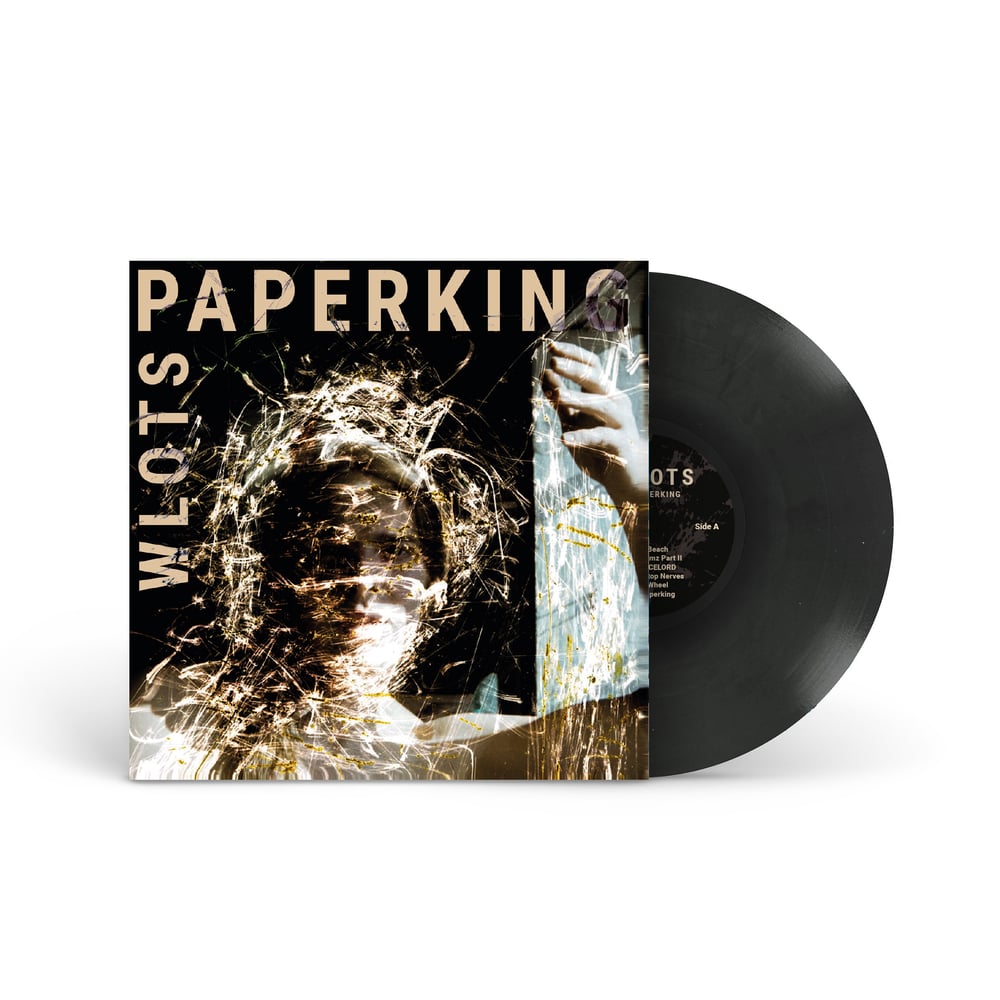 PLEASE NOTE THAT THIS IS A PRE-ORDER ITEM. ALL ITEMS ORDERED ALONG WITH THIS ITEM WILL BE SHIPPED FALL 2022!
US customers:
You can order directly from New Granada Records (https://newgranada.com) to save some money on shipping. They will have all variants in stock! Thanks!
NOTE: Final products might differ from mockups!
Wlots - Paperking LP
Total first pressing of 300
Colors:
Cut (Clear w/ Red haze) - LTD. to 100 (TSR/NGR - Exclusive)
Burned Paper (Clear w/Black haze) - LTD. to 200
- LP on heavy 180 gram vinyl
- heavy deluxe sleeve
- heavy gatefold insert with lyrics
Side A
A1 Beach
A2 Skramz Part II
A3 Micelord
A4 Rooftop Nerves
A5 Wheel
A6 Paperking
Side B
B1 58.015, 14.531
B2 Pour 3x
B3 Dagger Romance
B4 -29.180, -109.329
B5 Paralyzed
B6 Coma Kid
B7 Collapse
Note:
Possible taxes are added at check out.
Catalog No. Thirty 040
Digital album (DL/stream) available from Deep Elm Records.