Understand - Burning Bushes and Burning Bridges T-Shirt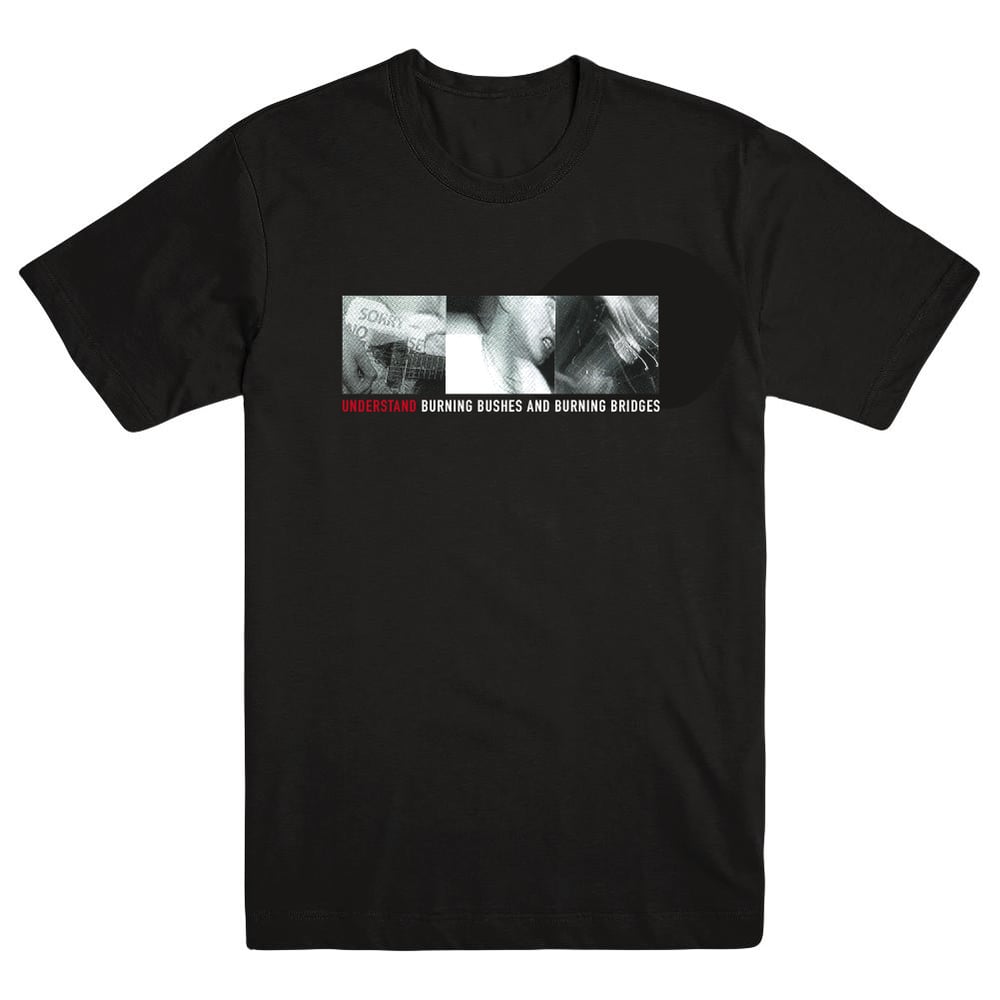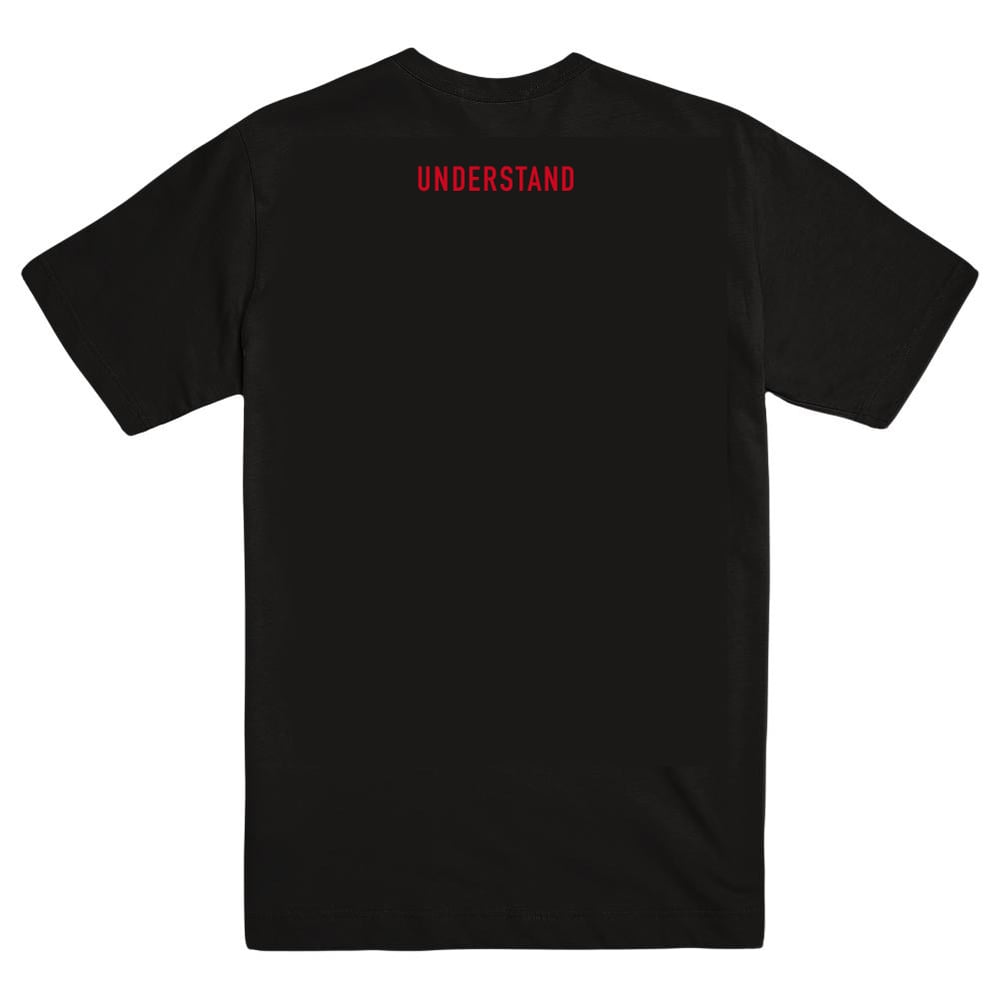 Understand - Burning Bushes and Burning Bridges T-Shirt
Understand helped shaping the UK hardcore scene in the early to mid 90s.
We are VERY happy to announce a re-issue of the bands only T-Shirt for the album release in 1995 to celebrate the 25th anniversary re-issue of Understand´s debut full length.
- high quality DTG print front + back
- Bella 3001 dark heather shirts (slim fit)
Note:
Possible taxes are added at check out.