Understand - Burning Bushes and Burning Bridges LP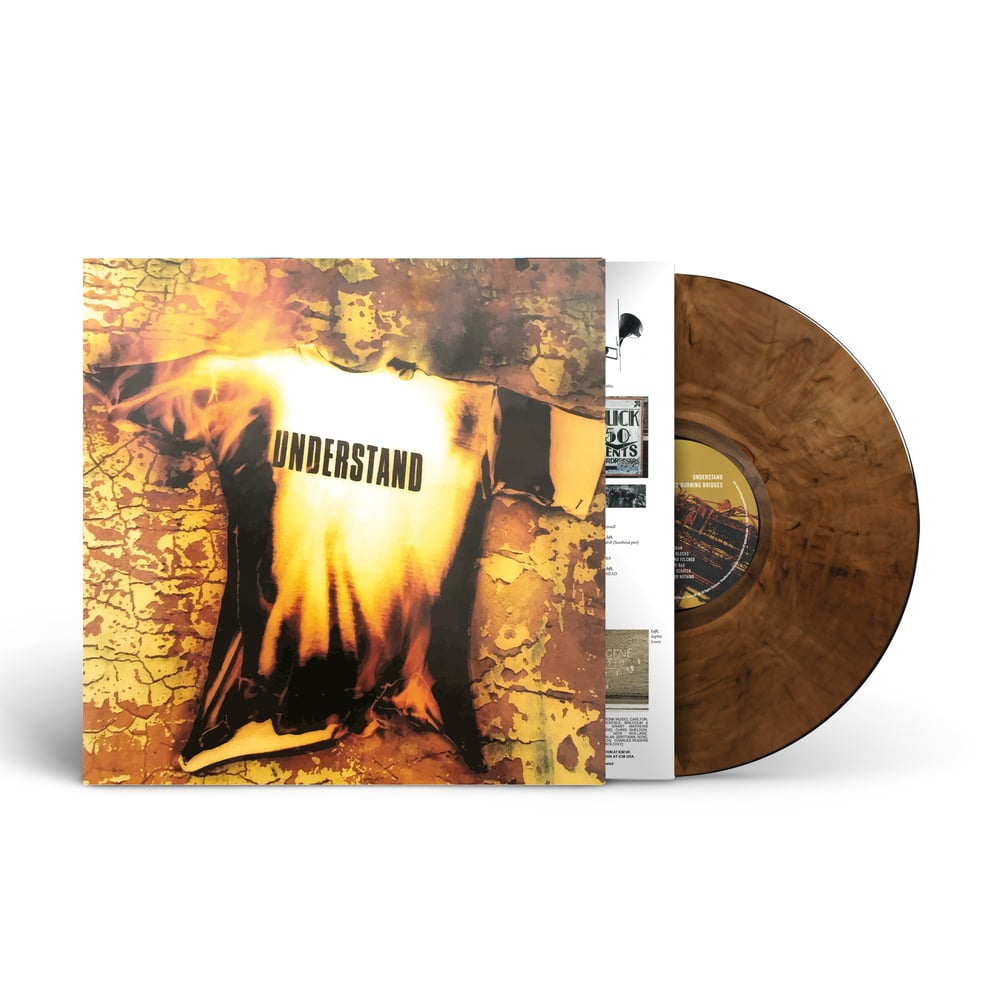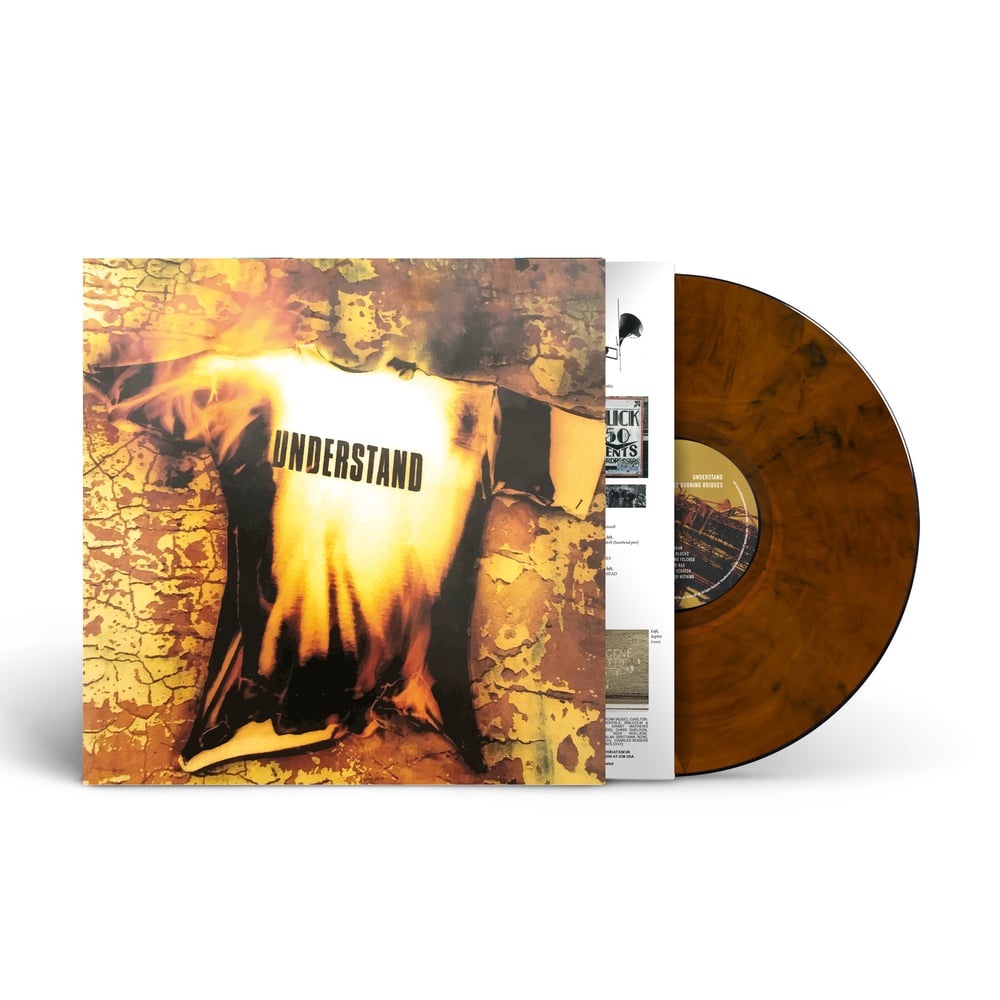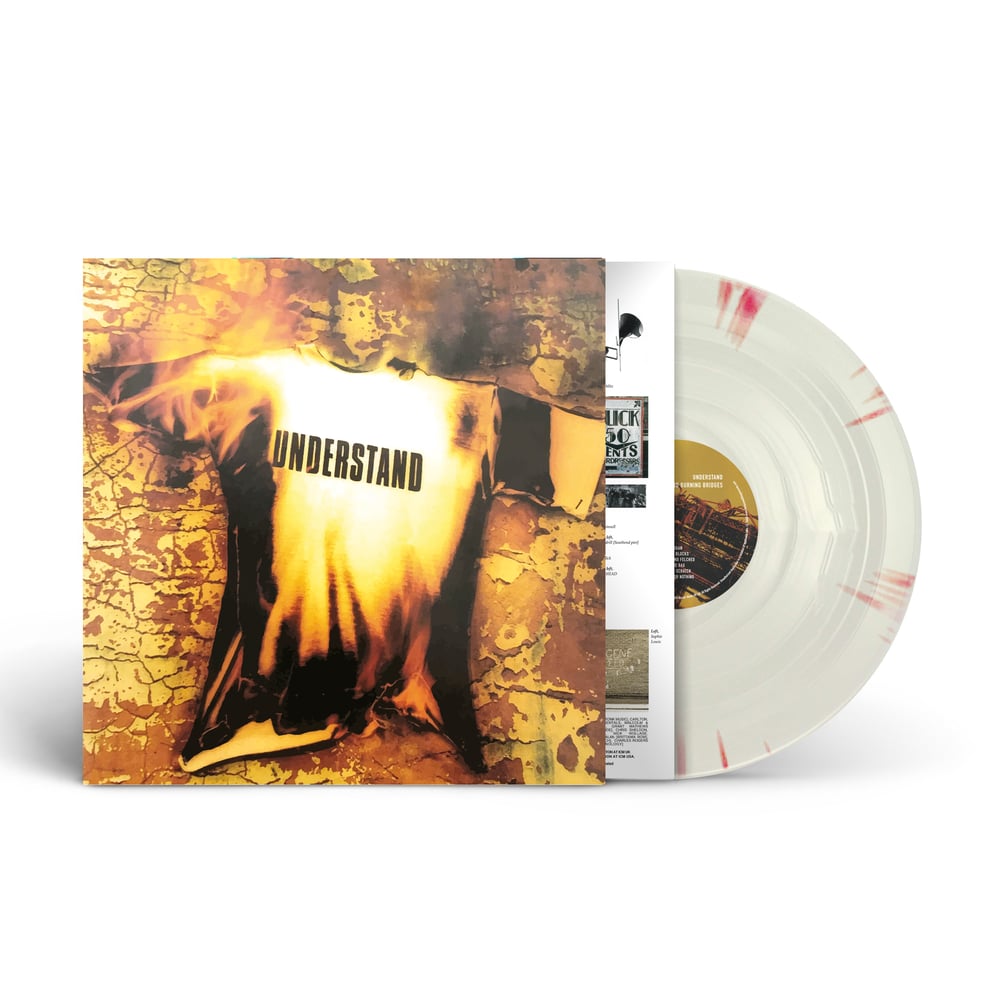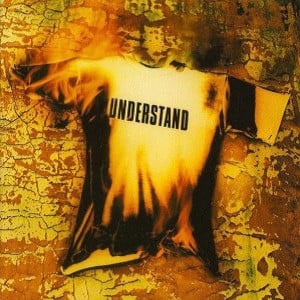 Understand - Burning Bushes and Burning Bridges LP
We are VERY happy to announce the 25th anniversary re-issue of Understand´s debut full length.
Understand helped shaping the UK hardcore scene in the early to mid 90s.
FIRST TIME EVER ON VINYL!
First pressing of 300.
Colors:
Orange Clear w/black marble - LTD. to 150 (TSR label shop exclusive )
Clear w/black marble - LTD. to 150
Second pressing of 100.
Colors:
Clear w/red haze - LTD. to 110
- LP on heavy 180 gram vinyl
- artwork adapted from the original CD artwork
- deluxe inside out print sleeve
- printed inner sleeve
- heavy 12" 2-sided insert
Side A
A1 Bogdan
A2 On The Blocks
A3 Fleeced and Felched
A4 In The Bag
A5 Chicken Scratch
A6 Around For Nothing
Side B
B1 To Live By Drawing From A Stone
B2 The Portrait Of Dominic Anderson
B3 The Rudeness We Encounter
B4 Southend
B5 Roules
Note:
Possible taxes are added at check out.
Catalog No. Thirty 010