The Appleseed Cast - The End of the Ring Wars 2xLP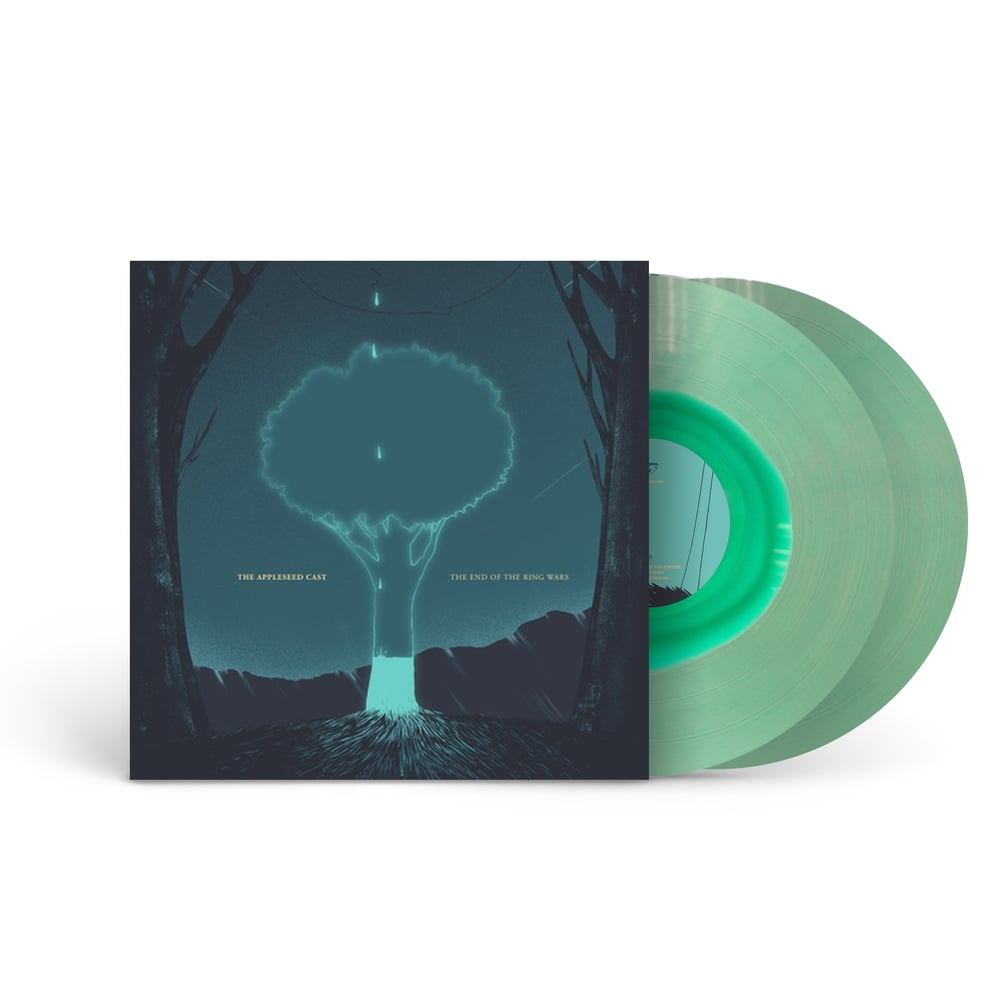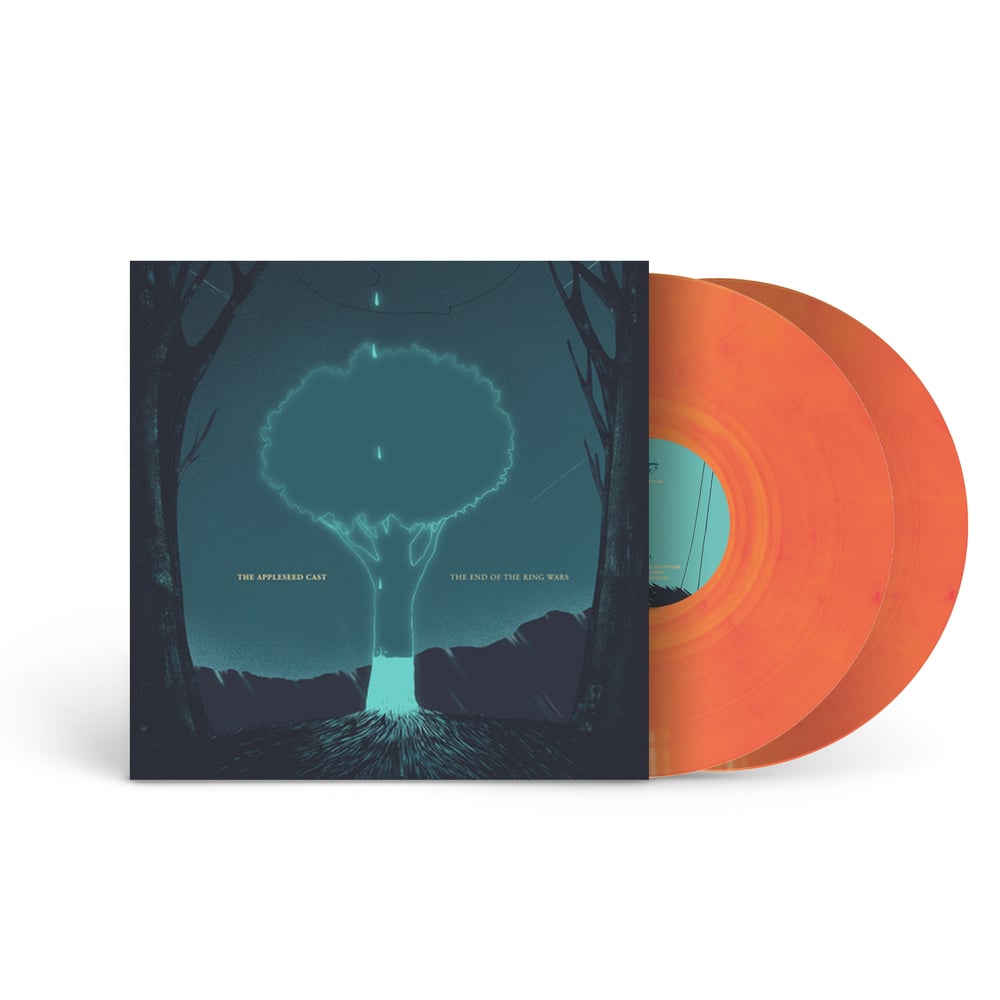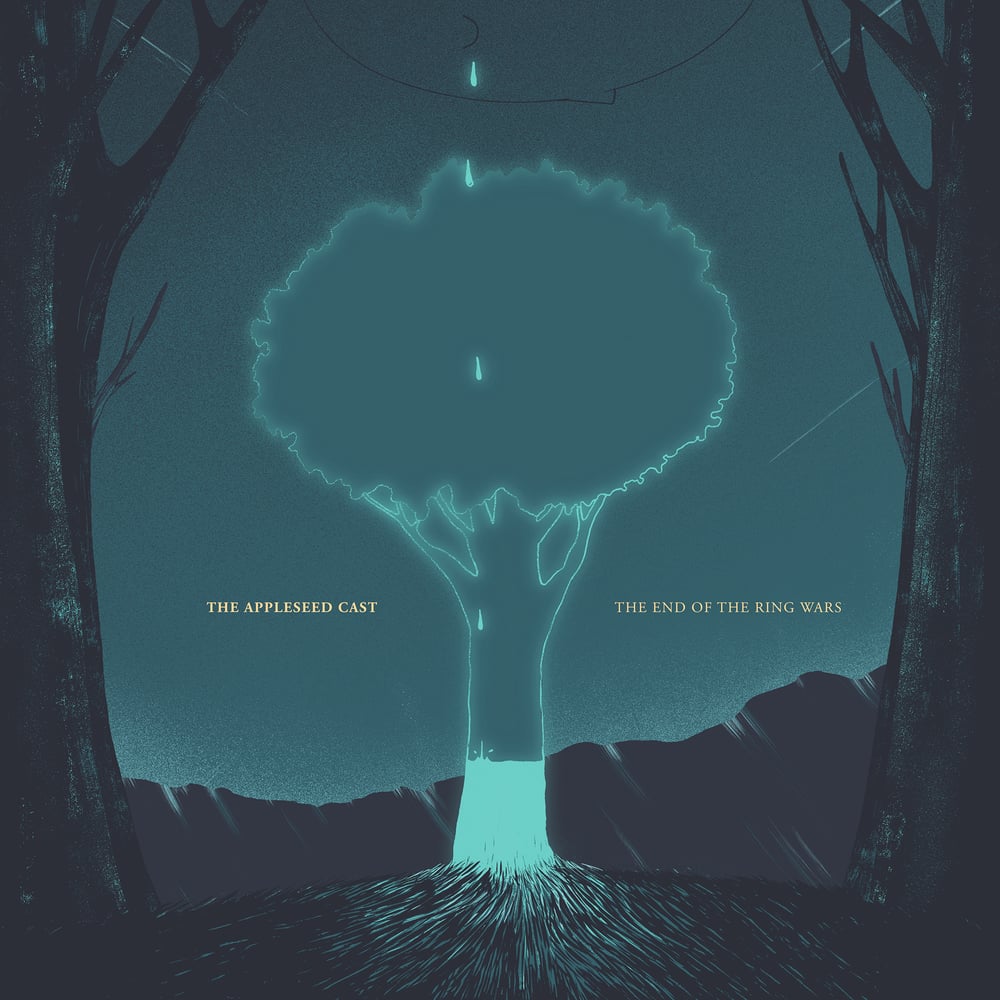 !!!EU CUSTOMERS: ALL PRICES ARE NET OF ANY (LOCAL) VAT. THESE WILL BE CALCULATED AT CHECK OUT!!!
The Appleseed Cast - The End of the Ring Wars 2xLP
A stunning display of powerful emotion shines from the post-hardcore glory that defines The Appleseed Cast. The End Of The Ring Wars is a moving story about tragic loss and the battle to overcome the sorrow that lingers on. Disturbingly honest and
passionately-realized, The Appleseed Cast reminds us that sometimes the only way to feel alive is to grip closely the pain that made us who we are. This record will make your heart soar. (Deep Elm Records)
This is a reissue of the long out-of-print vinyl version of the bands classic debut album on Deep Elm Records.
Total THIRD pressing of 500.
Colors:
Bottle Clear w/ Green Blob - LTD. to 250 (TSR label shop exclusive )
Yellow w/ Red Transparent Haze - LTD. to 250
- 2x LP on heavy 180 gram vinyl
- new artwork by Zum Heimathafen
- partly gloss printing
- heavy deluxe gatefold sleeve
Side A
A1 Marigold & Patchwork
A2 Antihero
A3 On Sidewalks
Side B
B1 Moment #72
B2 Stars
B3 December 27, 1990
Side C
C1 The Last Ring
C2 16 Days
C3 Dreamland
Side D
D1 Portrait
D2 Untitled 1/2
Note:
Possible taxes are added at check out.
TSR008