The Appleseed Cast - Mare Vitalis 2xLP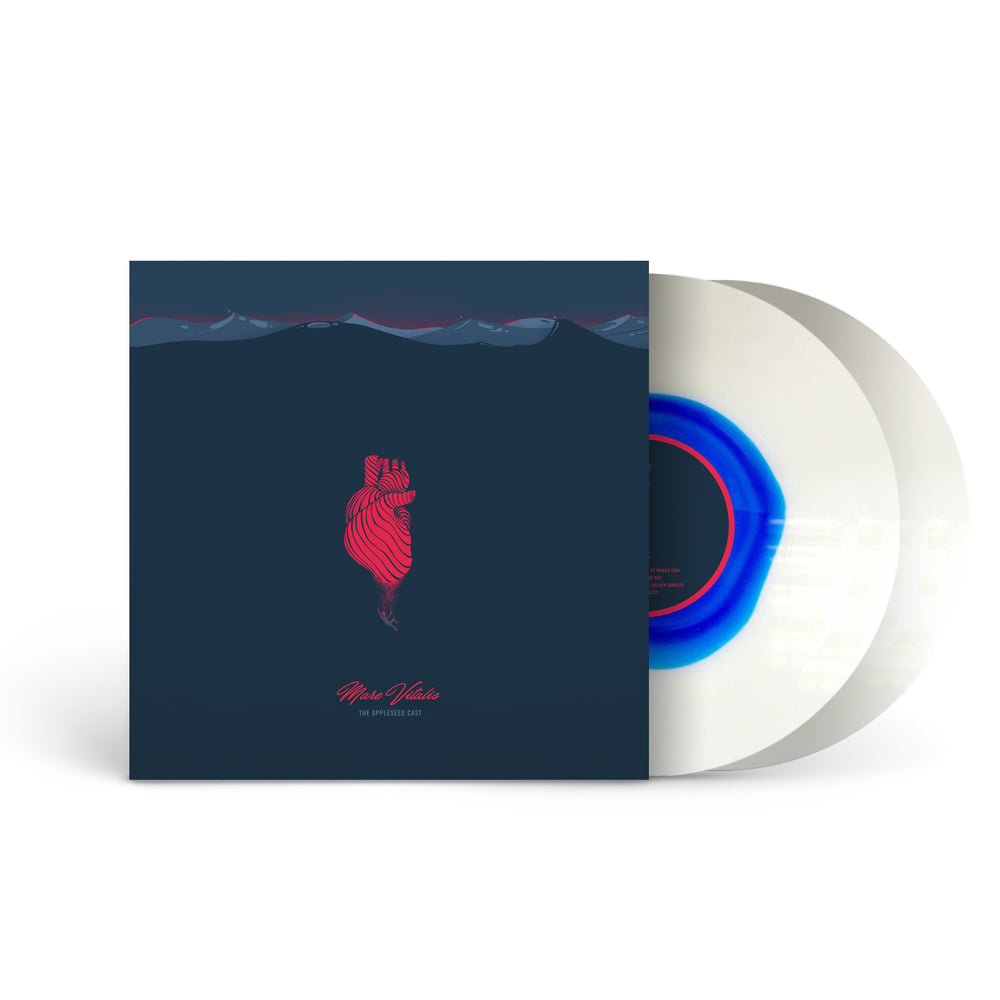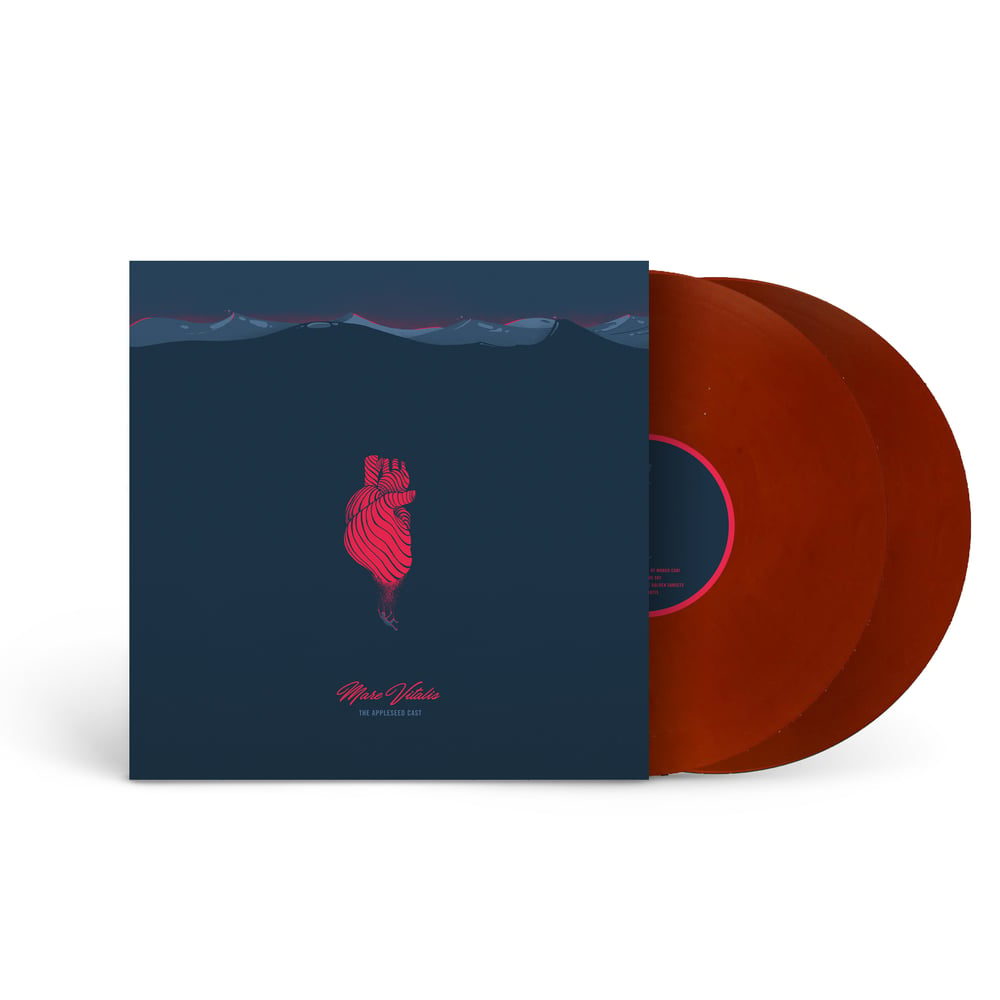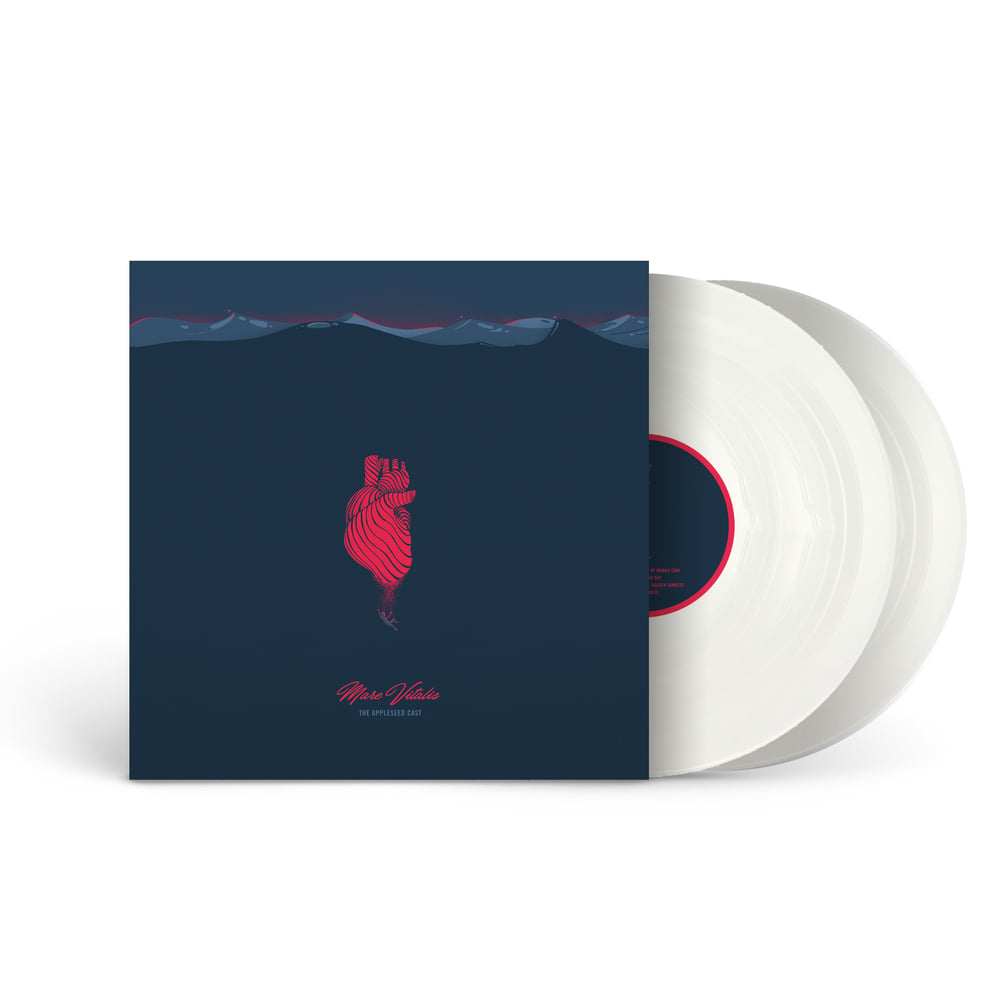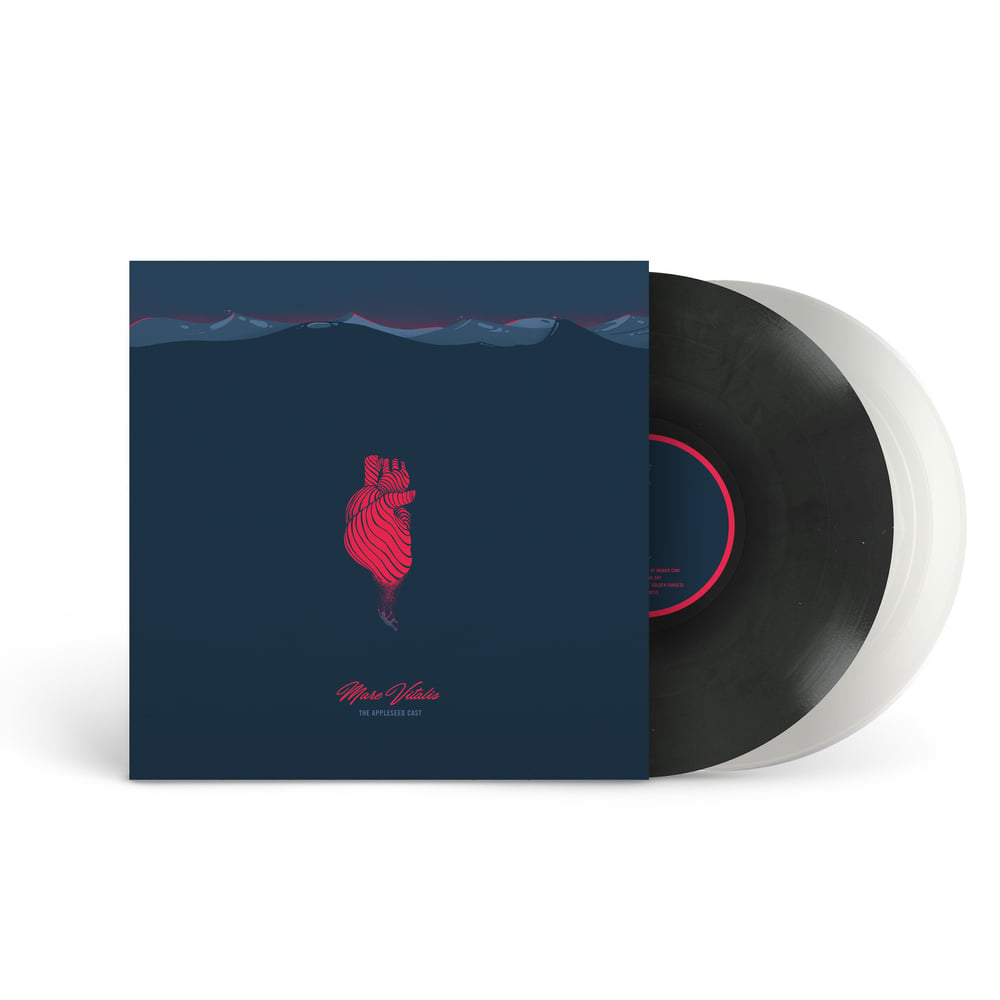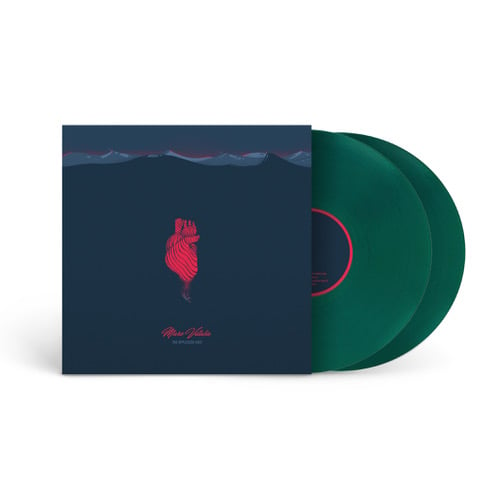 The Appleseed Cast - Mare Vitalis 2xLP
Limited 20th anniversary reissue
Total second pressing of 500.
Colors:
Green w/ blue marble LTD. to 120
Clear - LTD. to 60 (TSR label shop exclusive) - SOLD OUT
Clear w/ blue circle - LTD. to 120
Orange w/ purple marble - LTD. to 70 - SOLD OUT
Black (Disc 1)/Clear (Disc 2) - LTD. to 70 - SOLD OUT
White w/ green marble - LTD. to 60 (band exclusive) - SOLD OUT
- 2x LP on heavy 180 gram vinyl
- new artwork by Zum Heimathafen
- embossed heart graphic on outer sleeve
- heavy deluxe gatefold sleeve
Side A
A1 The Immortal Soul Of Mundt Cani
A2 Fishing The Sky
A3 Forever Longing The Golden Sunsets
A4 Mare Mortis
Side B
B1 Santa Maria
B2 Secret
B3 ... And Nothing Less
Side C
C1 Poseidon
C2 Kilgore Trout
C3 Storms
Side D
D1 Untitled
Note:
Possible taxes are added at check out.
Catalog No. Thirty 014
Under exclusive license and in coordination with Deep Elm Records.