THE APPLESEED CAST - LOST SONGS LP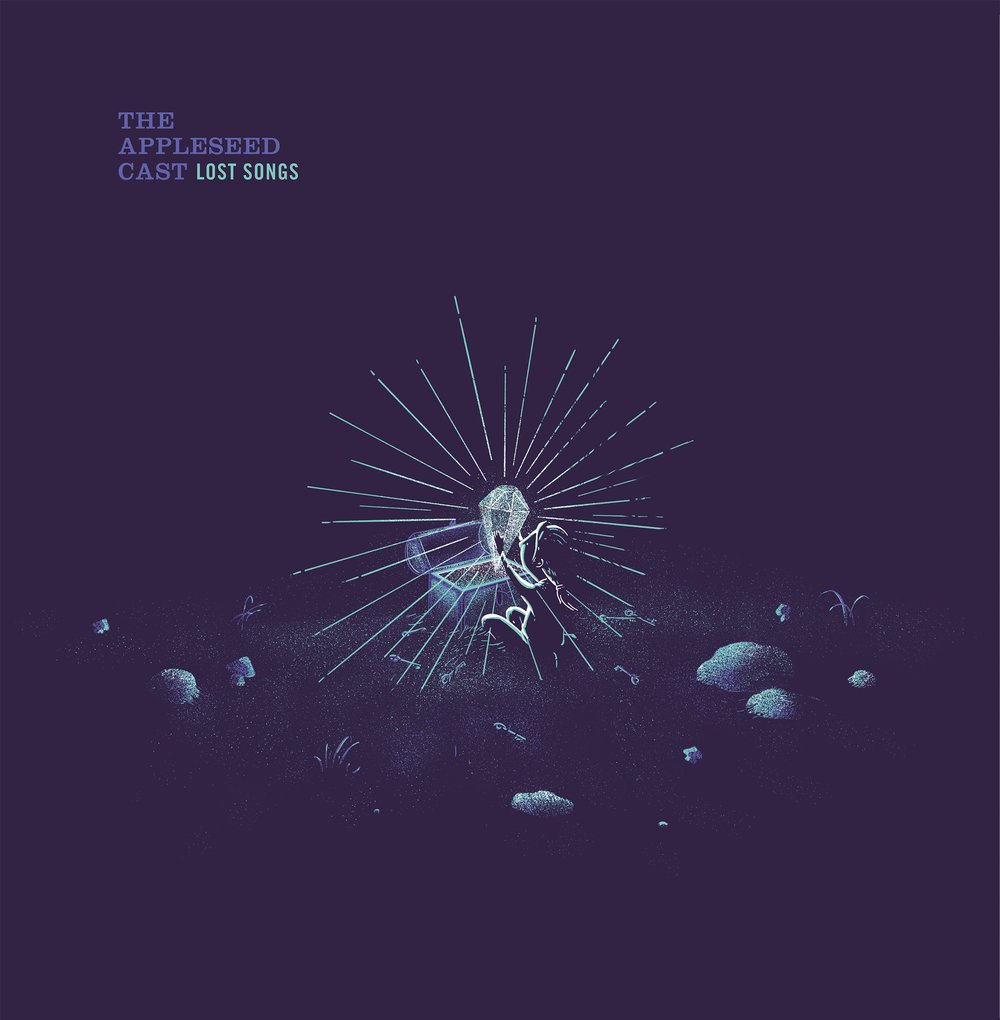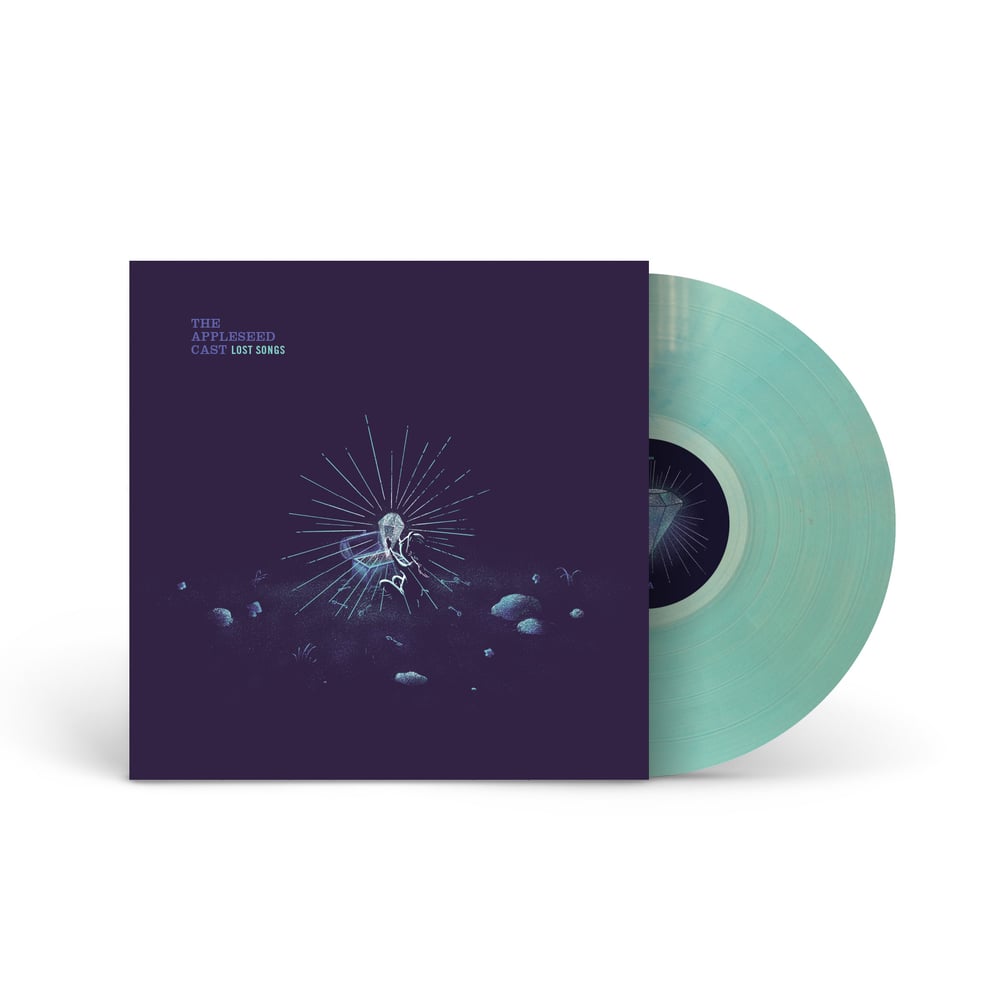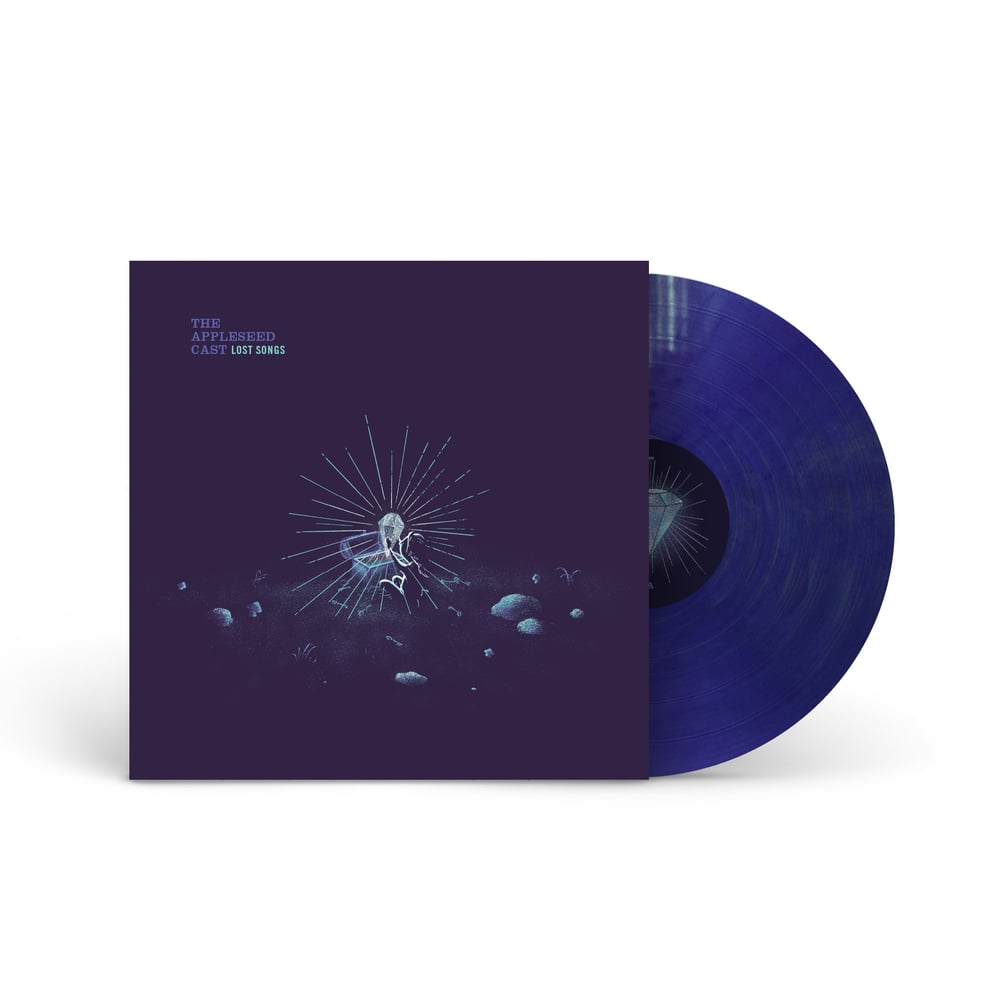 US customers:
You can order directly from New Granada Records (https://newgranada.bigcartel.com/products) to save some money on shipping. They will have both variants in stock! Thanks!
The Appleseed Cast - Lost Songs LP
Total first pressing of 500
Colors:
Turquoise- LTD. to 250
Dark Clear Blue - LTD. to 250
- LP on heavy 180 gram vinyl
- new artwork and illustrations by Zum Heimathafen
- heavy deluxe sleeve
- inlay with lyrics
- rainbow foil partially applied to the front cover (diamond)
Side A
A1 E to W
A2 Peril Parts 1, 2 and 3
A3 Novice
A4 Facing North
A5 Take
Side B
B1 State N W / K
B2 House On A Hill
B3 Beach Gray
B4 Novice Ambient Cannabalization
Note:
Possible taxes are added at check out.
Catalog No. Thirty 028
Under exclusive license and in coordination with Deep Elm Records.