Superbloom - Pollen LP (PRE ORDER)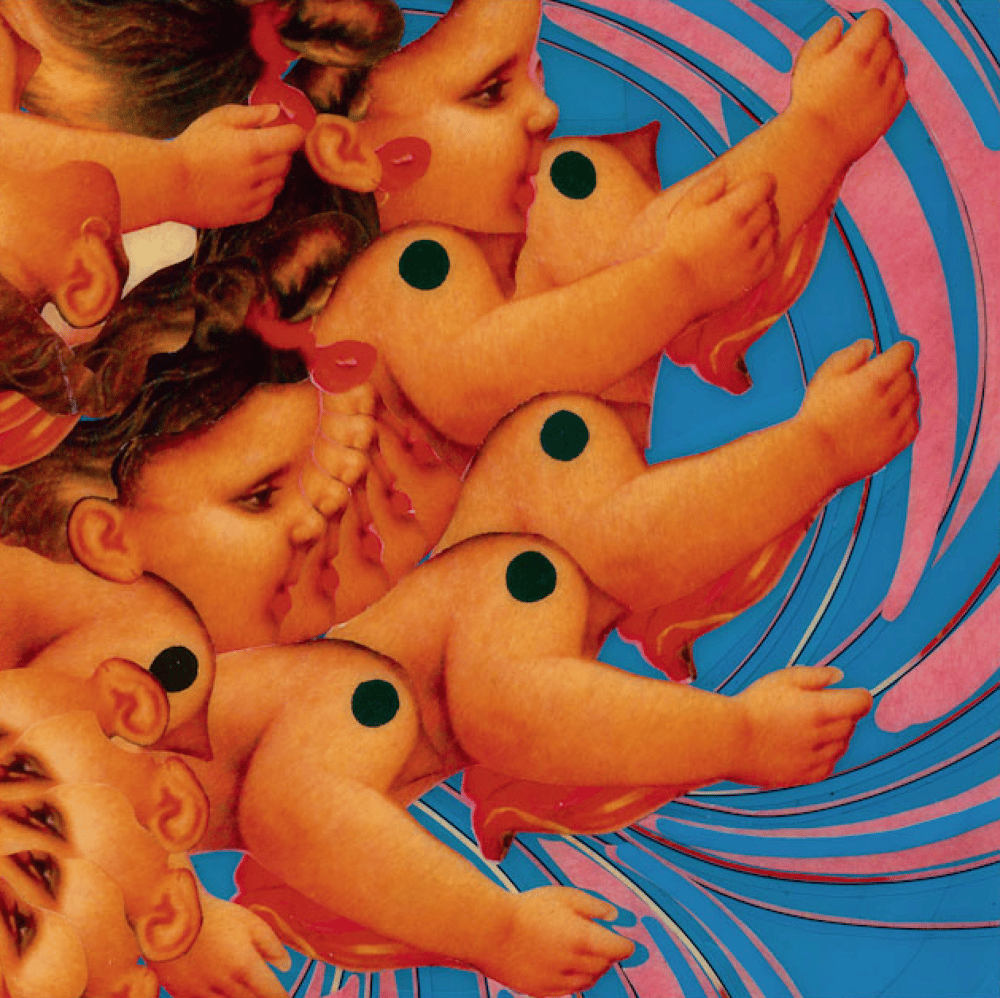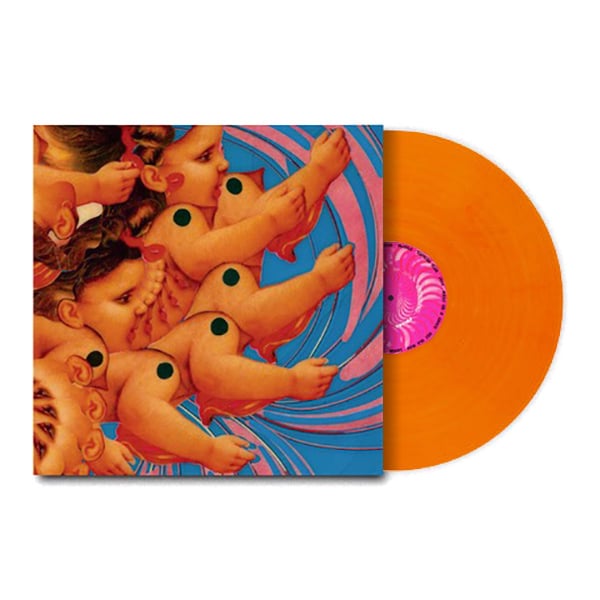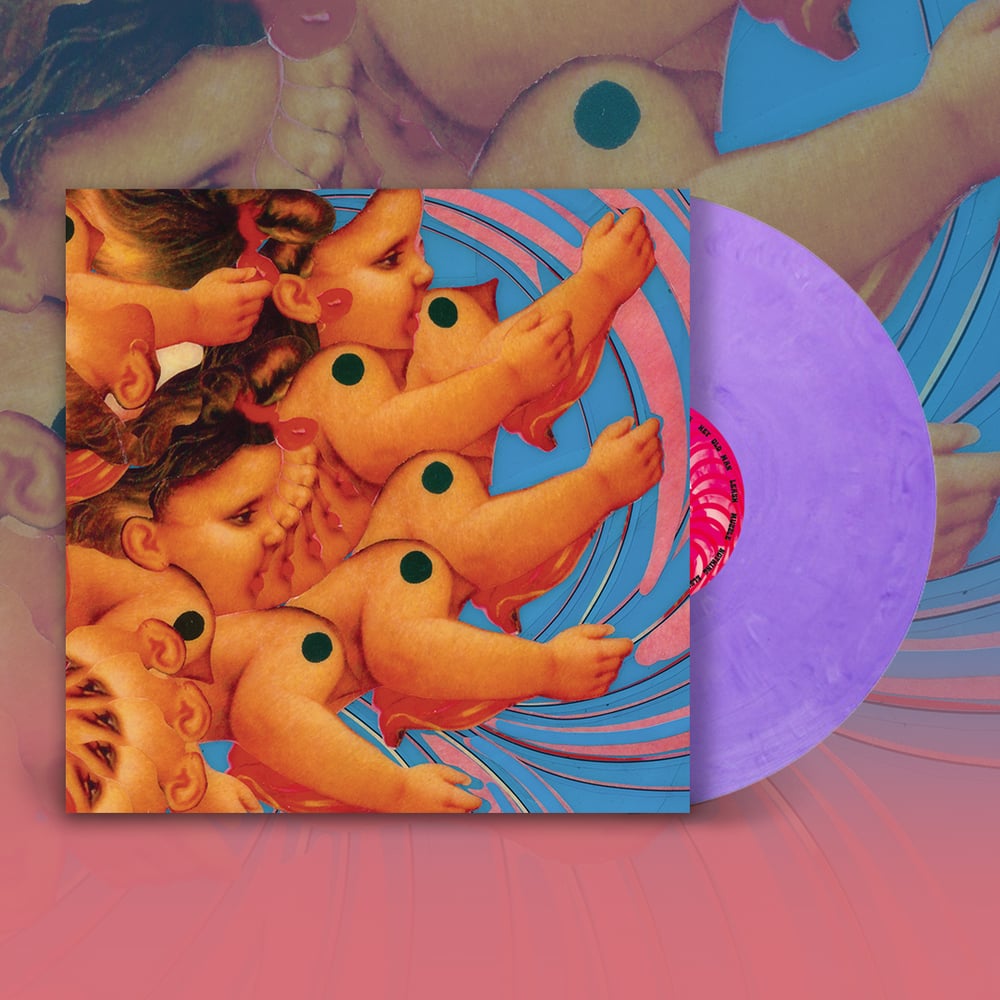 Superbloom - Pollen LP (PRE ORDER)
NYC´s Superbloom debut LP
EU/UK total first pressing of 400 / second pressing of 300
Pre-Order information: If you order other items along with this album, the entire order will not ship until this item is ready to ship. Final products might slightly differ from mockups!
This album will ship in October, 2021. Due to the current situation delays are possible.
Colors:
1st press
Orange/ Red Transparent marble - LTD. to 300 - SOLD OUT
White/Red marble - LTD. to 100 (TSR label shop exclusive ) - SOLD OUT
2nd press
Purple/White marble - LTD. to 300
- LP on heavy 180 gram vinyl
Side A
A1 1994
A2 Mary On A Chain
A3 Hey Old Man
A4 Leash
A5 Muzzle
A6 Nothing Else
Side B
B1 Spill
B2 Worms
B3 Glass Candy Wrapper
B4 Pollen
B5 Whatever
B6 Twig
US pressing available from the band at superbloom.bigcartel.com
Note:
Possible taxes are added at check out.
Catalog No. Thirty 024