SUPERBLOOM - LIFE'S A BLUR EP (PRE ORDER)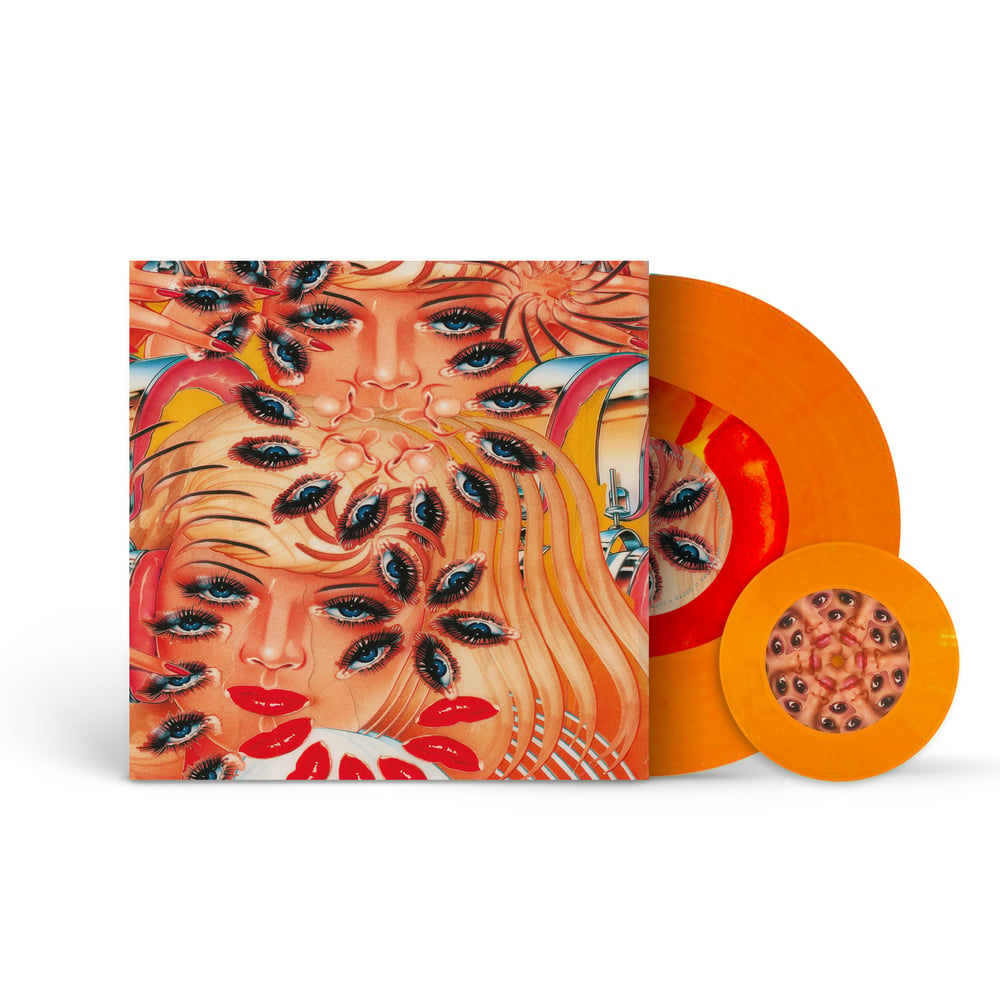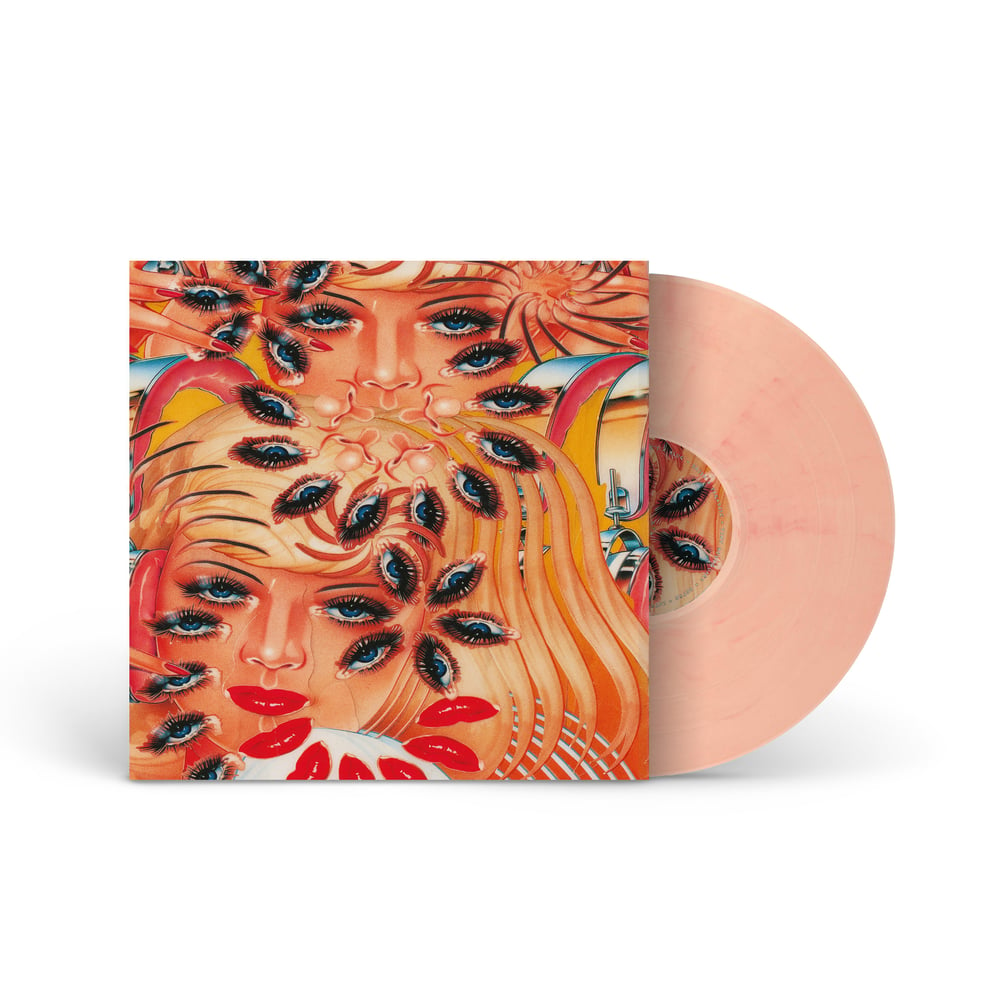 THIS IS A PRE ORDER. ORDERS WILL SHIP ON OR AROUND JUNE 8TH!
Your order will be dispatched when the item with the latest release date is available. Final products might slightly differ from mockups!
!!!EU CUSTOMERS: ALL PRICES ARE NET OF ANY (LOCAL) VAT. THESE WILL BE CALCULATED AT CHECK OUT!!!
US SHOP: newgranada.com
UK Shop: bestliferecords.com
+++
Superbloom - Life's A Blur EP
Ltd. 180 gram colored vinyl
DL - Code
Comes in resealable polybag
Tracklist:
A01 Intro
A02 Pig
A03 Think Things Over
A04 Falling Up
A05 What's God?
A06 Head First

B01 Life's A Blur
B02 Daisy
B03 Paradise
B04 Tiny Bodyguard
B05 Outro
Tracklist Bonus 7" (comes exclusively with the "Daisy"-Variant):
A01 Falling Up
A02 Saints
B01 Level Head
B02 No Name
(Saints/Level Head/No Name first time on vinyl)
Pressing:
Daisy (Red in Clear Orange) - LTD. to 200 plus 4 Song Bonus 7" (TSR shops exclusive)
Paradise (Red/Orange/Yellow Swirl) - LTD. to 200 (TSR shops exclusive)
Pig (Clear w/ Red haze) - LTD. to 300
Head First (White/Yellow/Red marble) - LTD. to 100 (Best Life Records exclusive)
Test Pressings - black - LTD. to 10 (TSR EU-shop exclusives)
TSR054 - Under exclusive license from Superbloom