Sunday´s Best - the Californian LP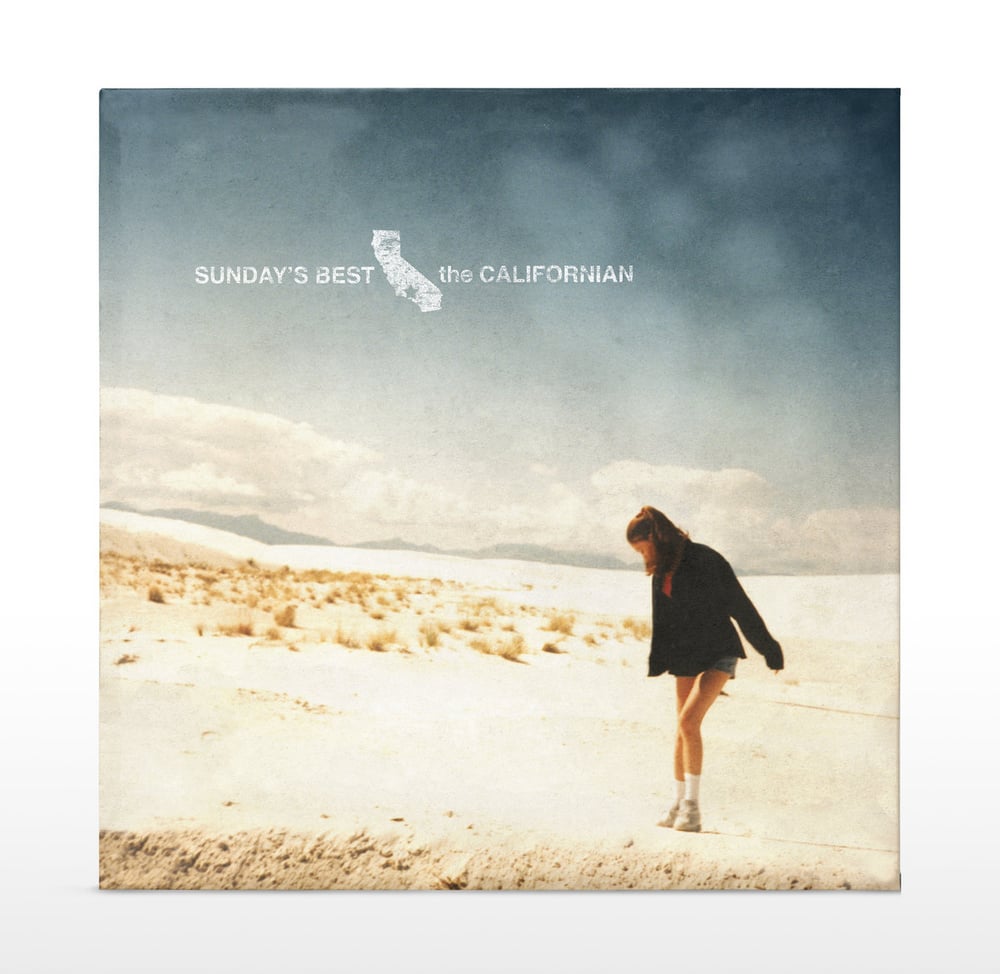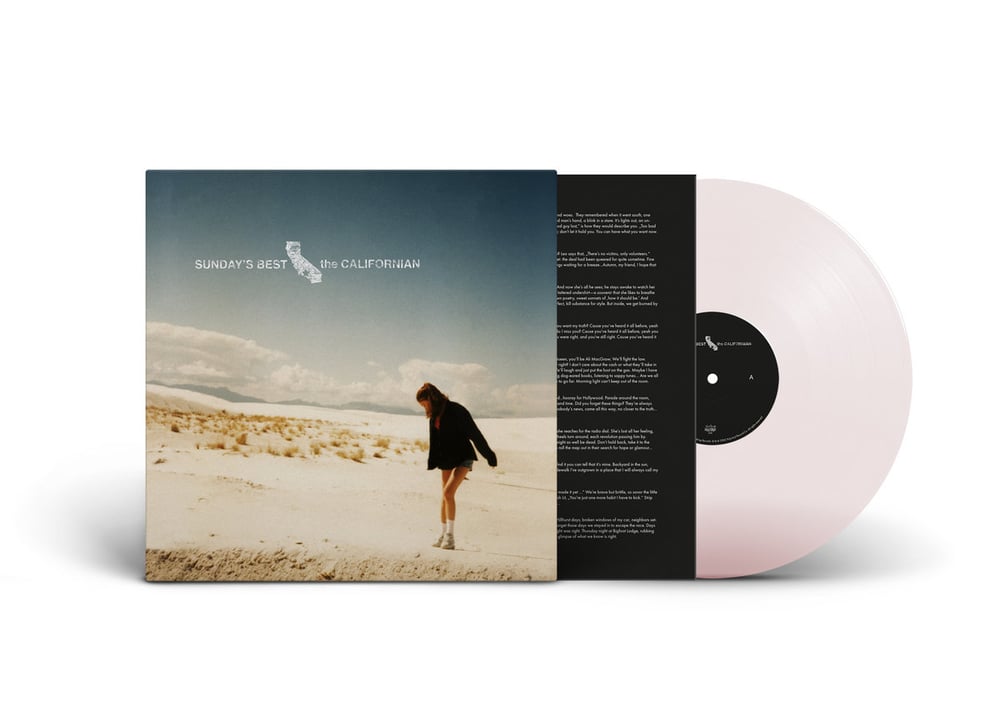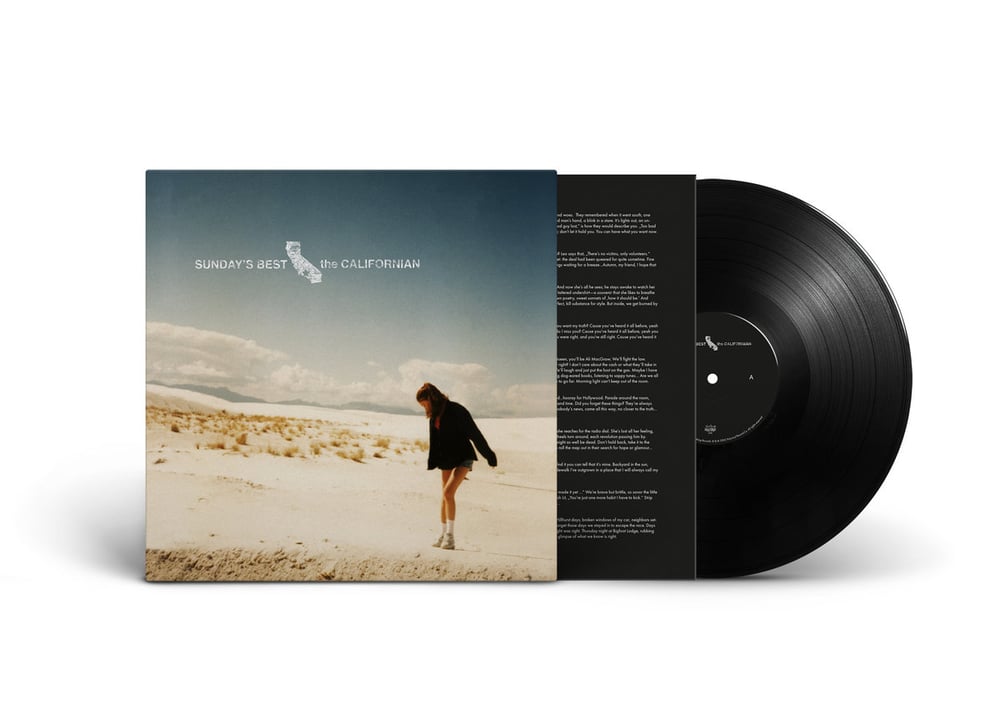 Sunday´s Best - the Californian LP
After many ups and downs, Sunday's Best with the Californian have created a timeless classic of their genre.
Even 17 years after the first release, the Carlifonian has lost none of what makes this album special. It still sounds up to date and has had a lasting impact on many bands in the genre.
First time on vinyl.
Released December, 06th 2019.
Total first pressing of 300
Colors:
Blue w/ white swirl - LTD. to 100 (Polyvinyl exclusive) (SOLD OUT)
Red Clear w/ red swirl - LTD. to 100 (SOLD OUT)
Black - LTD. to 100 (SOLD OUT)
Total second pressing of 200
Colors:
Clear Yellow - LTD. to 200
- LP on heavy 180 gram vinyl
- heavy deluxe sleeve
- 8 page booklet
- Printed inner sleeve
Side A
A1 The Try
A2 The Californian
A3 Don`t let it fade
A4 The Salt Mines of Santa Monica
A5 If we had it made
Side B
B1 Our left Coast Ambitions
B2 Without Meaning
B3 Beethoven St.
B4 Brave, but brittle...
B5 Los Feliz Arms
Note:
Possible taxes are added at check out.
Catalog No. Thirty 006