Sunday´s Best - Poised To Break LP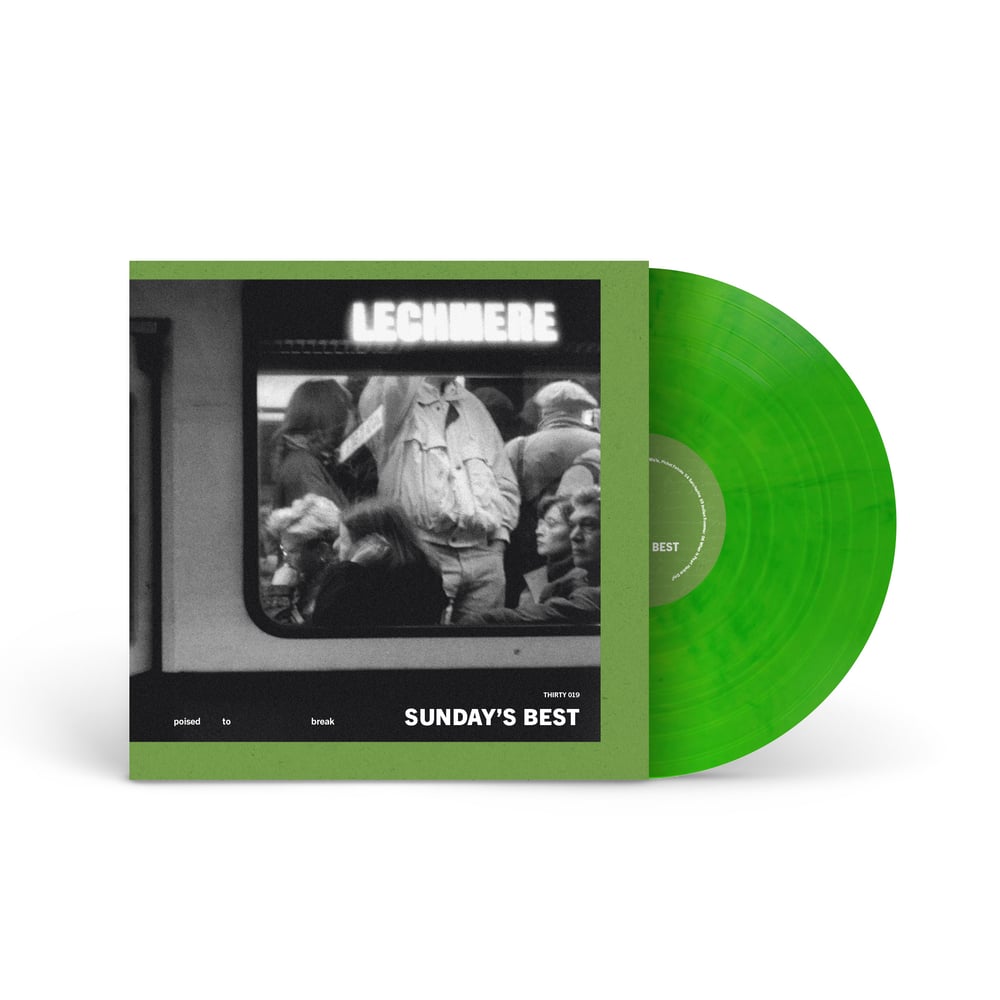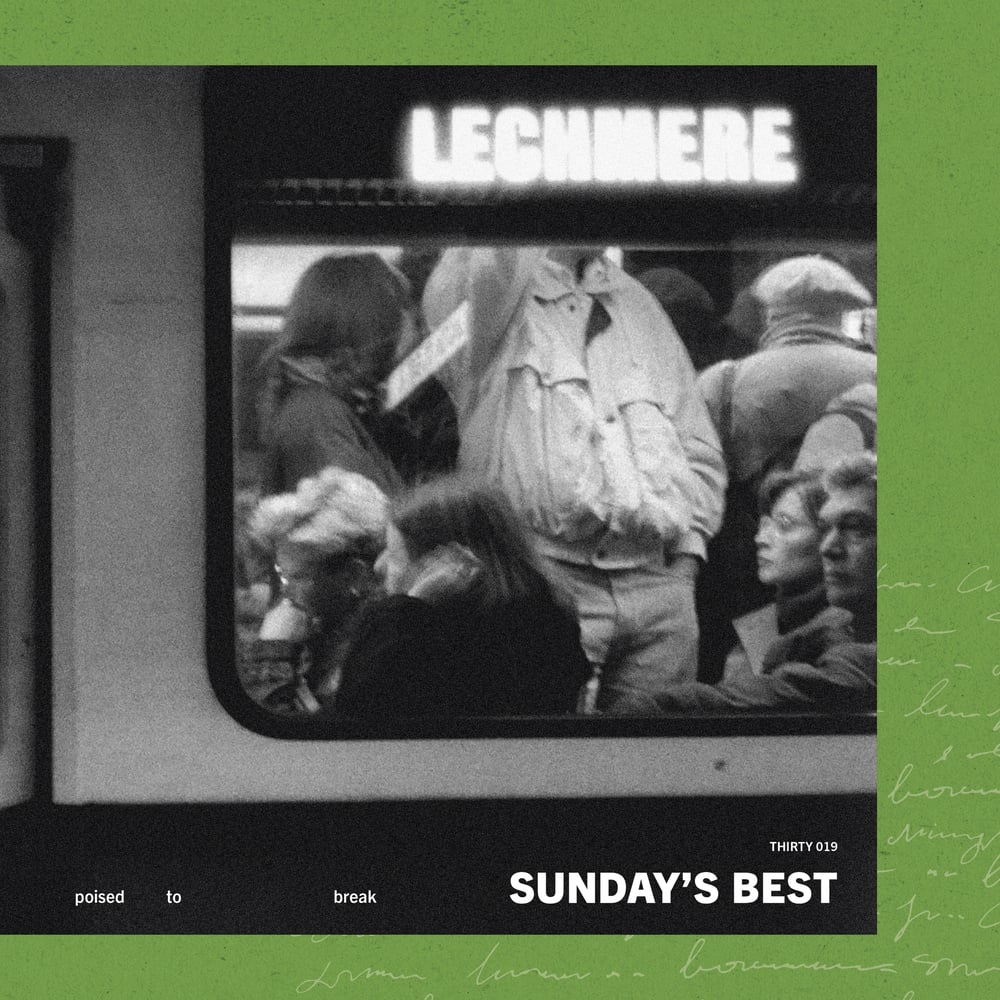 !!!EU CUSTOMERS: ALL PRICES ARE NET OF ANY (LOCAL) VAT. THESE WILL BE CALCULATED AT CHECK OUT!!!
Sunday´s Best - Poised To Break LP
Limited 21st anniversary reissue
Total second pressing of 200.
Colors:
Marbled Clear Green - LTD. to 200
*
Total first pressing of 300.
Colors:
Cloudy Clear - LTD. to 200 (SOLD OUT)
Cloudy Dark Green - LTD. to 100 (TSR label shop exclusive) (SOLD OUT)
- LP on heavy 180-gram vinyl
- heavy deluxe gatefold sleeve
- glossy print of lyric excerpts
- original art redesigned by André Liegl
- including two bonus songs
Side A
A1 The Hardest Part
A2 Bruise-blue
A3 White, Picket Fences
A4 Saccharine
A5 Indian Summer
A6 When Is Pearl Harbour Day?
Side B
B1 In Beats Like Trains
B2 Looks Like A Mess
B3 Winter-owned
B4 Congratulations
B5 Love my Friends, hate my life (bonus song)
B6 Sons of the second String (bonus song)
Note:
Possible taxes are added at check out.
Under exclusive license from Polyvinyl Records.
TSR019