Starmarket - Calendar LP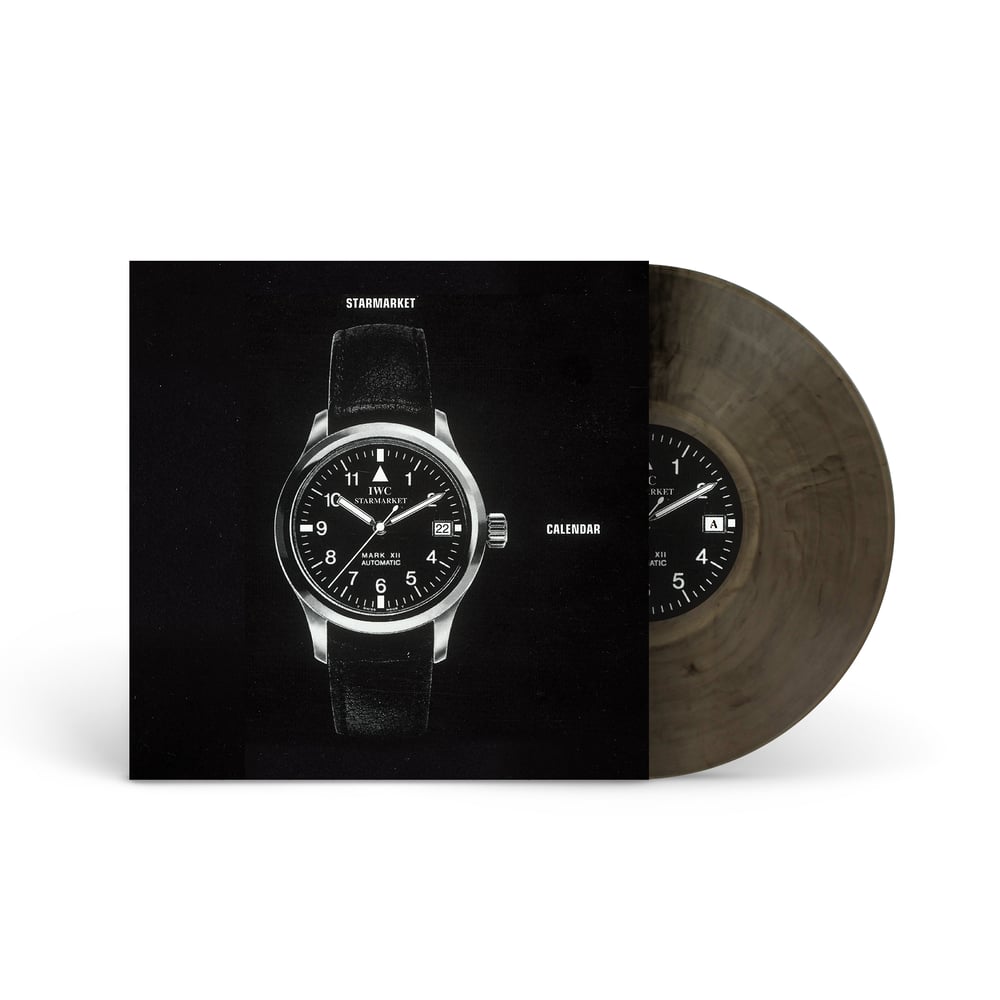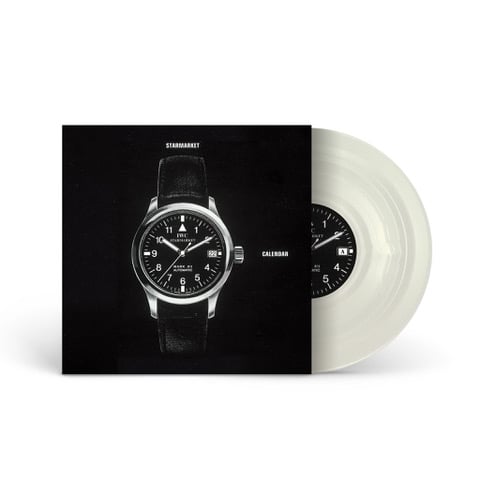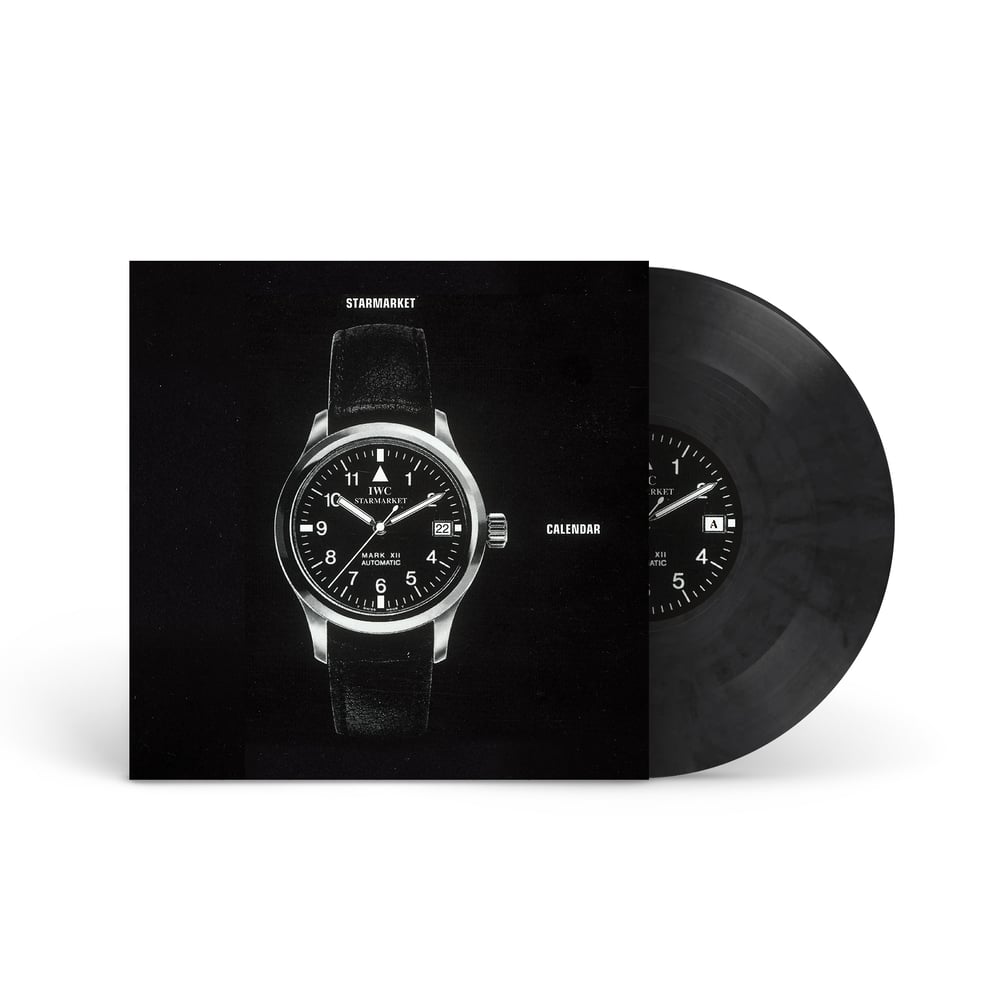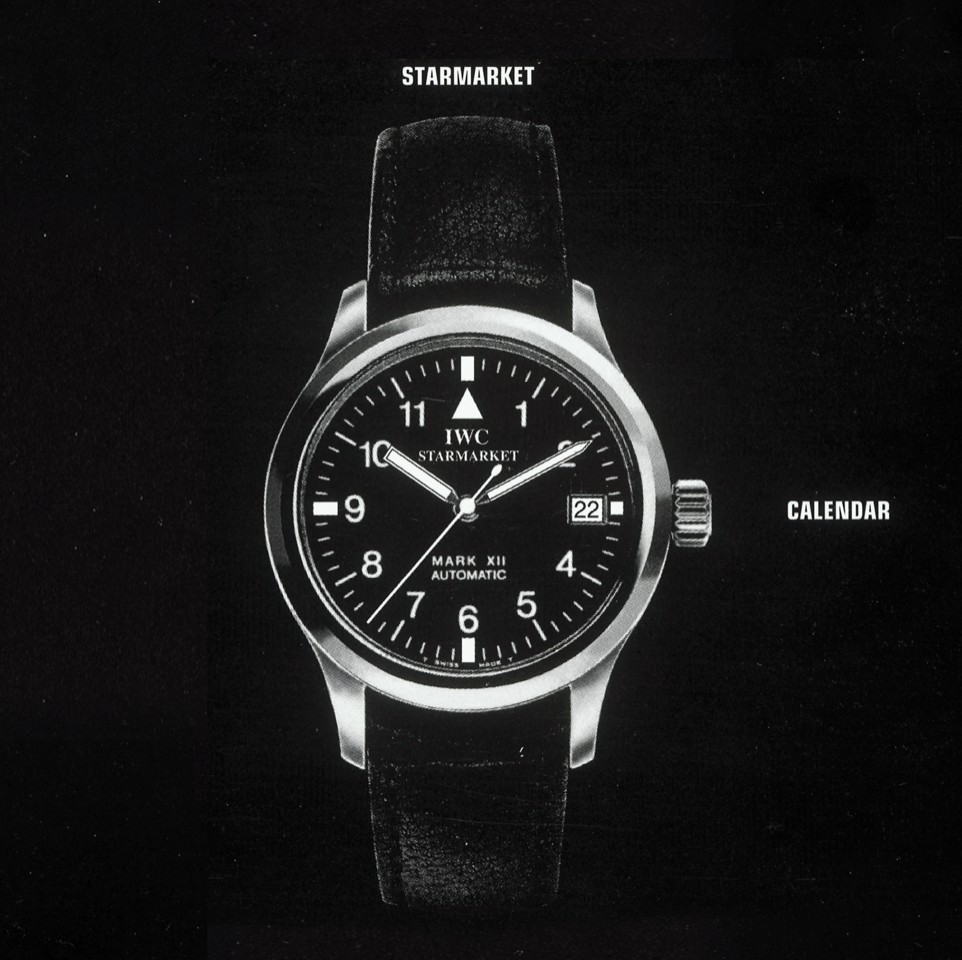 Starmarket - Calendar LP
First time on vinyl!
Total first pressing of 300.
Colors:
Clear - LTD. to 150 (TSR label shop exclusive)
Black - LTD. to 150
- LP on heavy 180 gram vinyl
- artwork recreated from the original CD artwork
- 2 sided insert with lyrics
Side A
A1 Wither
A2 Everybody's Gone
A3 North
Side B
B1 Hate You Still
B2 Losing Track
B3 Sell Your Friends
B4 Into The Well
Note:
Possible taxes are added at check out.
Catalog No. Thirty 015