POP UNKNOWN - IF ARSENIC FAILS, TRY ALGEBRA - LP (PRE ORDER)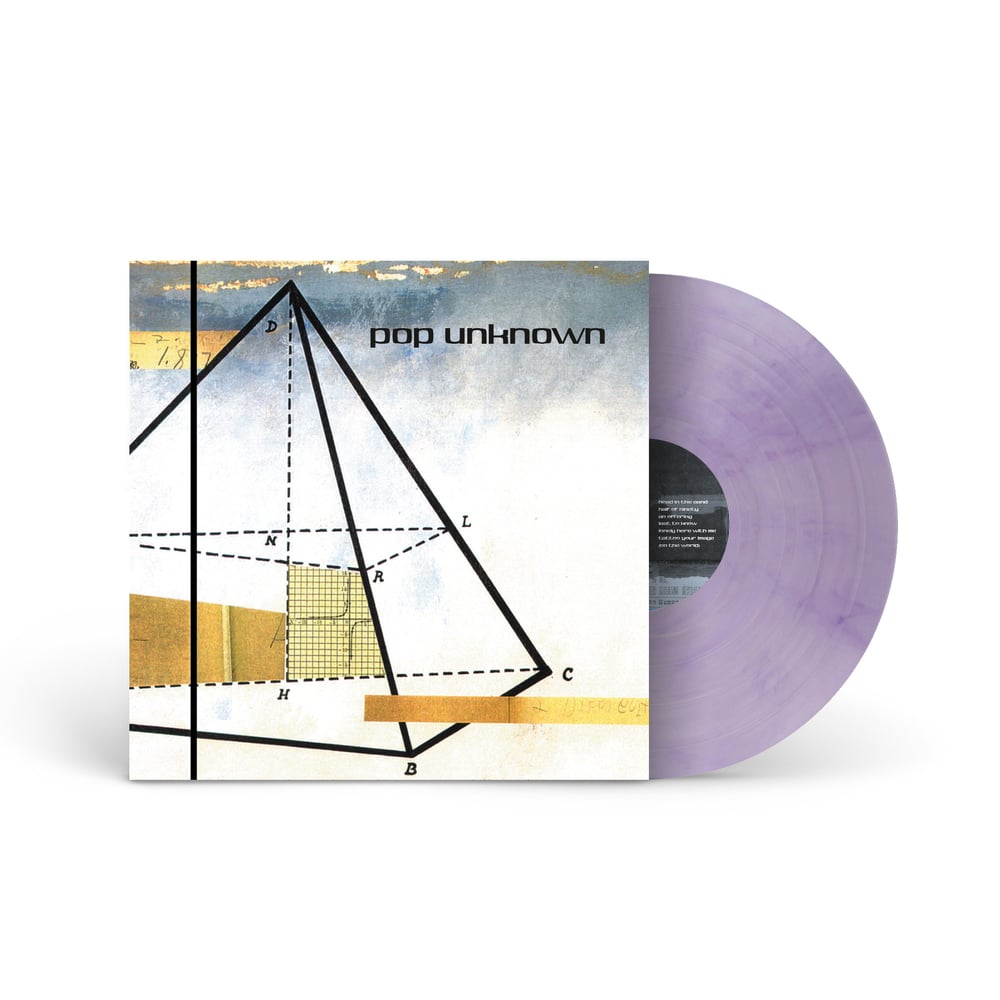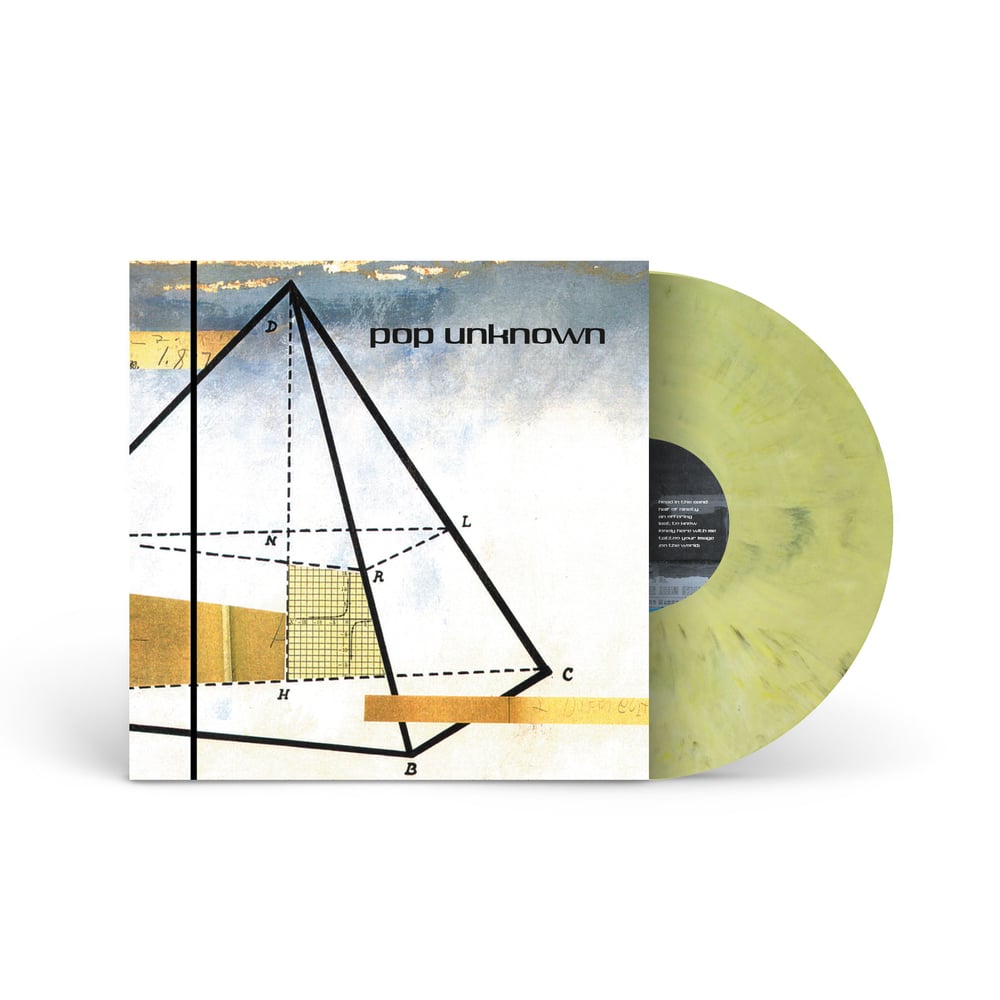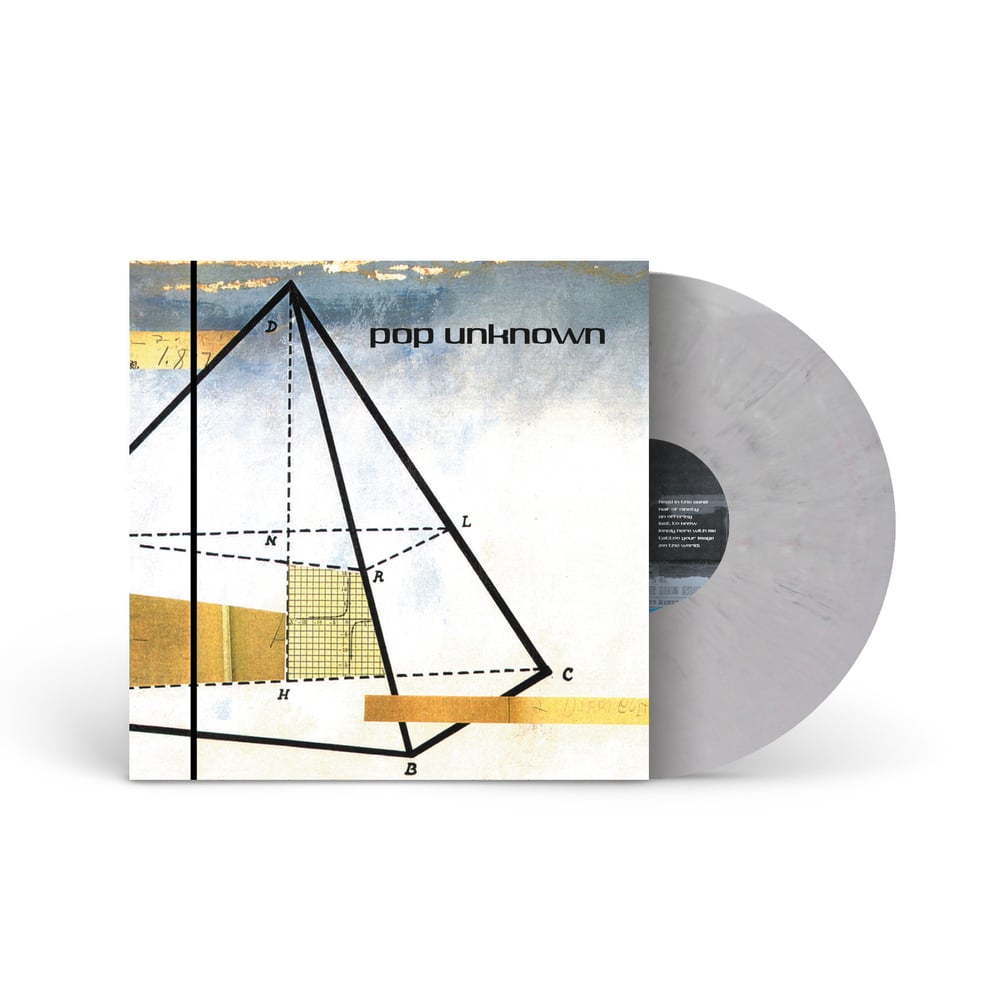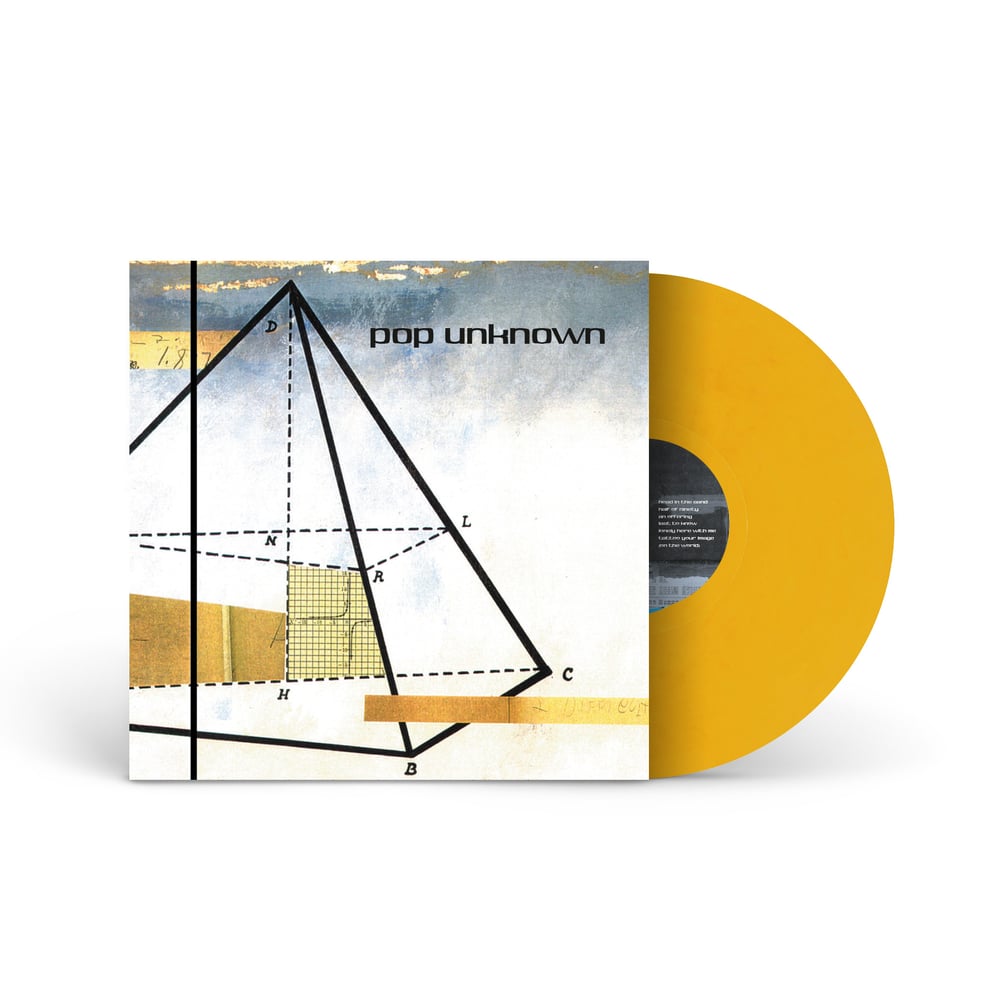 PLEASE NOTE THAT THIS IS A PRE-ORDER ITEM. ALL ITEMS ORDERED ALONG WITH THIS ITEM WILL BE SHIPPED FALL 2022!
US customers:
You can order directly from New Granada Records (https://newgranada.com) to save some money on shipping. They will have all variants in stock! Thanks!
NOTE: Final products might differ from mockups!
Pop Unknown - If Arsenic Fails, Try Algebra LP
Total first pressing of 600
Colors:
Subtraction (Yellow w/ Red Transparent haze) - LTD. to 100 (TSR/NGR - Exclusive)
Addition (White w/ Orange & Black mix) - LTD. to 100 (TSR/NGR - Exclusive)
Multiplication (White w/ Red & Black mix) - LTD. to 200
Division (Clear w/ Purple marble) - LTD. to 200
- LP on heavy 180 gram vinyl
- revised artwork by canvas&frame
- heavy deluxe sleeve
- heavy gatefold insert with lyrics
Side A
A1 Head In The Sand
A2 Half Of Ninety
A3 An Offering
A4 Last To Know
A5 Lonely Here With Me
A6 Tattooed Your Image (On The World)
Side B
B1 Fallen Star
B2 Hanging On A Thread
B3 Perfect In Venice
B4 Oh Kay
B5 Forward = Rewind
Note:
Possible taxes are added at check out.
Catalog No. Thirty 031
Under exclusive license and in coordination with Deep Elm Records.