POP UNKNOWN - SUMMER SEASON KILLS - LP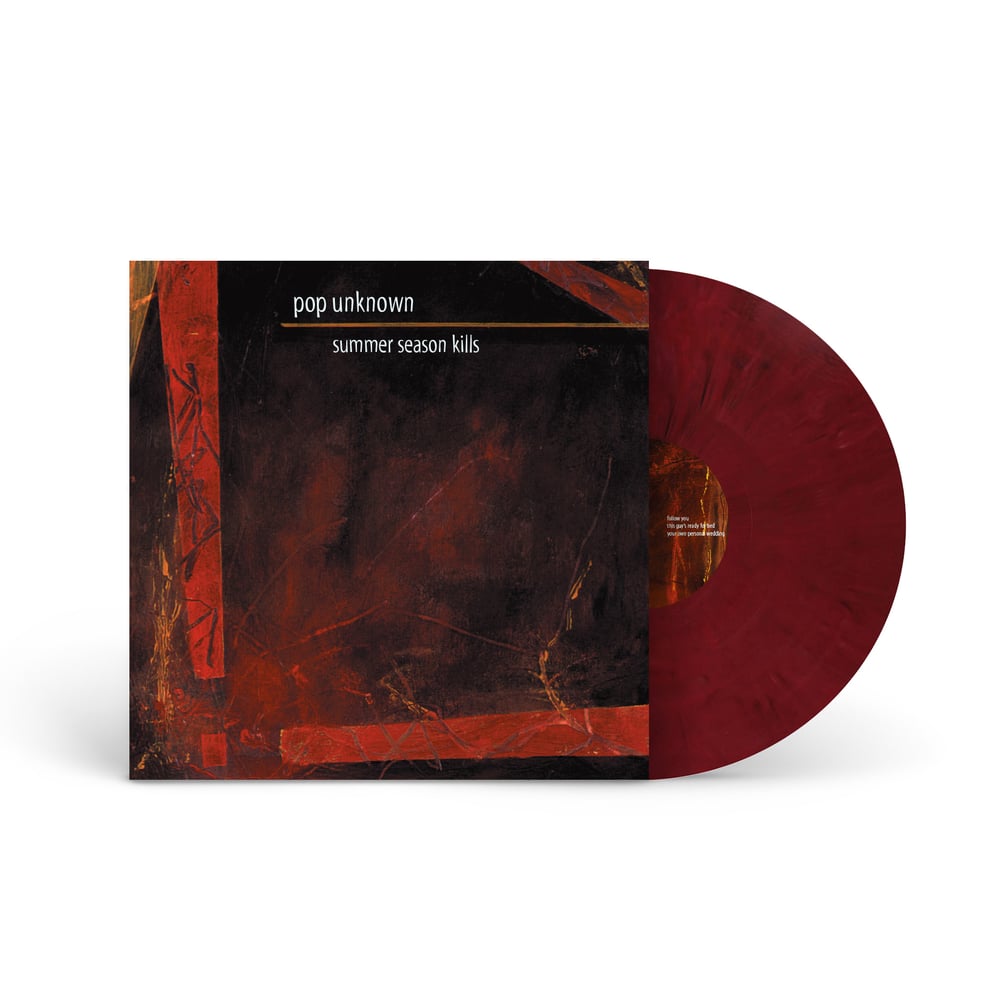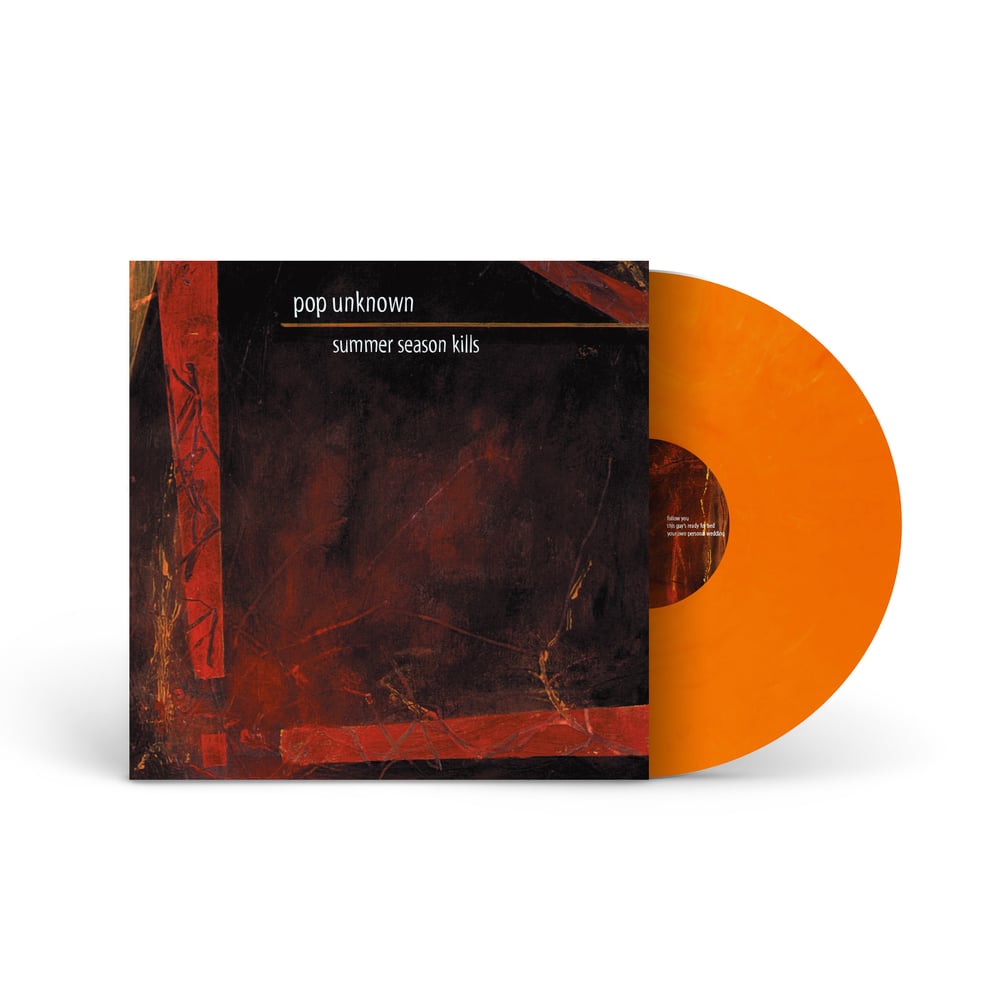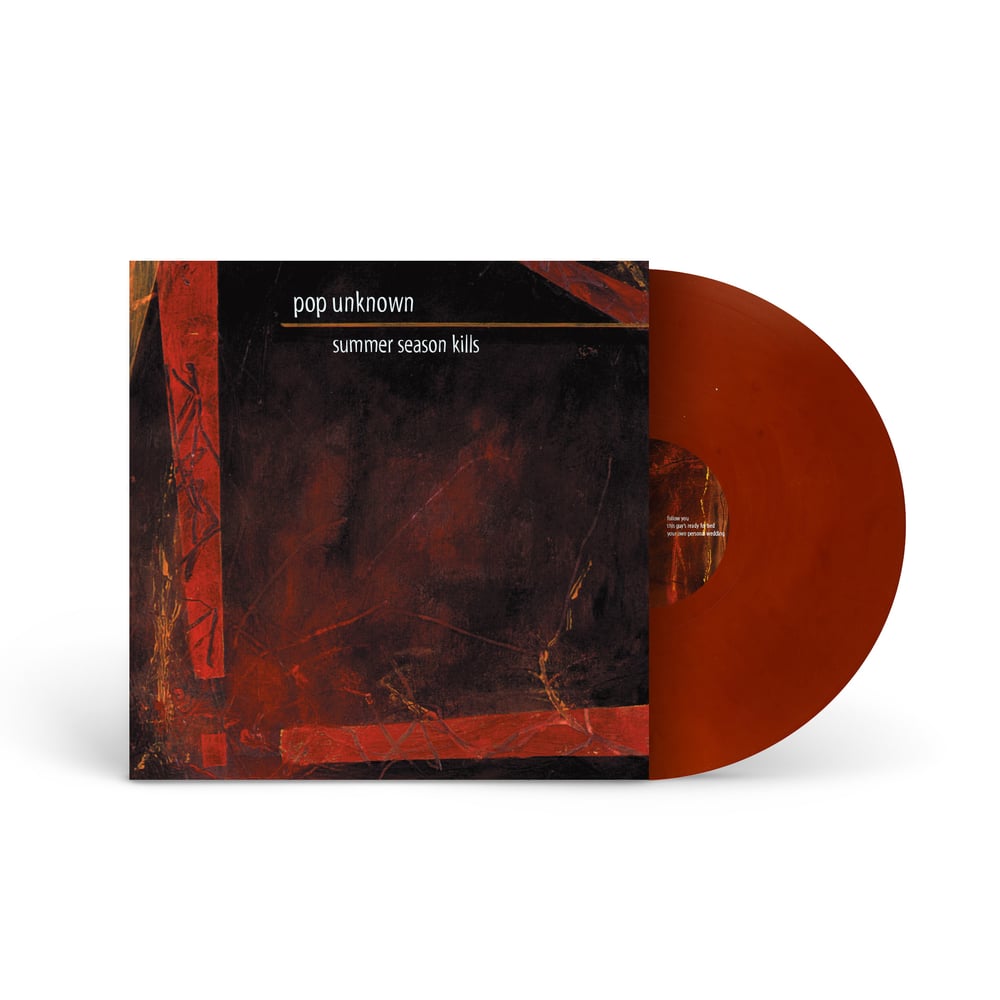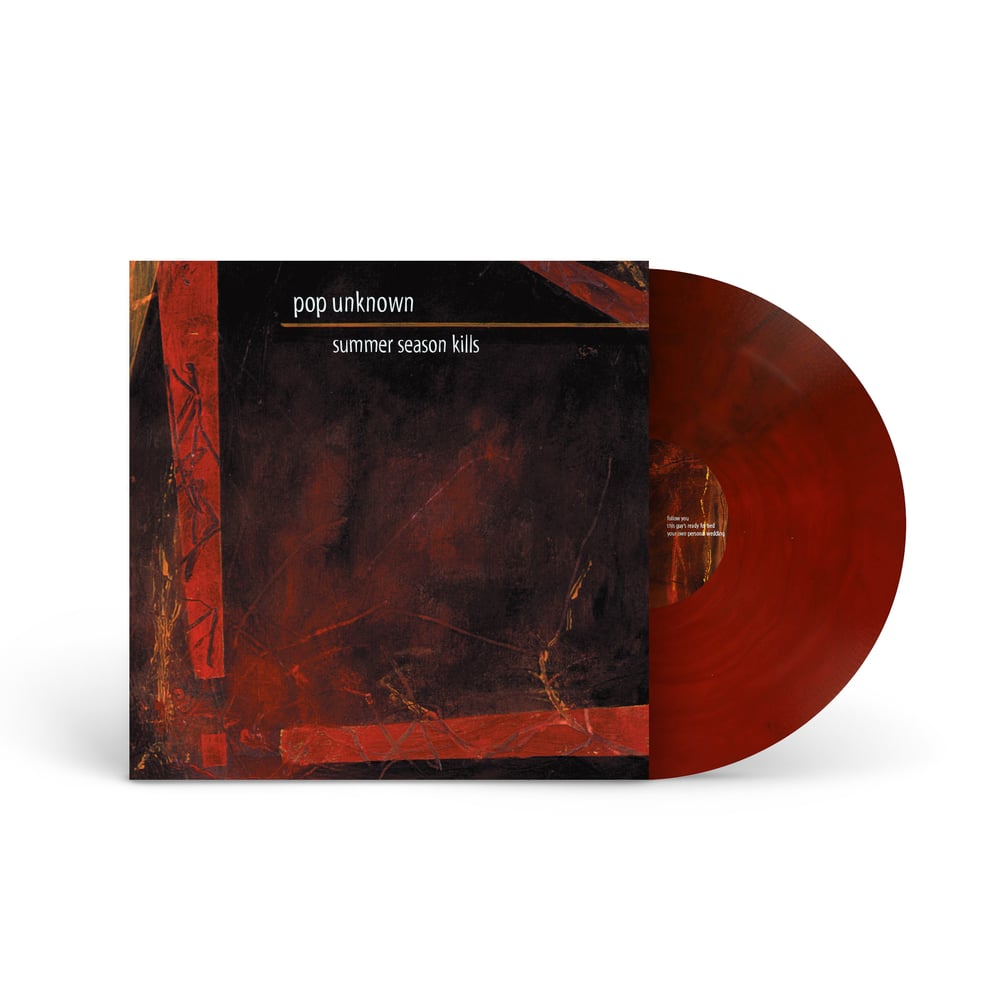 US customers:
You can order directly from New Granada Records (https://newgranada.com) to save some money on shipping. They will have all variants in stock! Thanks!
Pop Unknown - Summer Season Kills LP
Total first pressing of 600 - FIRST TIME ON VINYL
Colors:
June (Orange w/ Red & Black haze) - LTD. to 100 (TSR/NGR - Exclusive)
July (Red Transparent w/ White & Black haze) - LTD. to 100 (TSR/NGR - Exclusive)
August (Orange w/ Purple haze) - LTD. to 200
September (Yellow w/ Red Transparent & White marble) - LTD. to 200
- LP on heavy 180 gram vinyl
- revised artwork by canvas&frame
- heavy deluxe sleeve
- heavy gatefold insert with lyrics
Side A
A1 Follow You
A2 This Guys Ready For Bed
A3 Your Own Personal Wedding
Side B
B1 Ink & Paper
B2 Tipping The Scale
Note:
Possible taxes are added at check out.
Catalog No. Thirty 030
Under exclusive license and in coordination with Deep Elm Records.