POLEDANCE - Circus LP PRE ORDER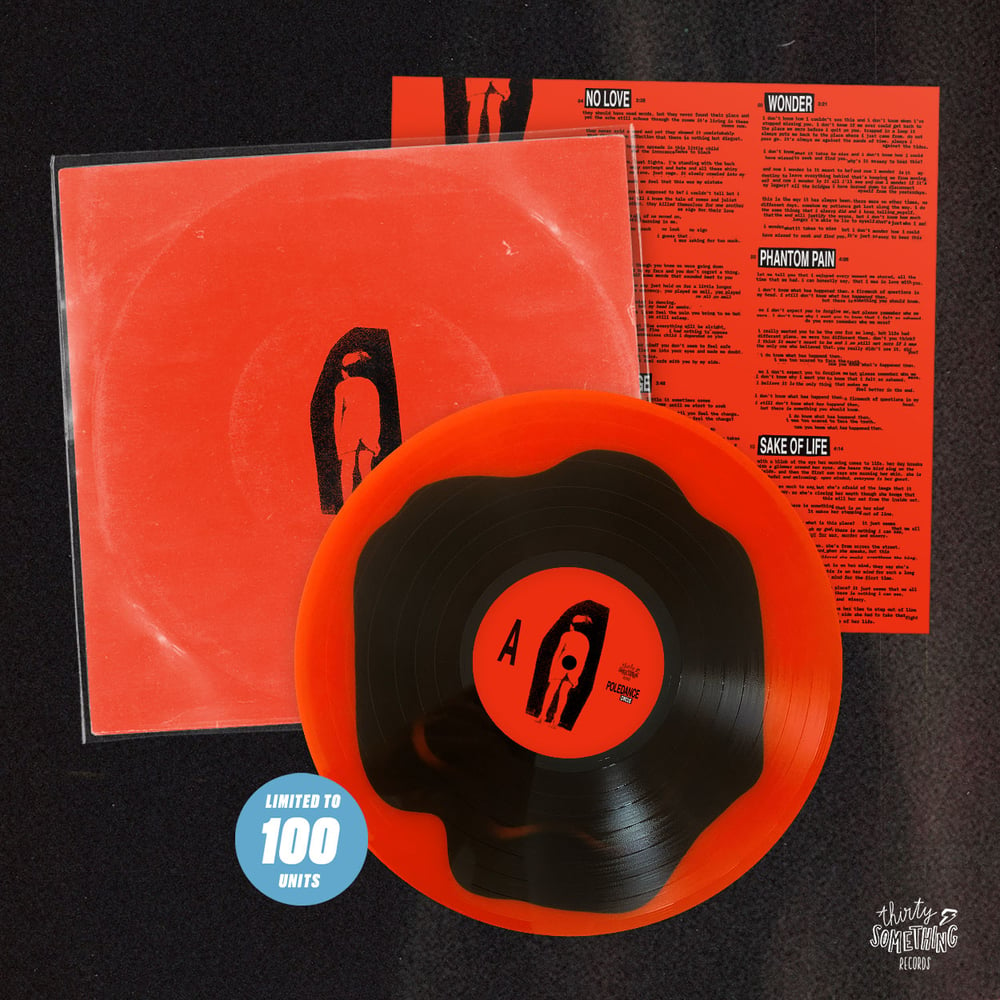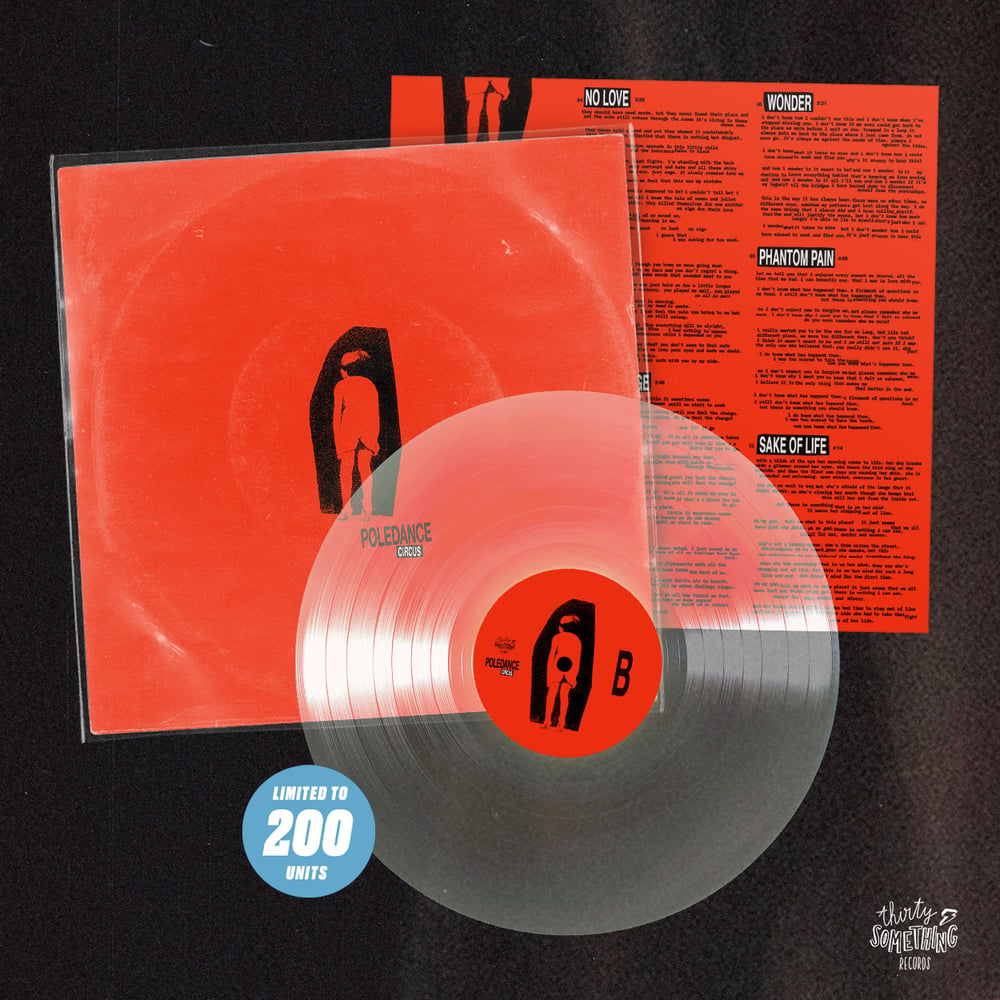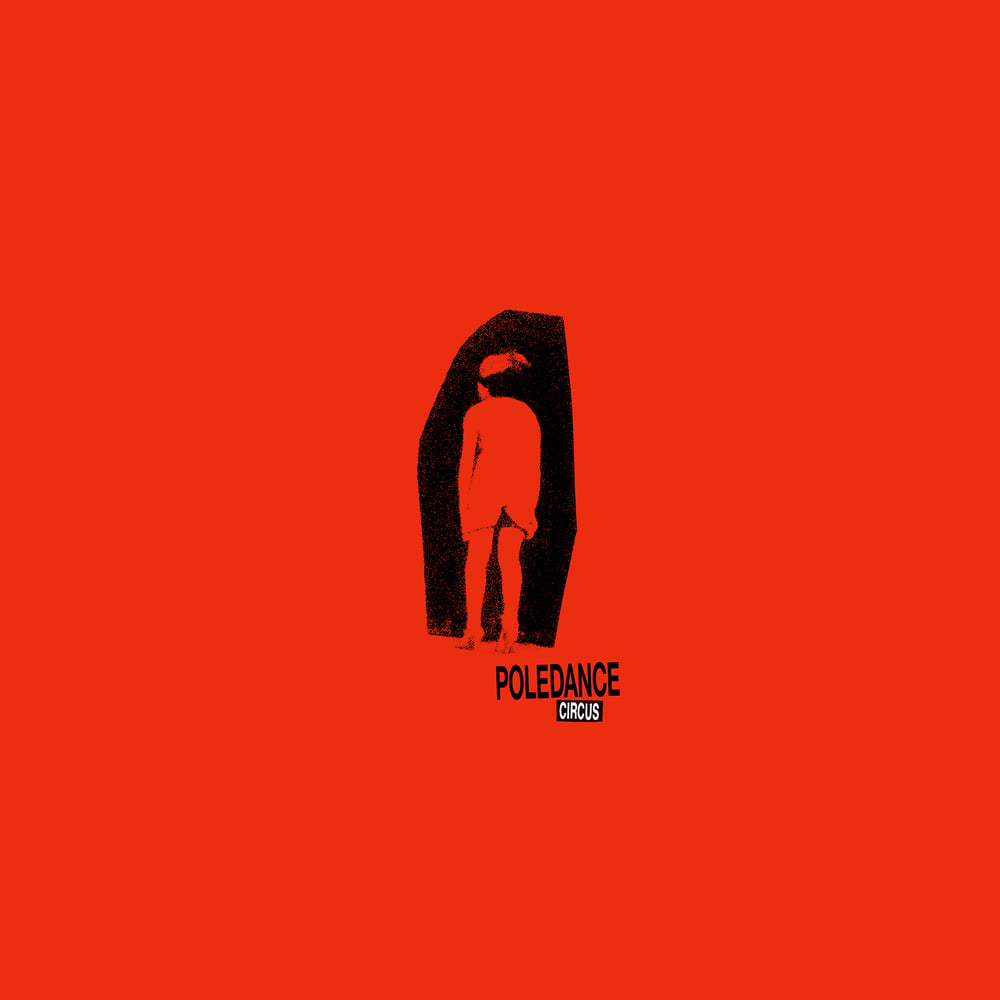 PLEASE NOTE THAT THIS IS A PRE-ORDER ITEM. ALL ITEMS ORDERED ALONG WITH THIS ITEM WILL BE SHIPPED DECEMBER 2022!
NOTE: Final products might differ from mockups!
POLEDANCE - Circus LP
Colors:
Black in Red - LTD. to 100 (TSR Exclusive)
Clear - LTD. to 200
- LP on heavy colored 180 gram vinyl
- Heavy deluxe sleeve in resemble poly bag
- Insert with lyrics
- Comes with download code
Tracklist:
01. Beautiful
02. Devil's Pact
03. Echoes
04. No Love
05. Help
06. The Change
07. Burial
08. Wonder
09. Phantom Pain
10. Sake Of Life
Note:
Possible taxes are added at check out.
Catalog No. Thirty 047