Pilot to Gunner - Games At High Speeds LP (PRE-ORDER)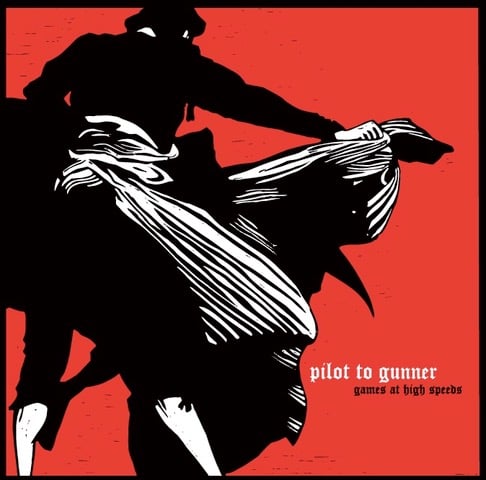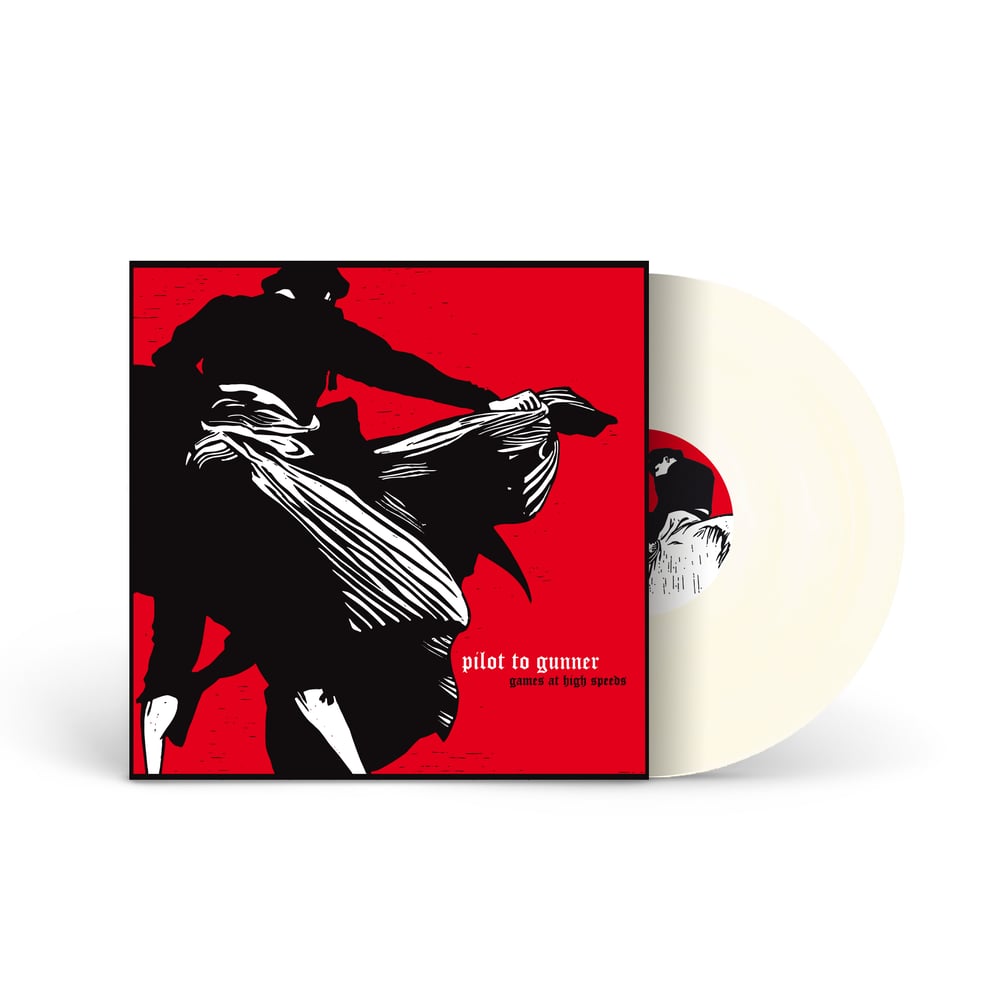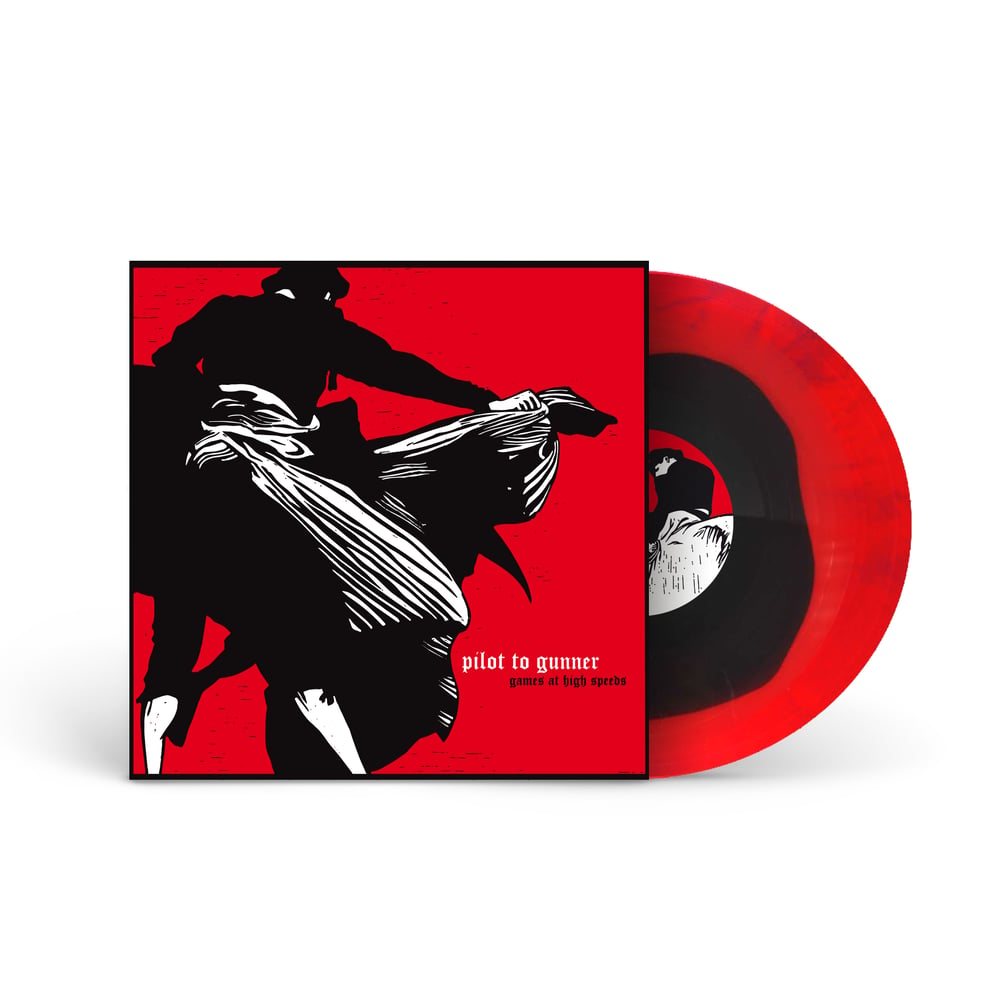 Pilot to Gunner - Games At High Speeds LP (PRE-ORDER)
Limited 20th anniversary reissue
Pre-Order information: If you order other items along with this album, the entire order will not ship until this item is ready to ship.
Due to Covid-19 this album ships around mid December. :(
Total first pressing of 300.
Colors:
White - LTD. to 200
Red Clear w/ black circle - LTD. to 100 (TSR label shop exclusive)
- LP on heavy 180 gram vinyl
- heavy deluxe sleeve with inside out print
- heavy 2 sided insert
- including two unreleased live songs
Side A
A1 Every Minute Is A Movie
A2 We Got Games At High Speeds
A3 Zero Return
A4 Put It In The Post
A5 It's So Good To Be Here In Paris
Side B
B1 Bring It Live
B2 Believer Receiver
B3 Band Finale
B4 Lurid Loop's Dead
B5 Run Interference
B6 We Got Games At High Speeds (Live)
B7 Every Minute Is A Movie (Live)
Note:
Possible taxes are added at check out.
Catalog No. Thirty 009