OTRA - I'M NOT THAT WAY LP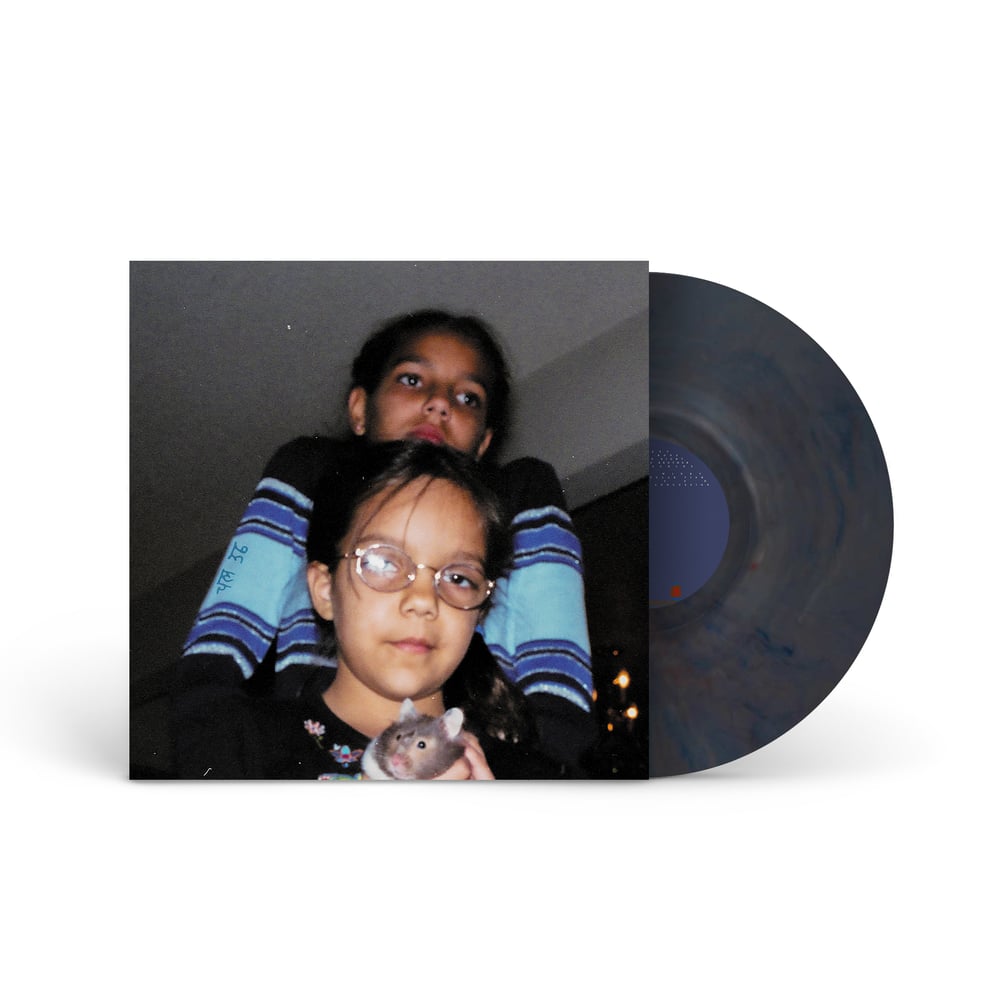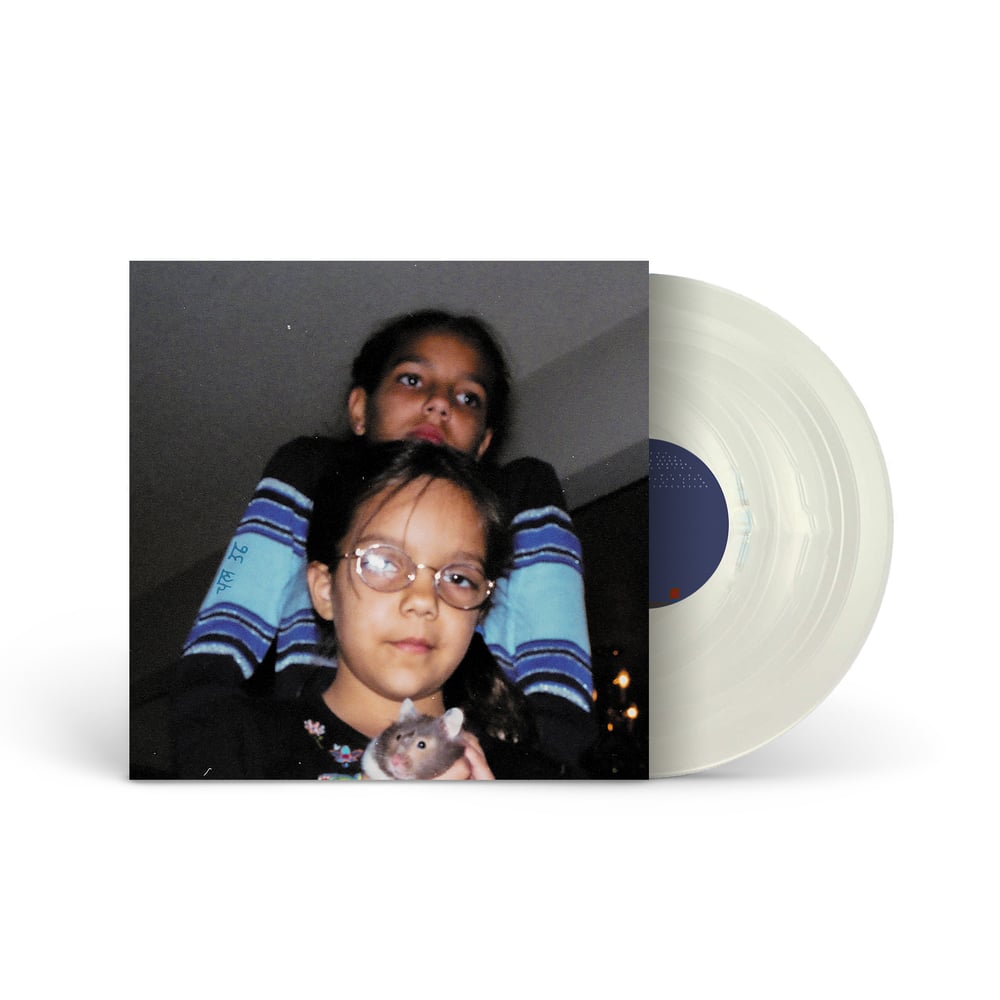 Otra - I'm Not That Way LP
Otra is a duo of two sisters. Recorded at their home in foggy Pacifica, CA, their debut album I'm Not That Way documents their journey as they learn to see themselves more clearly and exist outside of expectations. As the band ruminates on their purpose and sense of self, the tracks search for their own sonic identities - weaving and wandering erratically through a fogfest of hypnagogic synths, chaotic clarinets, haunting vocal stacks, crunchy guitars, and polyrhythmic earth.
Written by Laura Malhotra, Kara Malhotra
Engineered and Produced by Laura Malhotra, Kara Malhotra
Mixed by Robert Cheek
Mastered by Eric Broyhill
Additional production and engineering by Robert Cheek
Colors:
Recycled Vinyl (Random Colors) - LTD. to 100 (TSR Exclusive)
Clear - LTD. to 300
- LP on heavy colored 180 gram vinyl
- Heavy deluxe sleeve in resemble poly bag
- 12" Insert
Tracklist:
01. Fogfest
02. Pros & Kons
03. Outside In Sight
04. Shoes of the Brother
05. Dream Machine
06. Winky
07. 3rd Most Popular Fish
08. Defaced
09. Repercussion Concussion
10. E & M
Note:
Possible taxes are added at check out.
Catalog No. TSR052