Orange 9mm - Pretend I´m Human - Tape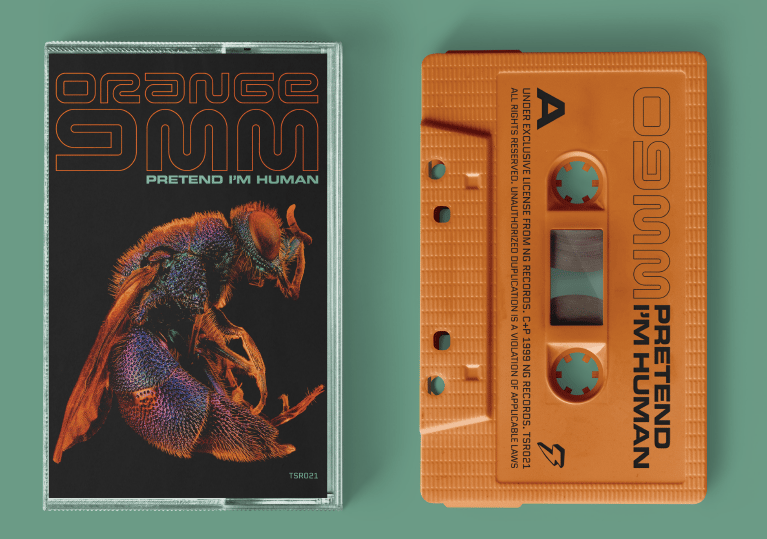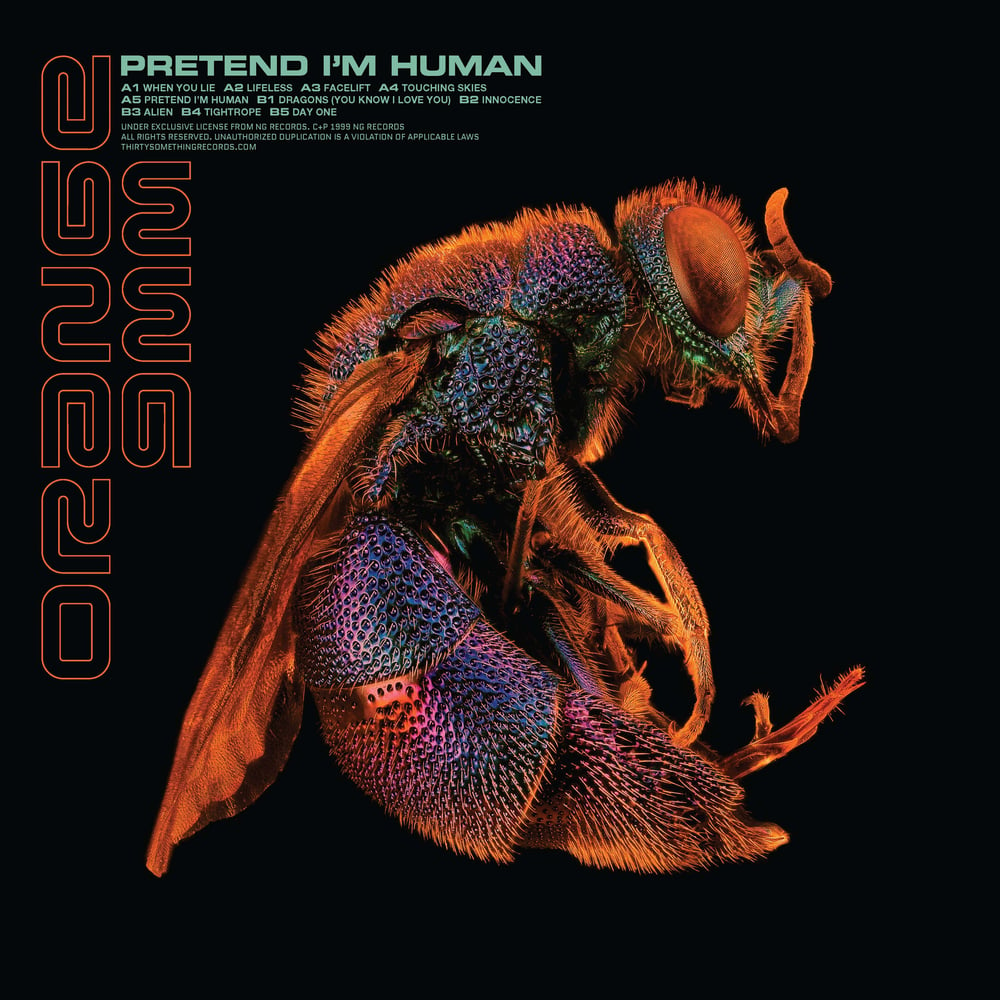 Orange 9mm - Pretend I´m Human - Tape
The third and final album by New York´s Orange 9mm. Available for the first time on vinyl and cassette tape. Fully remastered and with new artwork and packaging.
Total first pressing 50.
For Berlin Pick in in Friedrichshain use CMSC76
Colors:
Orange - LTD. to 50 (TSR label shop exclusive)
- Insert with lyrics
- Fly Sticker
Track Listing:
A1 When You Lie
A2 Lifeless
A3 Facelift
A4 Touching Skies
A5 Pretend I'm Human
B1 Dragons (You Know I Love You)
B2 Innocence
B3 Alien
B4 Tightrope
B5 Day One
Credits:
Vocals – Chaka Malik
Drums – Matthew Cross
Guitar, Bass – Taylor McLam
Engineer – Neil Perry, Rafael Serrano
Engineer [2nd Asst.] – Greg Gallegos
Keyboards, Producer, Mixed By, Programmed By – Neil Perry
Mastered By – Howie Weinberg
Remastered by Jan Oberg
Artwork by Onetricpony
Note:
Possible taxes are added at check out.
Catalog No. Thirty 021