MY OWN PINE BOX - S/T LP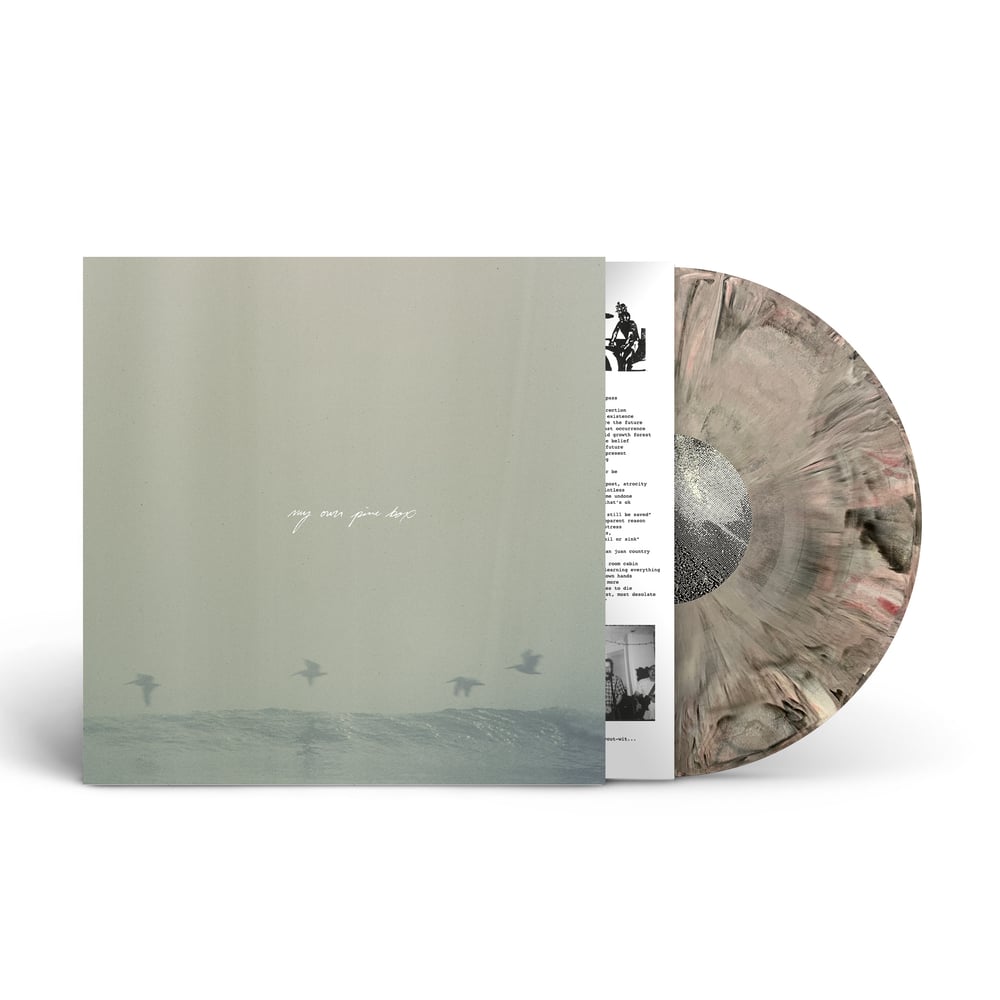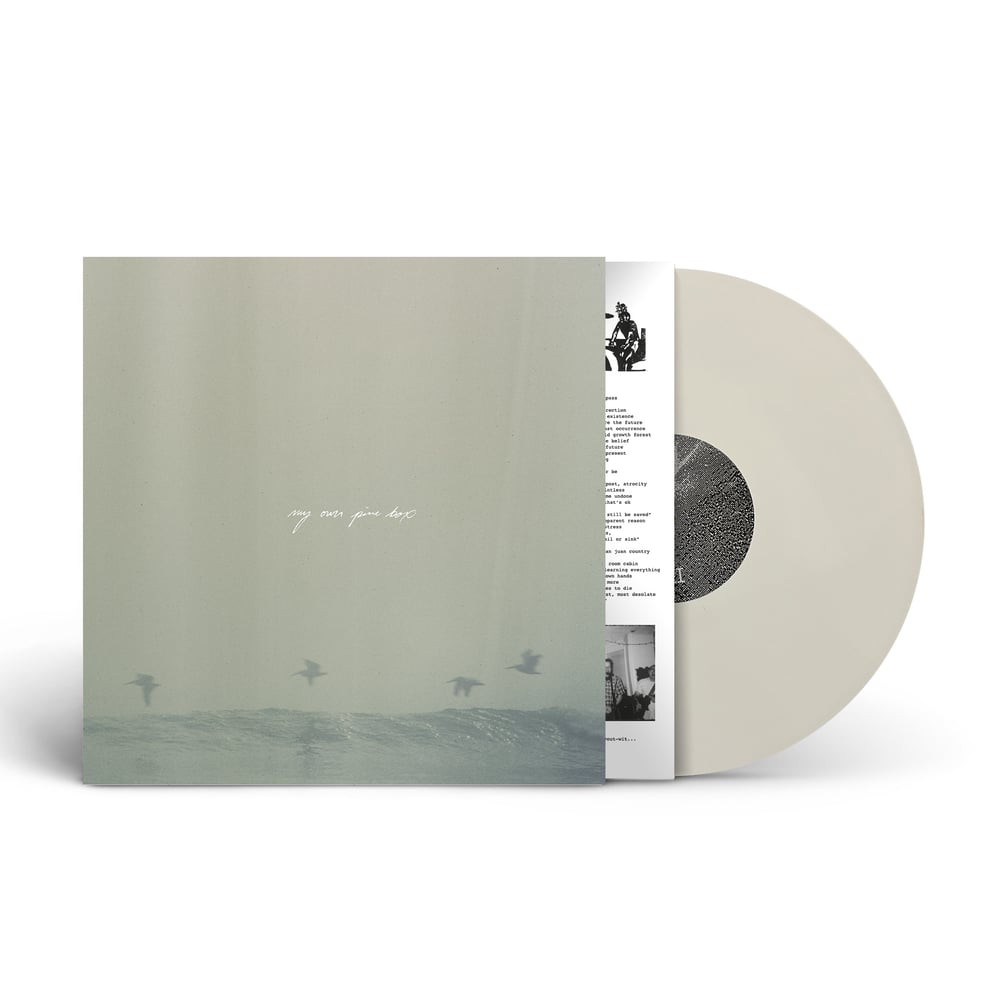 !!!EU CUSTOMERS: ALL PRICES ARE NET OF ANY (LOCAL) TAXES. THESE WILL BE CALCULATED AT CHECK OUT!!!
US SHOP: newgranada.com
UK Shop: bestliferecords.com
+++
My Own Pine Box - S/T LP
My Own Pine Box was formed from the embers of Agna Moraine's Autobiography in 1999, in Kalamazoo, Michigan. Members James McInerney, Adam Kuthe, Ryan Wilson, Karl Ericson, and Benjamin Padget spent time and effort playing within the Mid 90s Michigan scene, growing, learning, and loving as musicians and artists promoting DIY music, art, and writing. This redoubtable endeavor leaned into the beautiful moments delivered through music.

Influenced by Lungfish, Moss Icon, Current, Vine, Universal Order of Armageddon, the Sea and Cake, Shudder To Think, and everyone in the 1990's Michigan hardcore scene.
First time on vinyl
Remaster by Carl Saff at Saff Mastering, LLC in Chicago, IL
Ltd. 180 gram colored vinyl
2 sided insert
Comes in resealable polybag
Tracklist:
A01 Three Out Of Five Oceans Ain´t Bad
A02 Winter, A Stolen Car
A03 Mighty Manistee
A04 Nineteen Eighty Fuck
A05 The Way You Hold My Hand
A06 Silence. Science. Sound.
B01 Artists In Residence In The San Juan Country
B02 Waitin´Til 10
B03 Grandmother´s Compass
B04 Ode To Father
B05 The Original Manuscript On Smiling
Colors:
White w/ mix color marble - LTD. to 100 (TSR shops exclusive)
White - LTD. to 200
Test Pressings - black - LTD. to 10 (TSR EU-shop exclusives)
TSR036 - Under exclusive license from My Own Pine Box