Logh - A Sunset Panorama LP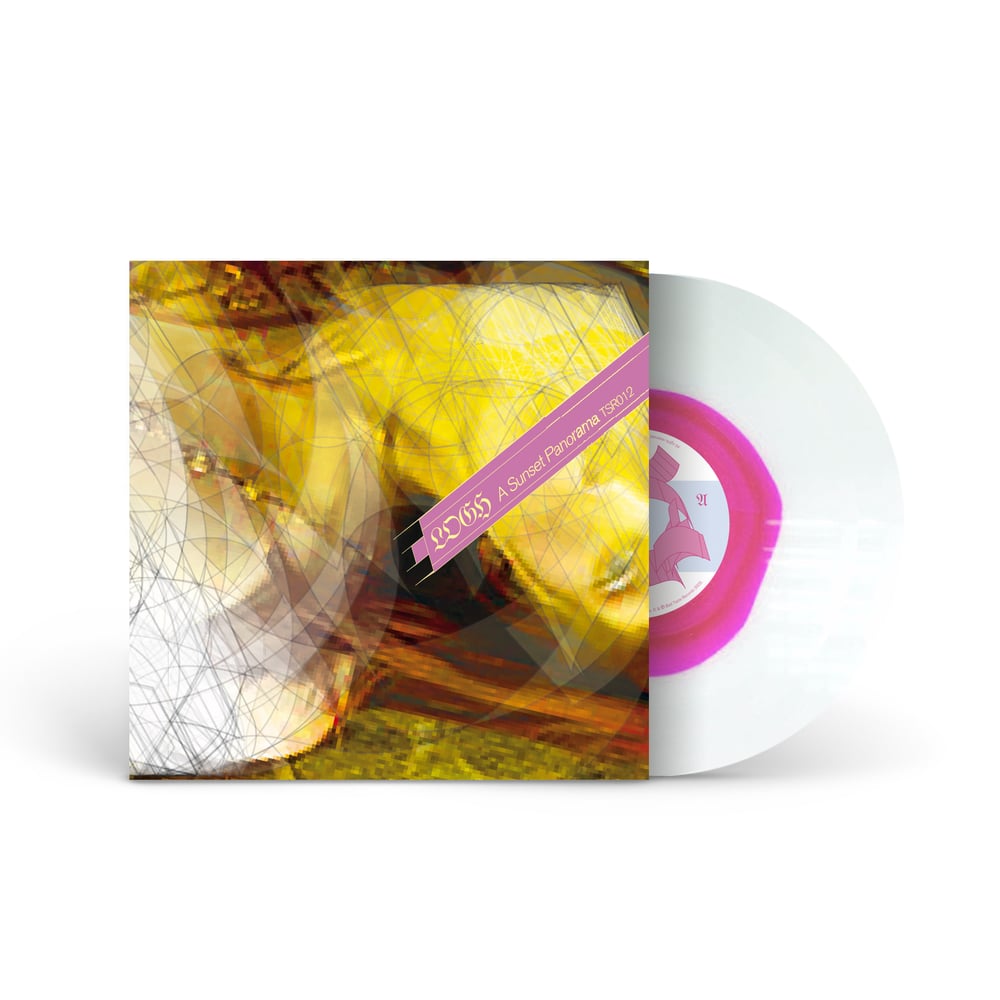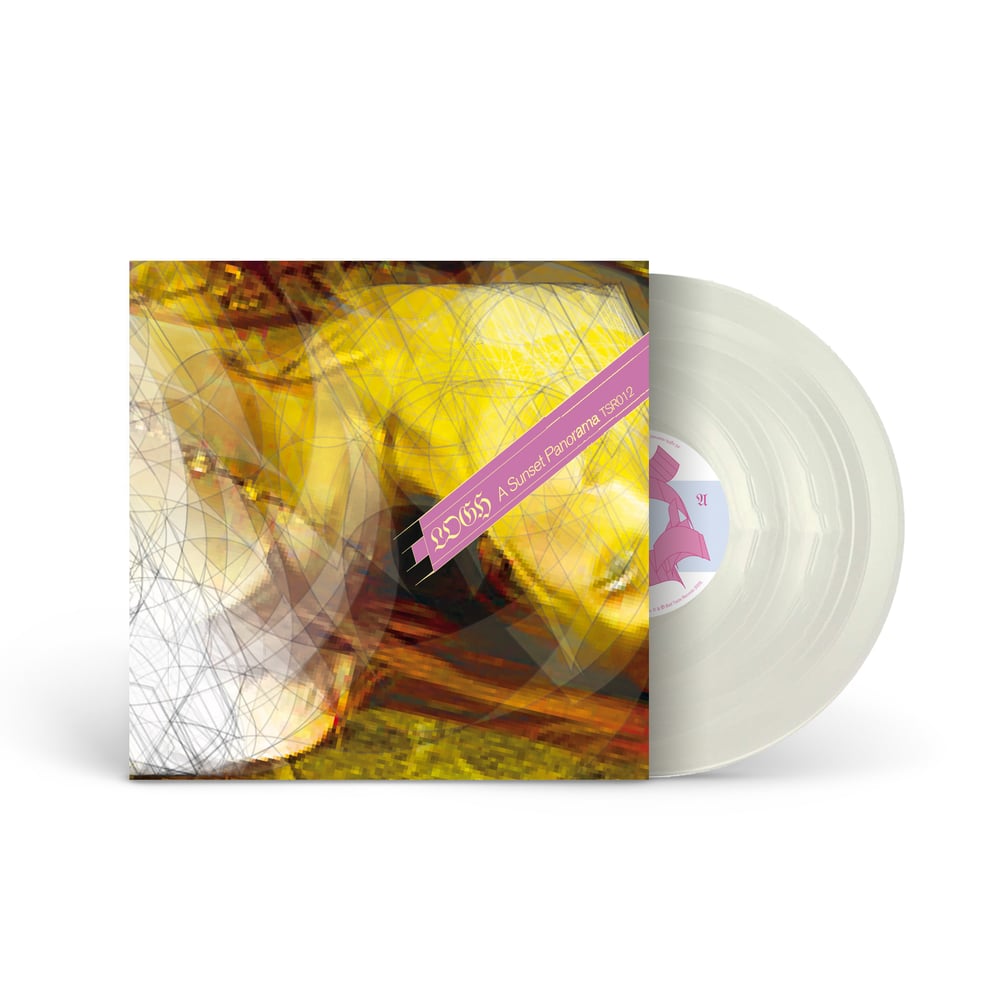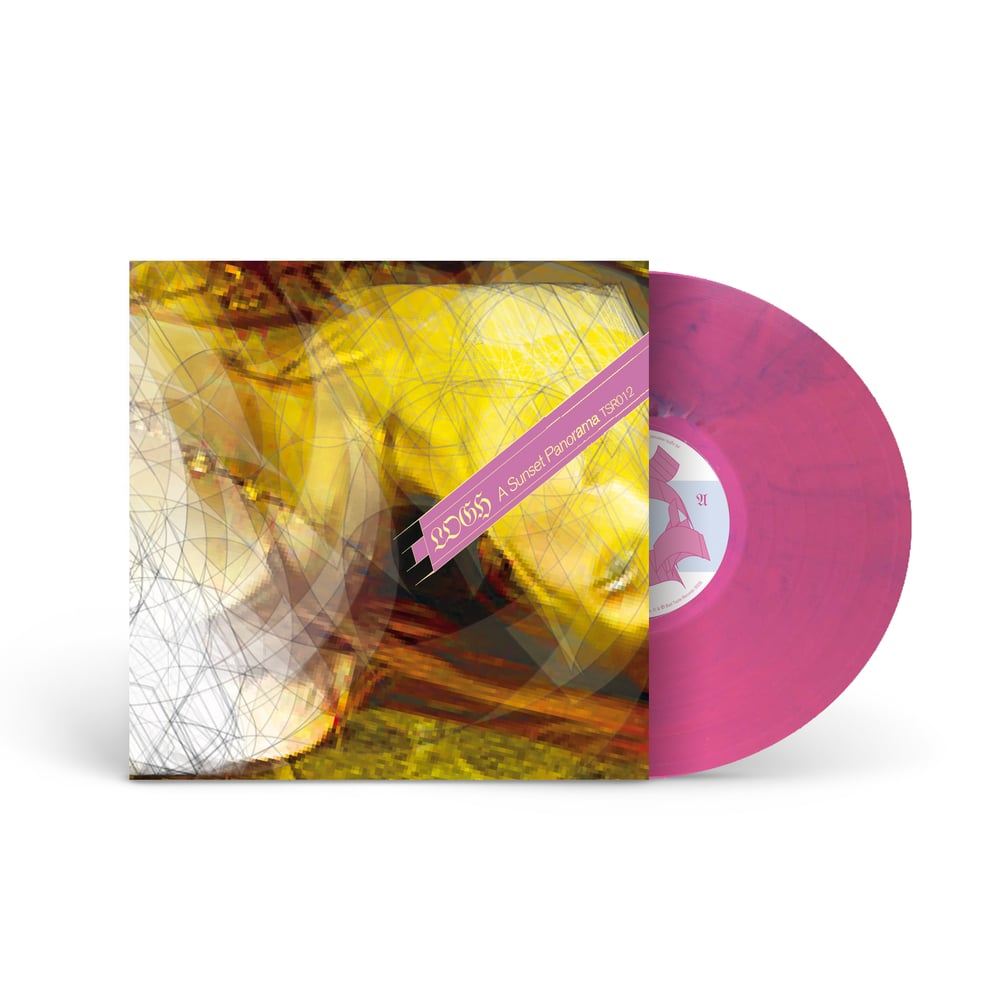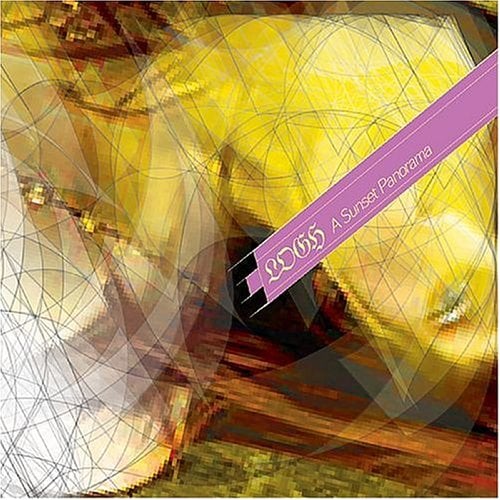 Logh - A Sunset Panorama LP
Limited 15th anniversary reissue - first time on vinyl
Total first pressing of 500.
Colors:
Clear - LTD. to 150
Pink Clear w/ blue marble - LTD. to 150 (TSR label shop exclusive)
Clear w/ pink circle - LTD. to 200
- LP on heavy 180 gram vinyl
- heavy deluxe gatefold sleeve
Side A
A1 String Theory
A2 Fell Into The Well
A3 A Sunset Knife Fight
A4 Destinymanifesto
A5 Asymmetric Tricks
A6 Bring On The Ether
Side B
B1 The Big Sleep
B2 Trace Back The Particle Track
B3 Ahabian
B4 My Teachers Bed
B5 The Smoke Will Lead You Home
B6 Exit
Note:
Possible taxes are added at check out.
Catalog No. Thirty 012
Under exclusive license from Bad Taste Records.