LEWIS - EVEN SO LP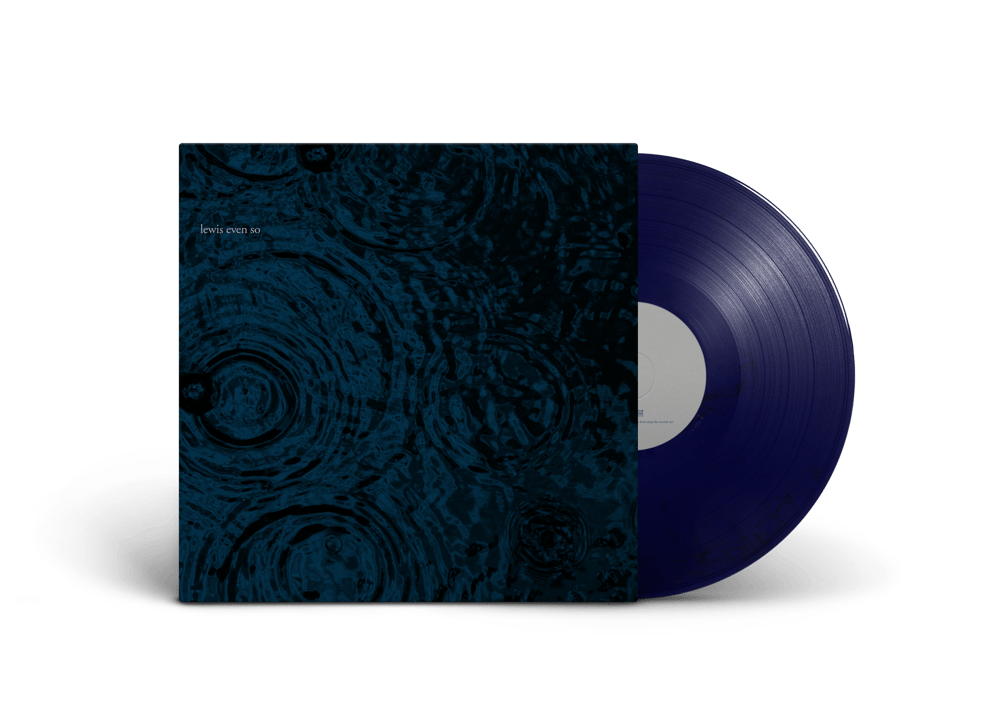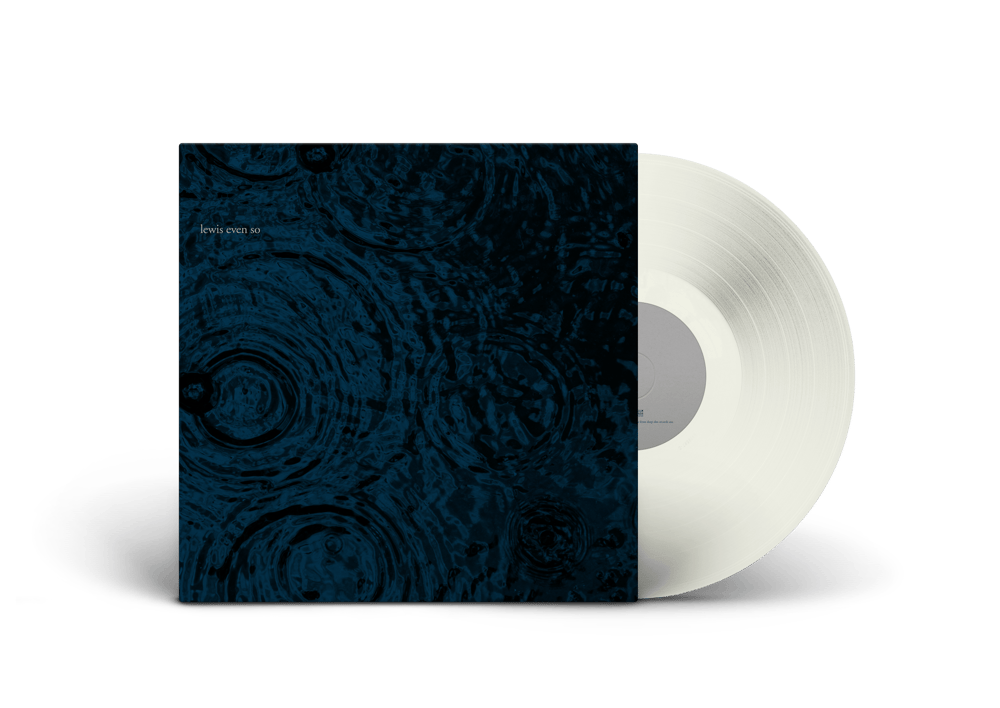 US customers:
You can order directly from New Granada Records (https://newgranada.com) to save some money on shipping. They will have all variants in stock! Thanks!
Lewis - Even So LP
Total first pressing of 400 - First time on vinyl
Colors:
Atlantic (Blue w/ Black haze) - LTD. to 100 (TSR/NGR - Exclusive)
Pacific (Clear) - LTD. to 300
- LP on heavy 180 gram vinyl
- heavy deluxe sleeve
- heavy gatefold insert with lyrics
Side A
A1 The Crulest Month
A2 Bitter Days
A3 Returning To The Scene Of Crime
A4 The Path That Strays
A5 Feet On The Ground
Side B
B1 Counting Backwards
B2 Out Of Sync
B3 Find Your Way
B4 This Won´t Hurt A Bit
B5 Even So…
Note:
Possible taxes are added at check out.
Catalog No. Thirty 034
Digital album (DL/stream) available from Deep Elm Records.