LEIAH - ENDLESS LP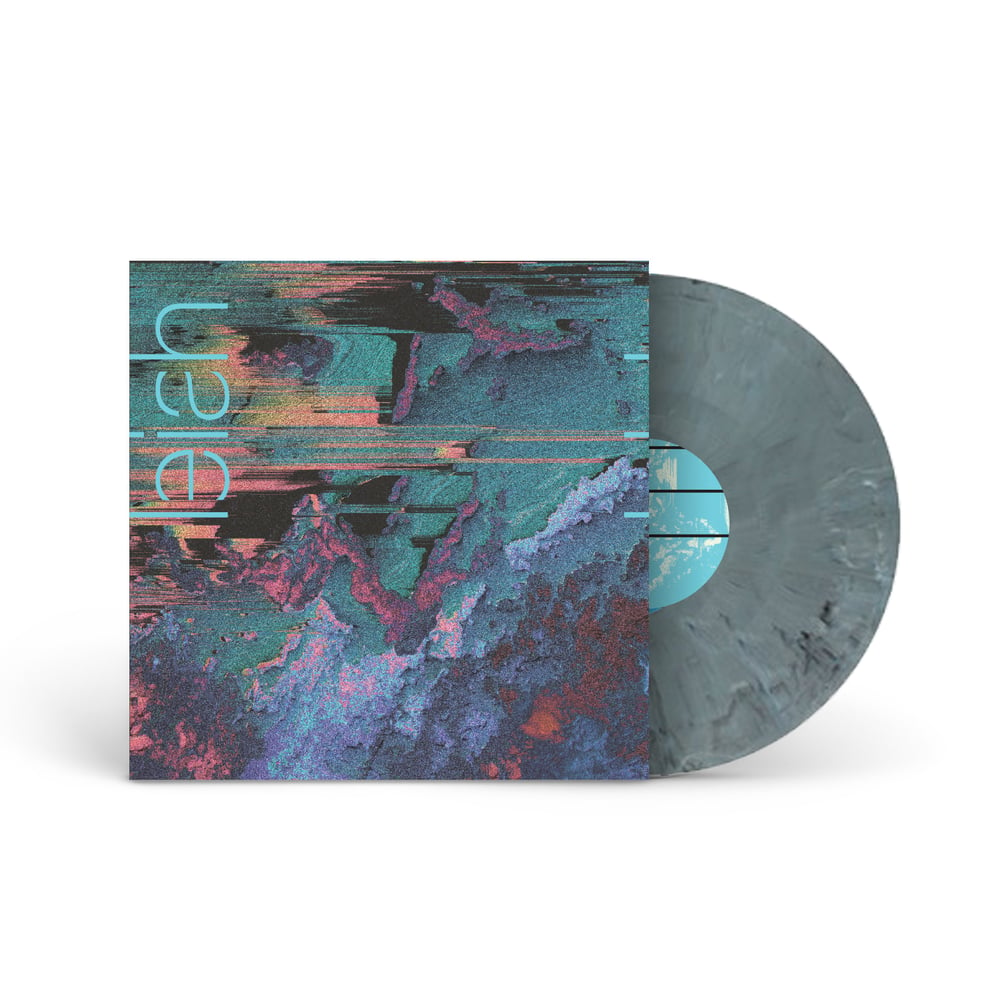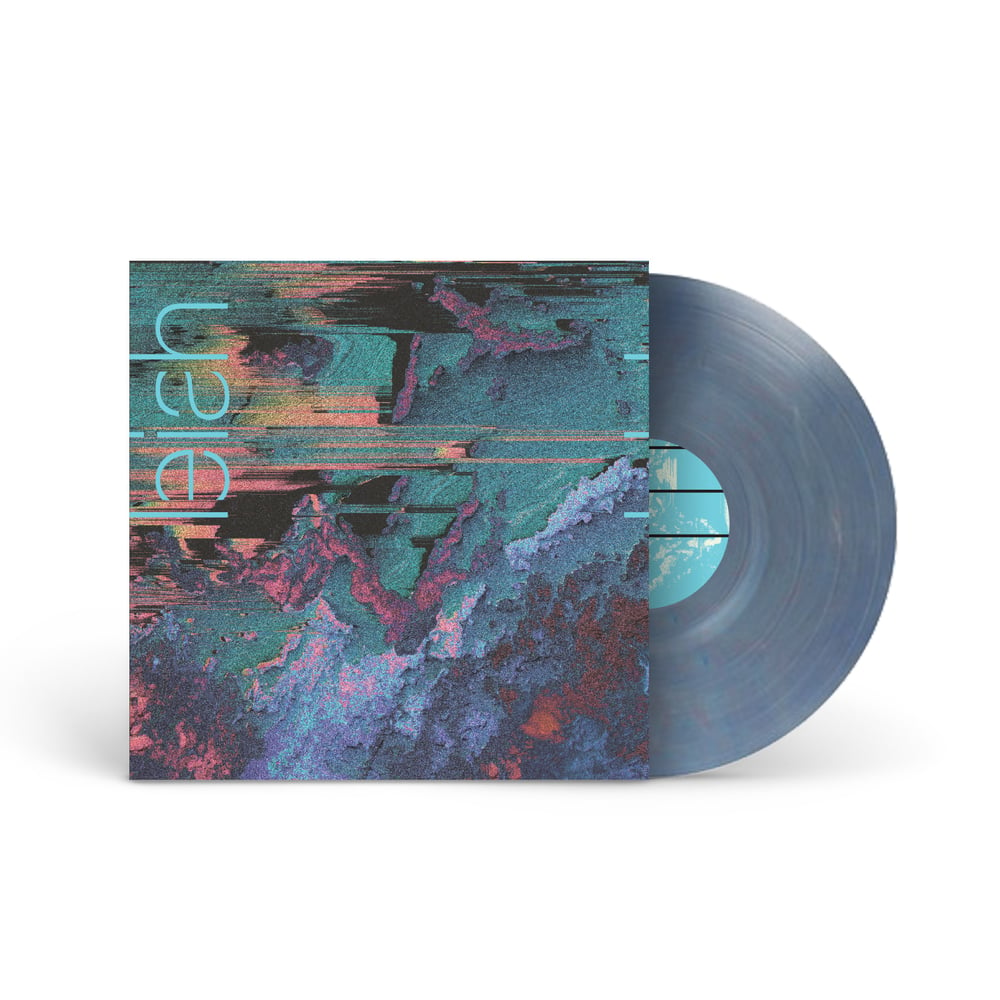 Leiah - Endless LP
With Endless Leiah have made the album they always wanted to make but could not complete due to the chaotic circumstances that surrounded the band 20 years ago. You might be wondering why a small Swedish indie/emo/punk band decides to make a new album after 19 years? The answer is quite simple, the members always felt that the band deserved a better sonic ending. 2022 also marks 20 years since their critically acclaimed album Sound and Diversity (BB/Startracks) came out.
And Endless forms a sonic whole that draws inspiration from music they have always loved, that is a lot of Swedish 90's indie rock, Sci-Fi film music, British bands like Pink Floyd, Swervedriver and Mogwai. That's why Endless is mixed by Paul Gregory from Lanterns on the Lake (Mastersystem, Minor Victories) and Magnus Lindberg from Cult of Luna. Paul and Magnus can navigate within those different musical styles seamlessly. But the record could not have been made without producer Kristofer Jönson (Jeniferever).
As Leiah's music is all about layers of melodies they went to Norman Nietzsche (Portico Quartet, Kings of Convenience) at prominent Calyx Mastering for the final touches.
Colors:
White/Blue/Black marble - LTD. to 100 (TSR Exclusive)
Clear/Red-Transparent/Blue marble - LTD. to 200
- LP on heavy colored 180 gram vinyl
- Heavy deluxe sleeve in resemble poly bag
- 12" Insert
Tracklist:
01. Teeth
02. The Witness
03. The Deserter
04 You´re Something I´m Not
05. Surrender
06. I Do
07. Throught The Gate
08. Interwoven Dreams
09. Jayate
10. Shallow
Note:
Possible taxes are added at check out.
Catalog No. TSR045