JUNIOR - ETERNAL STUMBLE LP (PRE ORDER)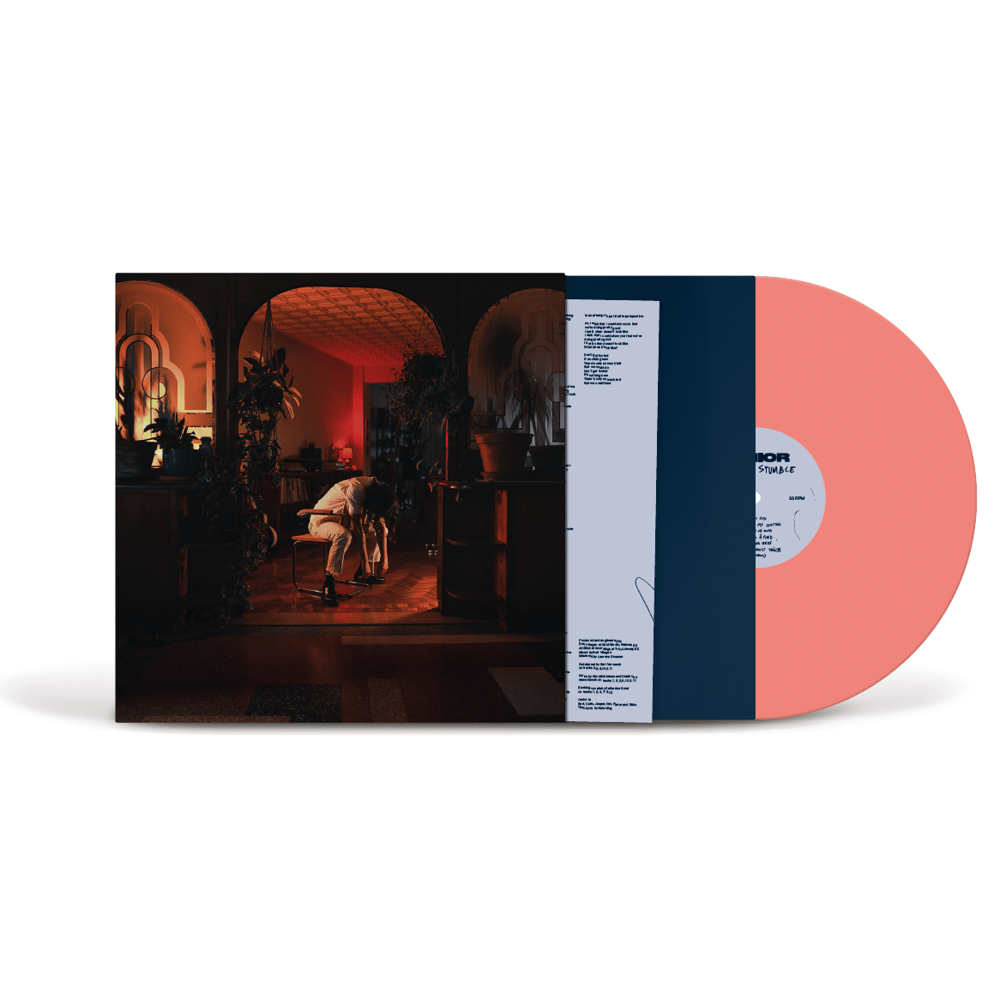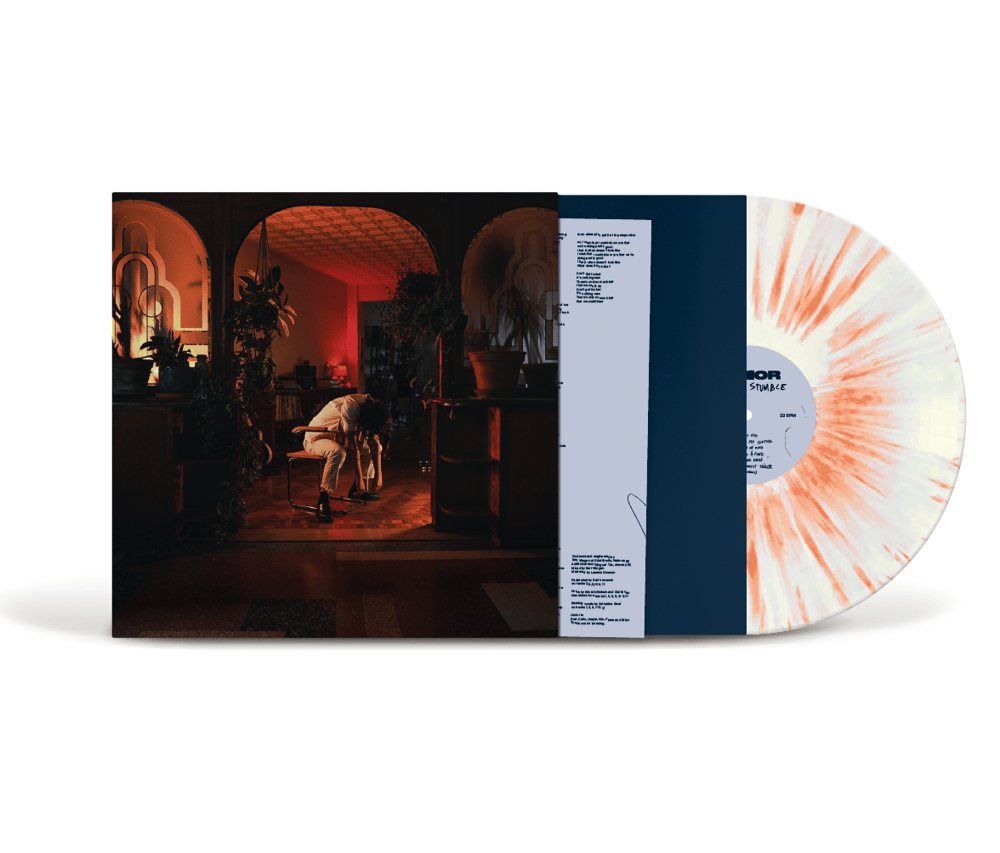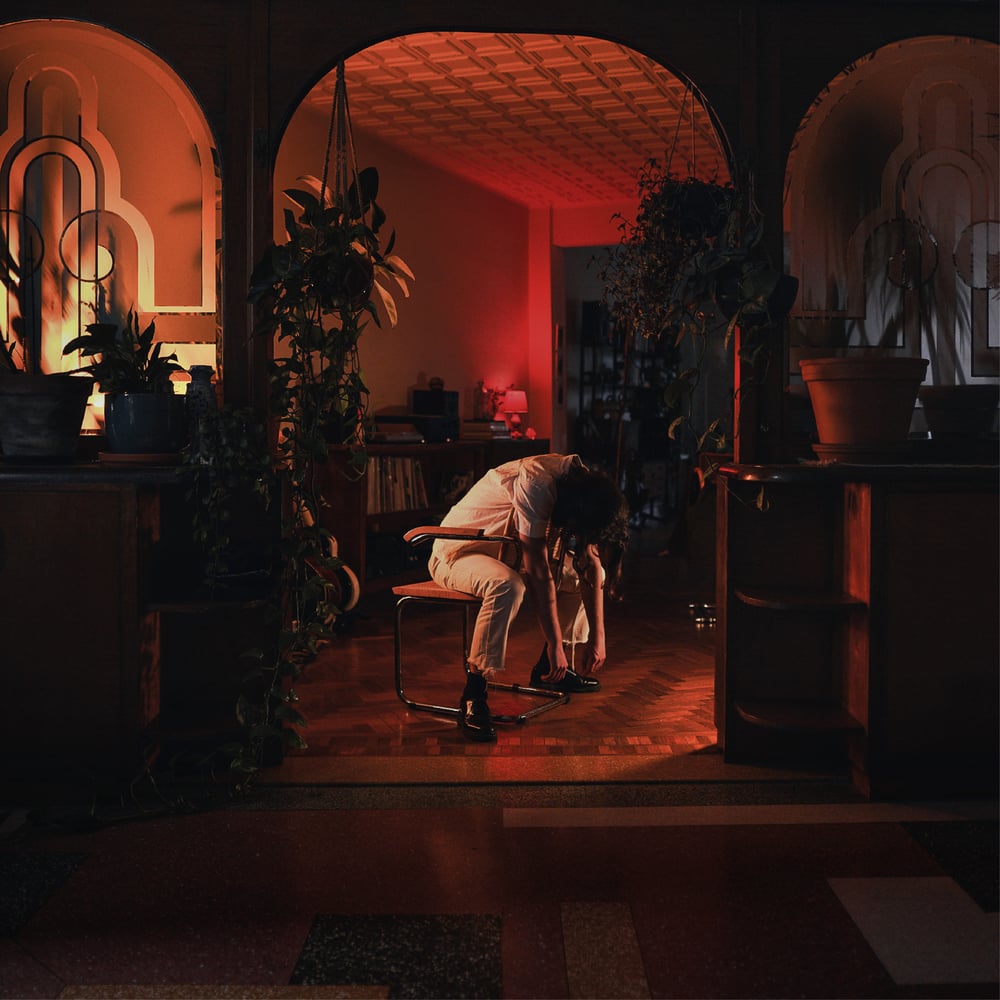 ALL ORDERS WILL SHIP ON OR AROUND FEBRUARY 9TH, 2024!
!!!EU CUSTOMERS: ALL PRICES ARE NET OF ANY (LOCAL) VAT. THESE WILL BE CALCULATED AT CHECK OUT!!!
Junior - Eternal Stumble LP (Pre Order)
Junior is a six-piece indie rock band that has been making waves since the release of their well-received EP, "Are We There Yet?". The band's music can be described as a blend of Indie rock and Americana, with influences drawn from the likes of Bright Eyes, Big Thief and Wilco. And this while still maintaining an authentic sound that's characterized by their rich arrangements, intimate lyrics, and heartfelt performances.
With the upcoming release of their debut full album, "Eternal Stumble," in early 2024, Junior takes up the mantle of adulthood as it promises to showcase the band's growth and evolution. With even more personal lyrics and captivating songwriting, "Eternal Stumble" is a record that cranes its neck back to the past but cruises the open road, wide-eyed and in the face of new beginnings.
Colors:
White w/red/black splatter - LTD. to 100 (Band Exclusive)
Clear/red transparent - LTD. to 200
- LP on heavy colored 180 gram vinyl
- 12" Insert
- Printed inner sleeves
- Heavy deluxe sleeve in resemble poly bag
Tracklist:
A1 Keep It Hid
A2 Stranger In My Clothes
A3 Fever In My Mind
A4 Song For A Fiend
A5 I'm Over Here
A6 World's Greatest Sailor
A7 (Reasons)
B1 Glow
B2 Out Of Time
B3 Eternal Stumble
B4 Slow Down
B5 An Attempt
Note:
Possible taxes are added at check out.
Catalog No. TSR062