J. ROBBINS / HER HEAD´S ON FIRE SPLIT 7"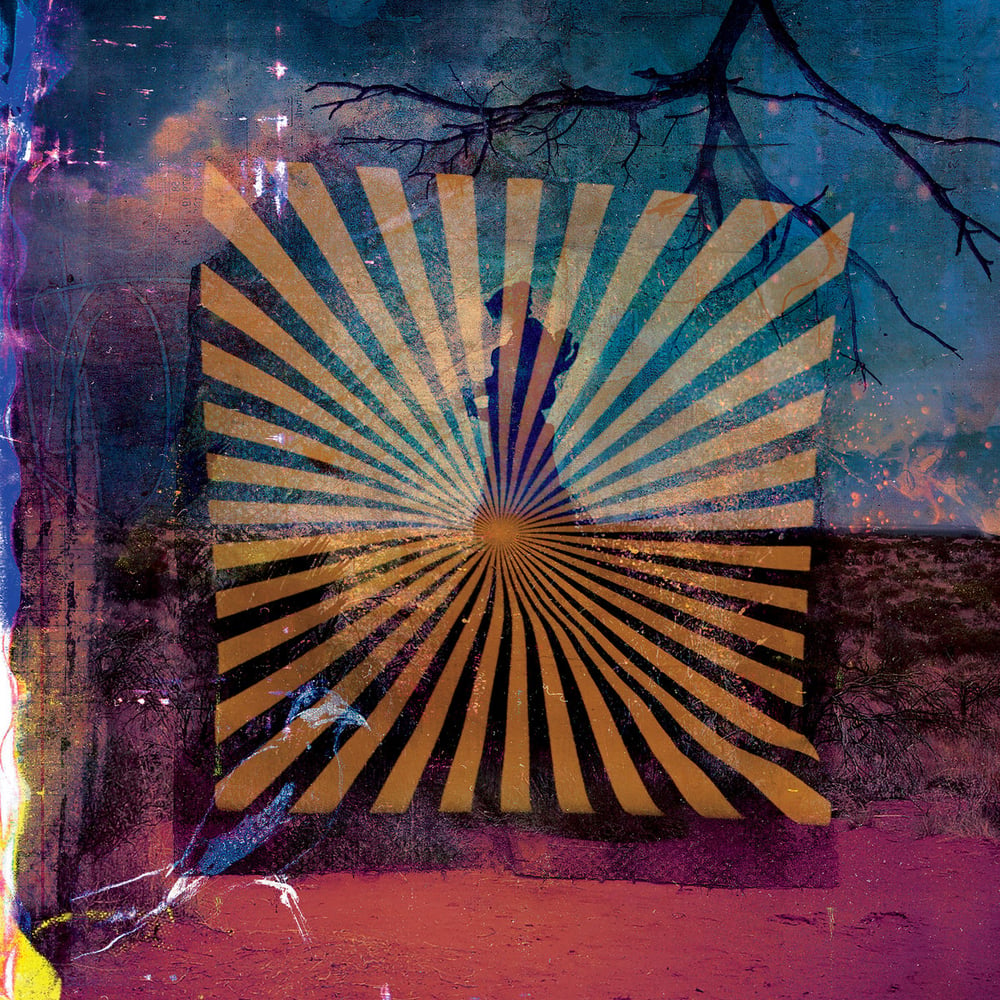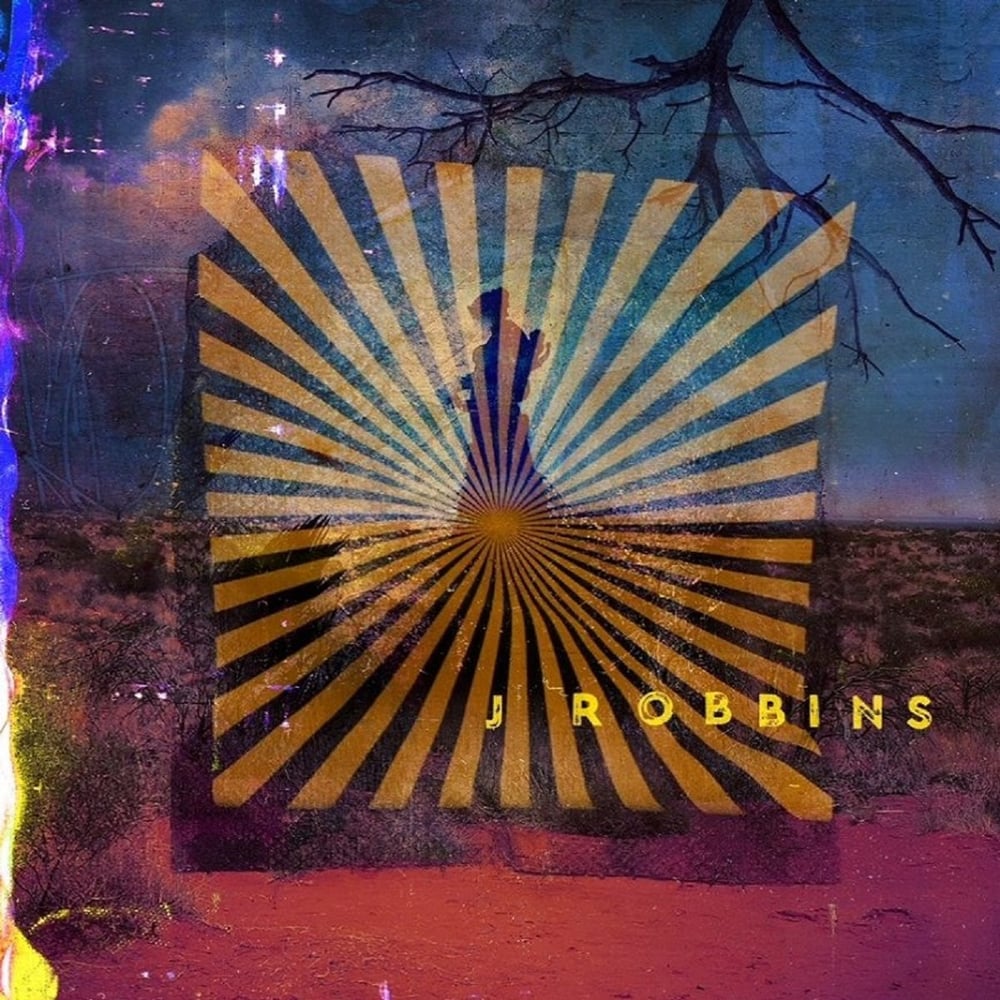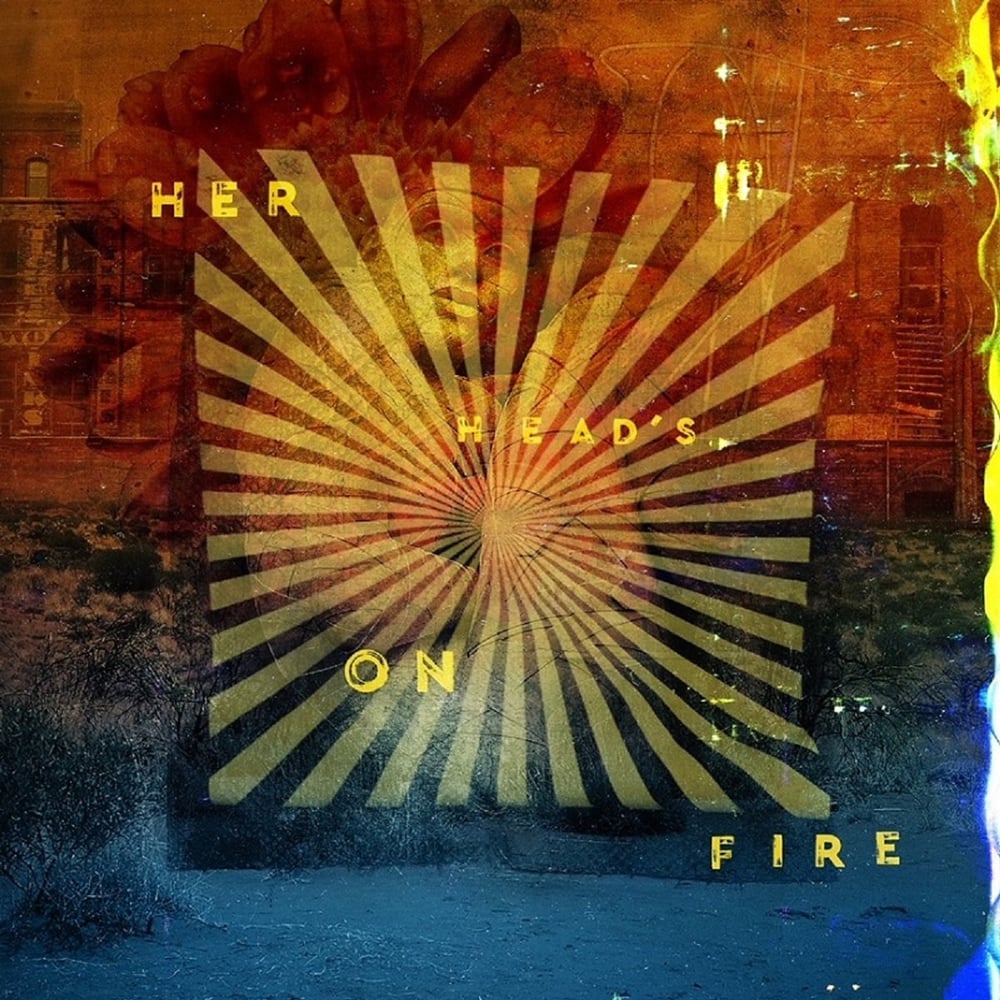 YOUR ORDER WILL BE DISPATCHED WHEN THE ITEM WITH LATEST RELEASE DATE IS AVAILABLE!
J. Robbins / Her Head´s On Fire LTD. Split 7"
Tracklisting:
J ROBBINS - "Uncle John"
HER HEAD'S ON FIRE - "Certain As"
Limited to 300 worlwide
ART/LAYOUT: Jeff Caudill (of Gameface)
New Granada Records/US
This is a distribution title! EU/UK orders only!!!
Note:
Possible taxes are added at check out.