Hundred Hands - Little Eyes LP - PRE-ORDER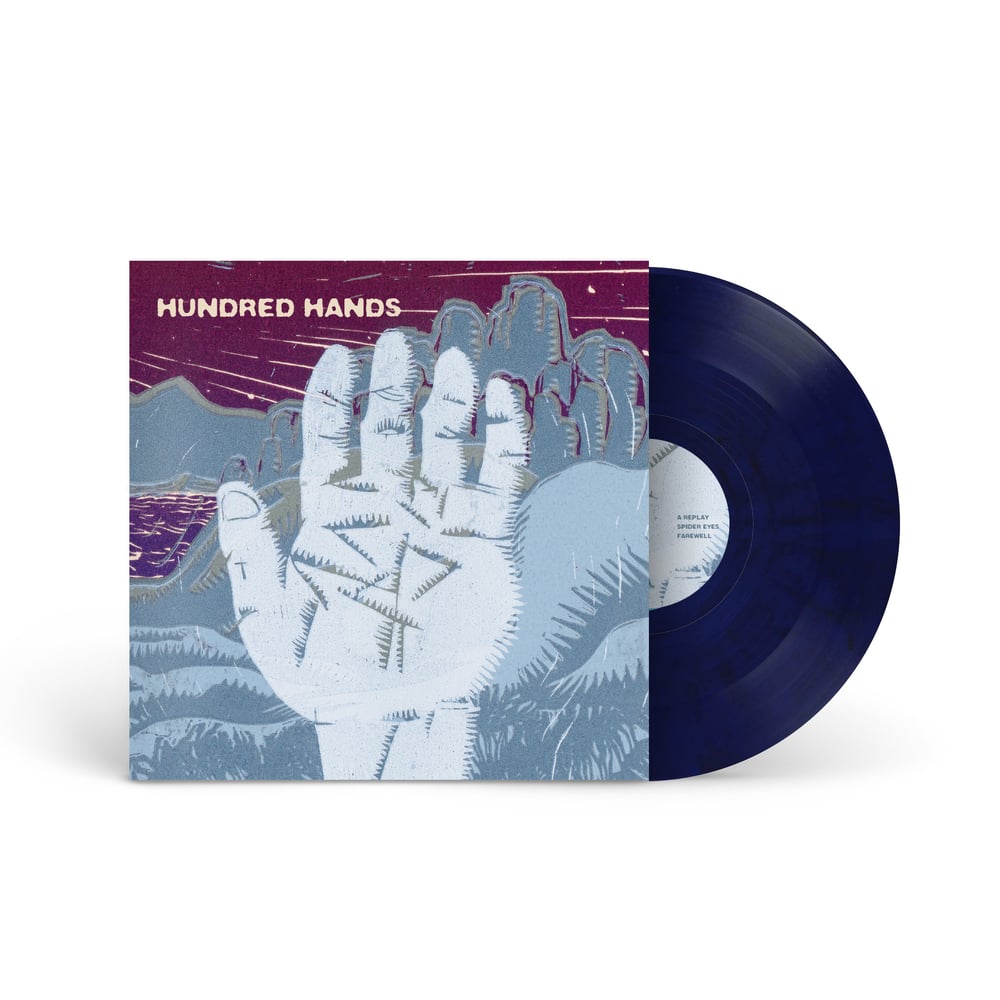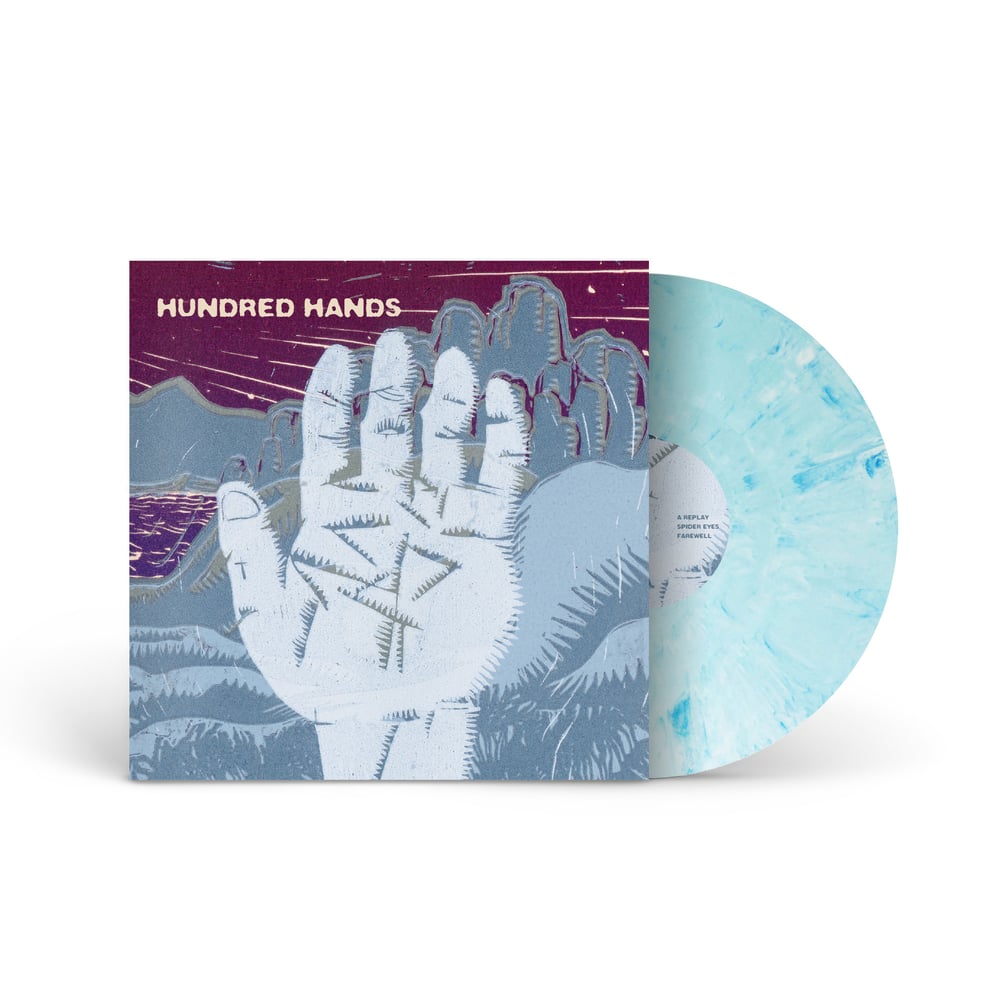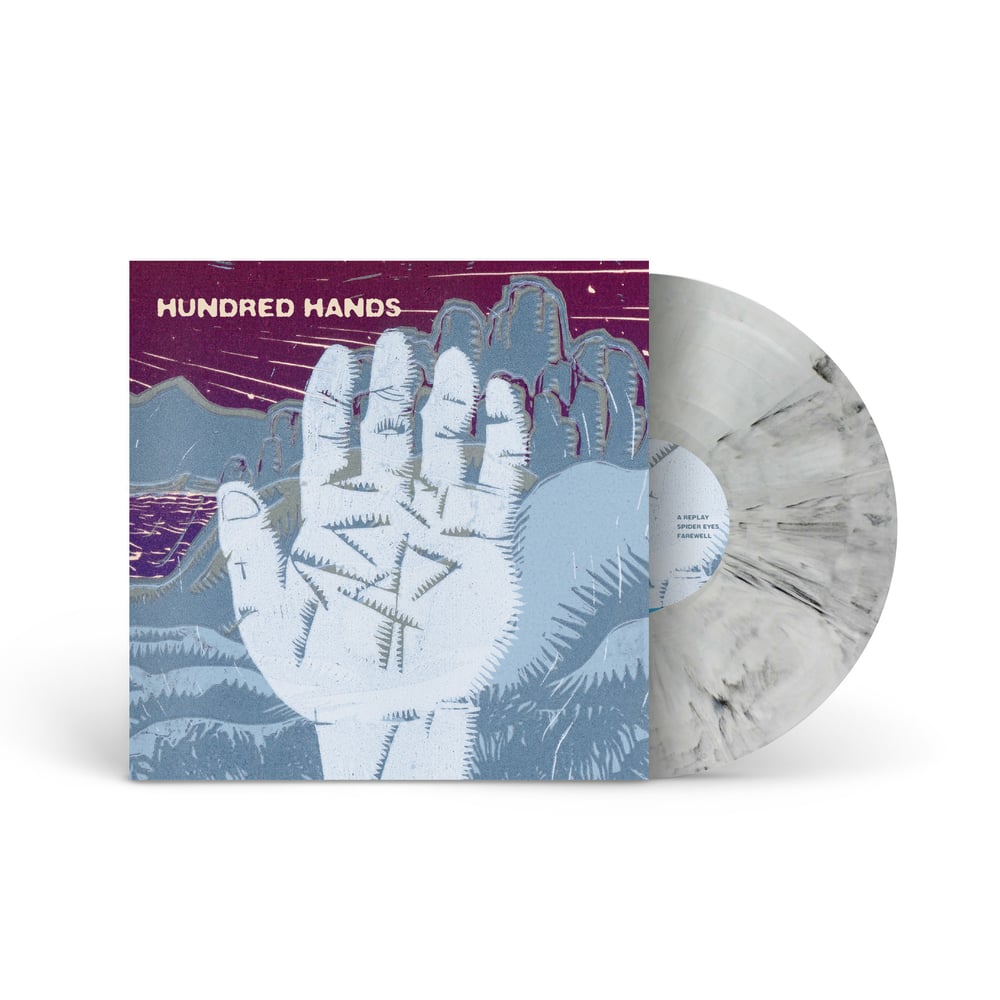 PLEASE NOTE THAT THIS IS A PRE-ORDER ITEM. ALL ITEMS ORDERED ALONG WITH THIS ITEM WILL BE SHIPPED October 2022!
NOTE: Final products might differ from mockups!
Hundred Hands - Little Eyes LP
Led by Aaron Pillar and Christopher Crisci (founding members of The Appleseed Cast), Hundred Hands pilots the listener through a complex journey of exquisite musical landscapes, glimmering melodies and warm, pulsing, beautiful instrumentation. But this time it's Aaron who takes center stage on vocals. Little Eyes pulls at the right parts at all the right times - the texture, the feel, the sound of everything - creating a surrounding that is abundant in introspection and sonic inspiration. Little Eyes is flawlessly executed. With producer Ed Rose on drums / percussion, this trio of post-hardcore heroes can do no wrong. (Deep Elm)
Colors:
Blue/Black marble - LTD. to 100 (TSR Exclusive)
White/Blue marble - LTD. to 200
White/Black marble - LTD. to 200
- LP on heavy colored 180 gram vinyl
- Heavy deluxe sleeve in resemble poly bag
- Insert with lyrics
- first time on vinyl
Tracklist:
01. A Replay
02. Spider Eyes
03. Farewell
04. Broken Boy
05. Washed Away
06. Sunday
Note:
Possible taxes are added at check out.
Catalog No. TSR029
Under exclusive license and in coordination with Deep Elm Records.