GAY FOR JOHNNY DEPP - THE POLITICS OF CRUELTY (PRE ORDER)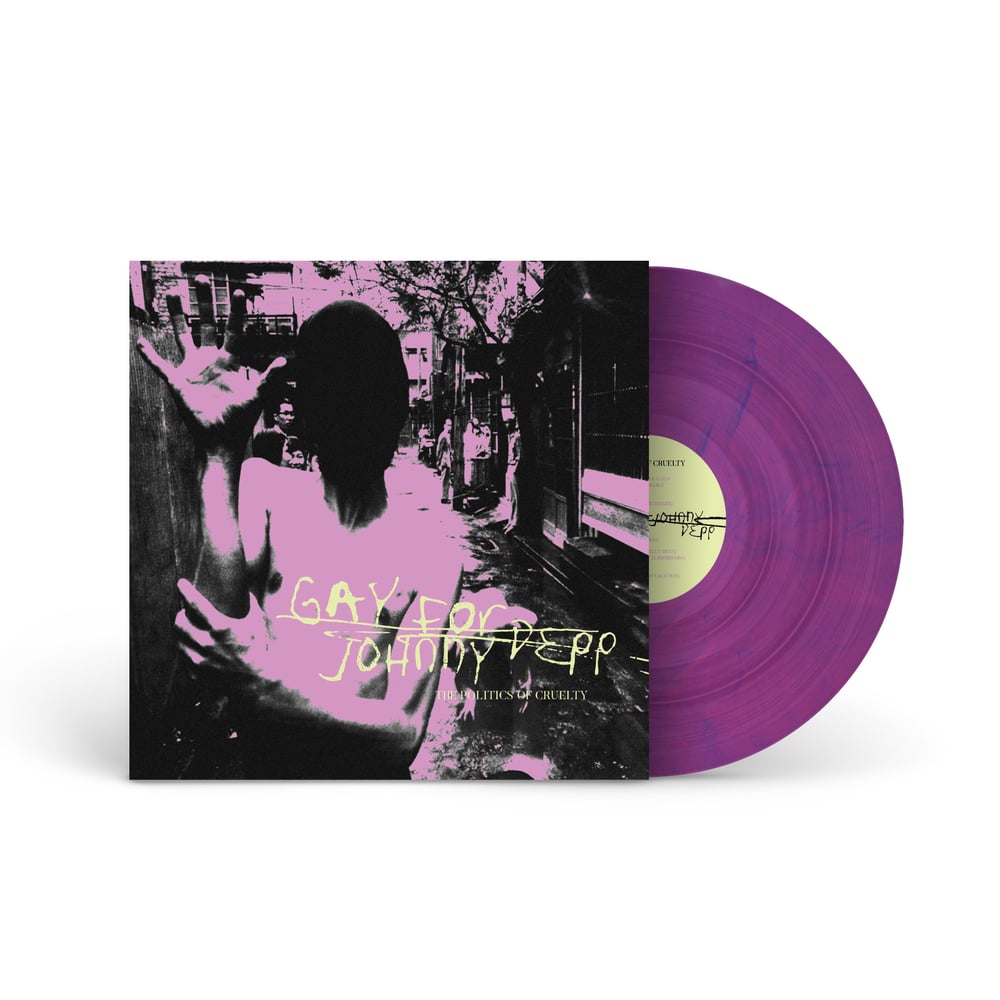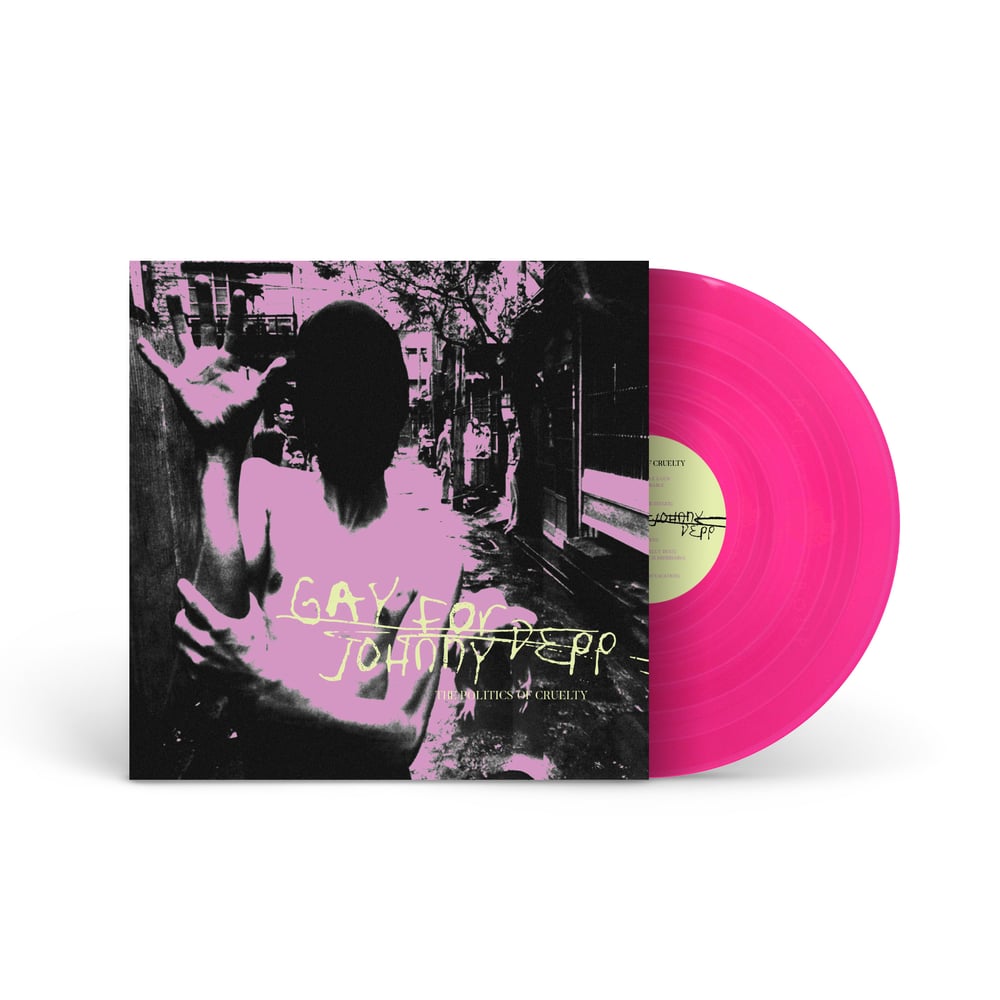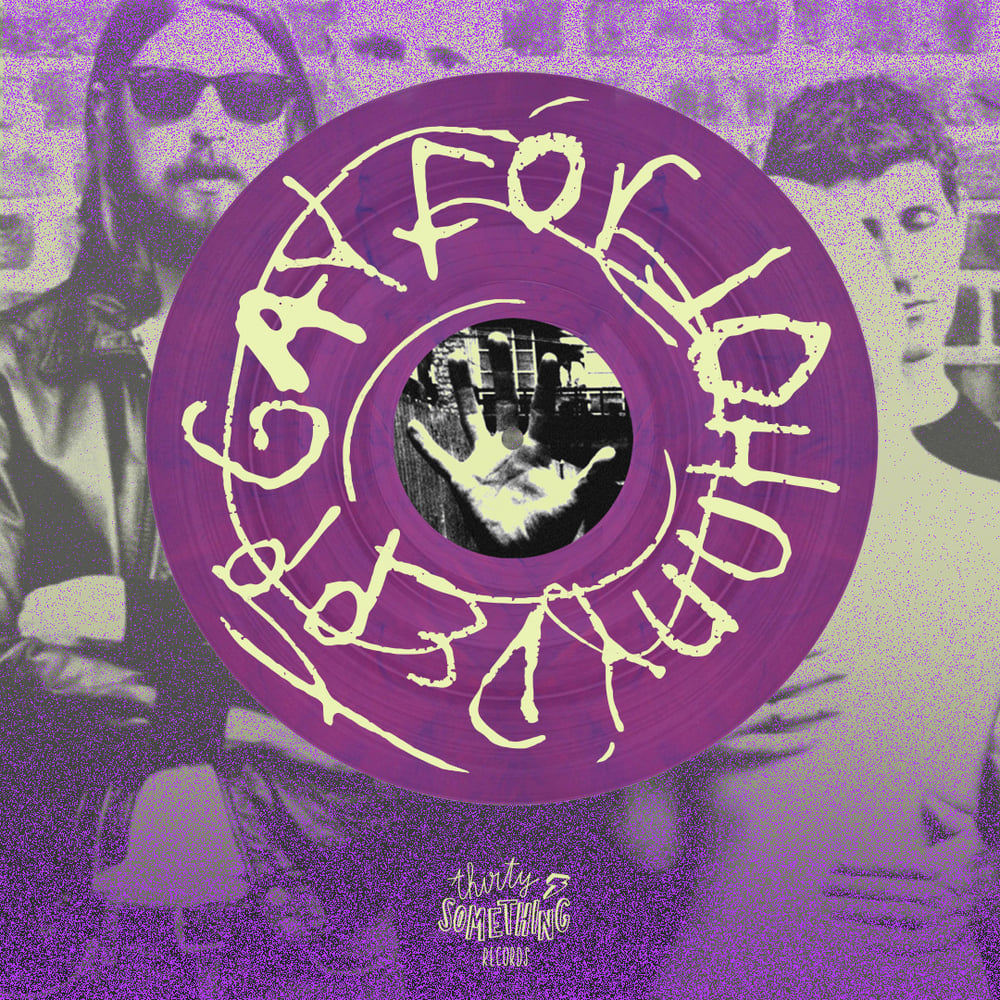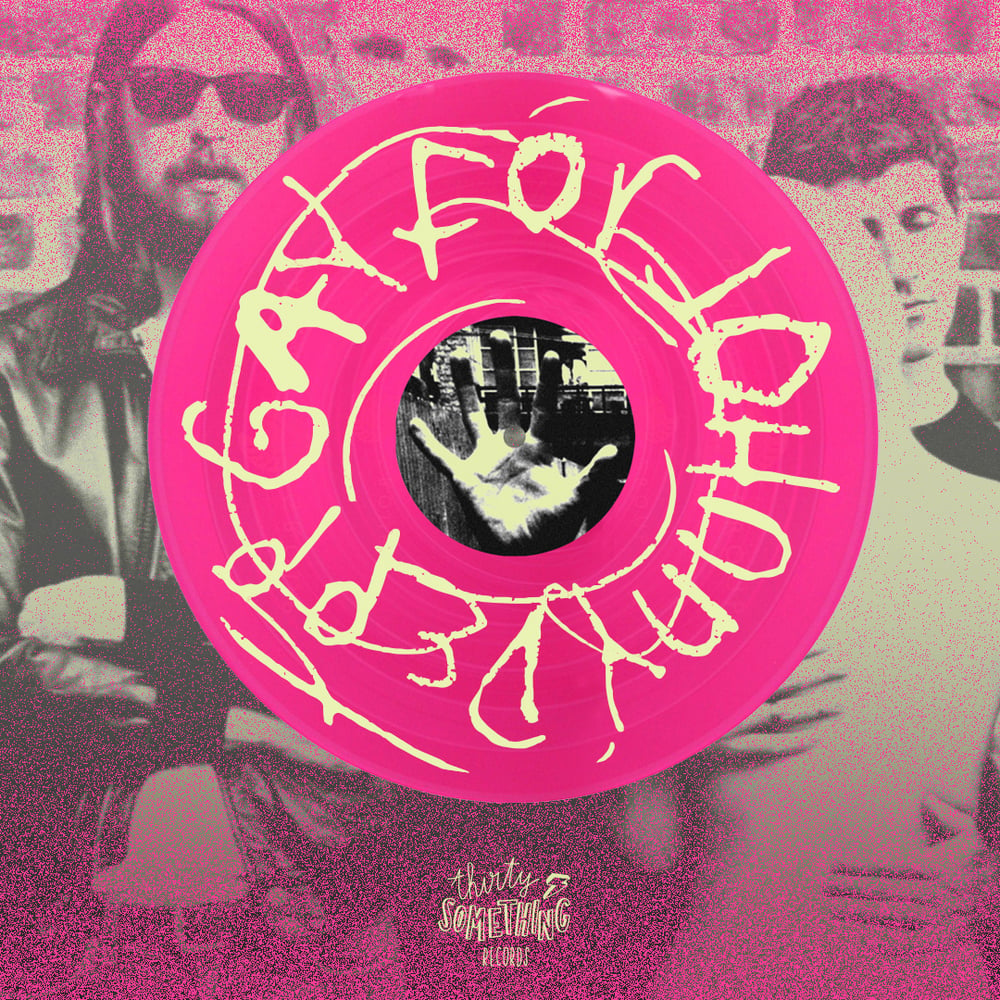 THIS IS A PRE ORDER!
ALL ORDERS WILL SHIP ON OR AROUND JUNE 1ST!
Your order will be dispatched when the item with the latest release date is available. Final products might slightly differ from mockups!
!!!EU CUSTOMERS: ALL PRICES ARE NET OF ANY (LOCAL) VAT. THESE WILL BE CALCULATED AT CHECK OUT!!!
US Shop: newgranada.com
UK Shop: bestliferecords.com
+++
Gay For Johnny Depp - The Politics Of Cruelty
Reissue - First time on vinyl
Remastered by Jan Oberg at Hidden Planet Studios Berlin
Comes with a new design by Simon Tripcony
Ltd. one-sided 180 gram colored vinyl
Heavy sleeve with party glossy print
2 sided printed insert
Scene printed B-side
Resealable poly bag
TSR-Exclusive comes with condom!!!
Tracklist:
A01 Cumpassion
A02 You Have A Theory, I Have A Gun
A03 Belief In God Is So Adorable
A04 Lights Ou!
A05 Moise
A06 Juicy`s Last Stand
A07 Happens
A08 Verry Little Good Happens Between 3 And 4 AM
A09 Delerium Approaches
A10 To The Alcoholics: This Is Depressing
A11 Here
A12 I Hate Our Freedom
Colors:
Sex in your mouth - Pink w/black marble - LTD. to 100 (TSR - exclusive)
Blood: the natural lubricant - Clear Pink - LTD. to 200
TSR050