FeverSleep - s/t 12" EP (PRE ORDER)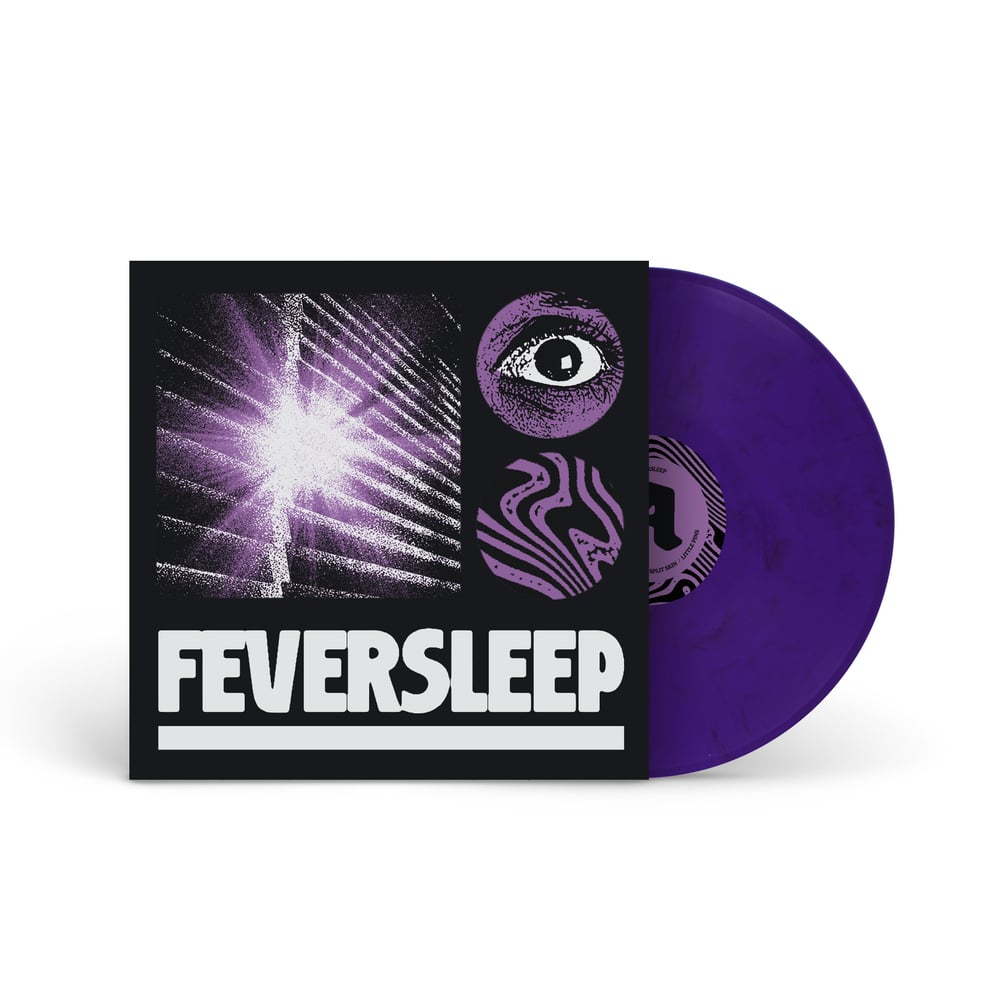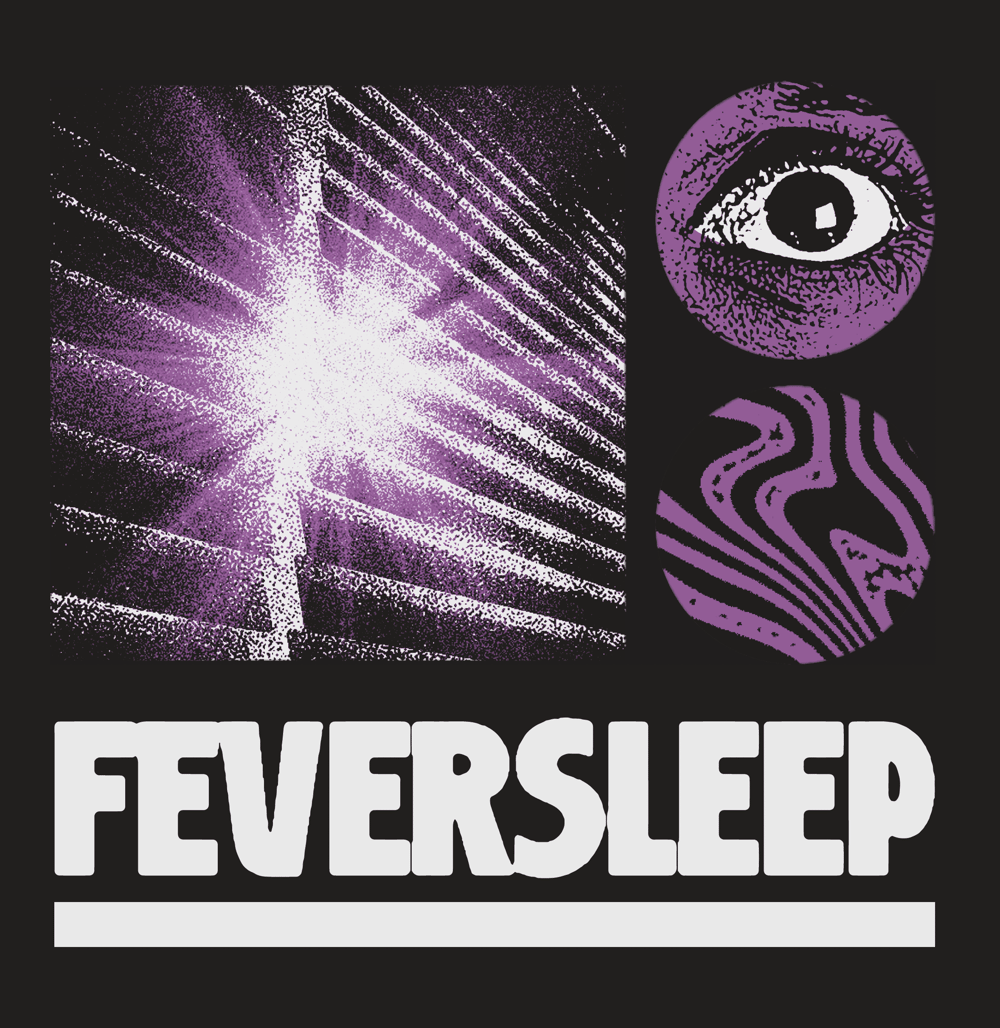 ALL ORDERS WILL SHIP ON OR AROUND OCTOBER 18TH, 2023!
!!!EU CUSTOMERS: ALL PRICES ARE NET OF ANY (LOCAL) VAT. THESE WILL BE CALCULATED AT CHECK OUT!!!
+++
FeverSleep - s/t - 12" EP (Pre Order)
Tracklisting:
A1 Reckless Engineers
A2 Split Skin
A3 Little Pins
B1 On A Hill
B2 Troubled Sleep
B3 No Reason
Pressing:
Purple w/ Black marble - LTD. to 100 (TSR + Band exclusive)
Starburst Black w/ purple - LTD. to 100 (Ashtray Monument + Band exclusive) -> ORDER US PRESSING HERE!
Pressed on 180 grams vinyl.
Comes with an insert with lyrics
Resealable Polybag
Matt Farrell - Vocals/Guitars
Mike Vera - Vocals/Guitars
Kenny Jewett - Bass
John Drislane - Drums
Recorded at Brown Sound Studios
Engineered and Mixed by Mike Vera
Mastered at Condor Recordings by Ryan Boesch
Artwork, layout and design by Tim Green
This is a co-release with Ashtray Monument (USA).
TSR 065 - Monument 113