CAMBER - BEAUTIFUL CHARADE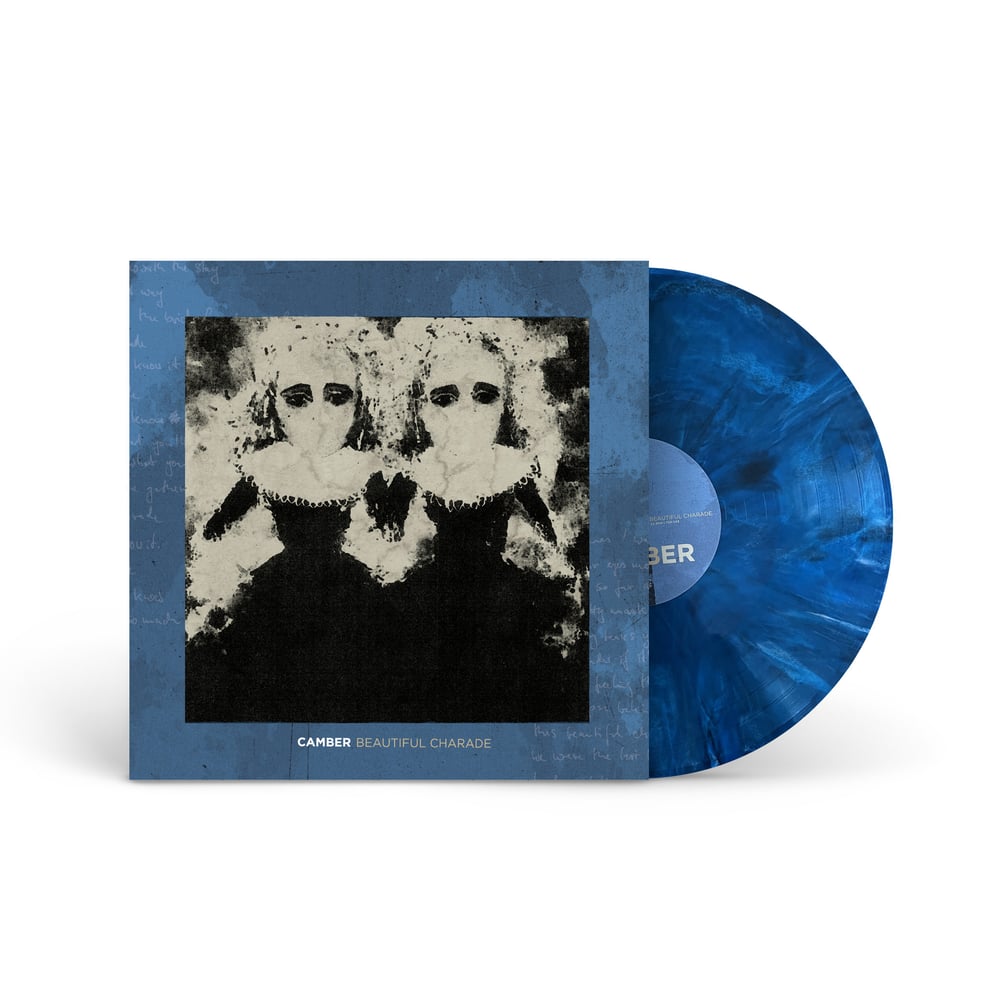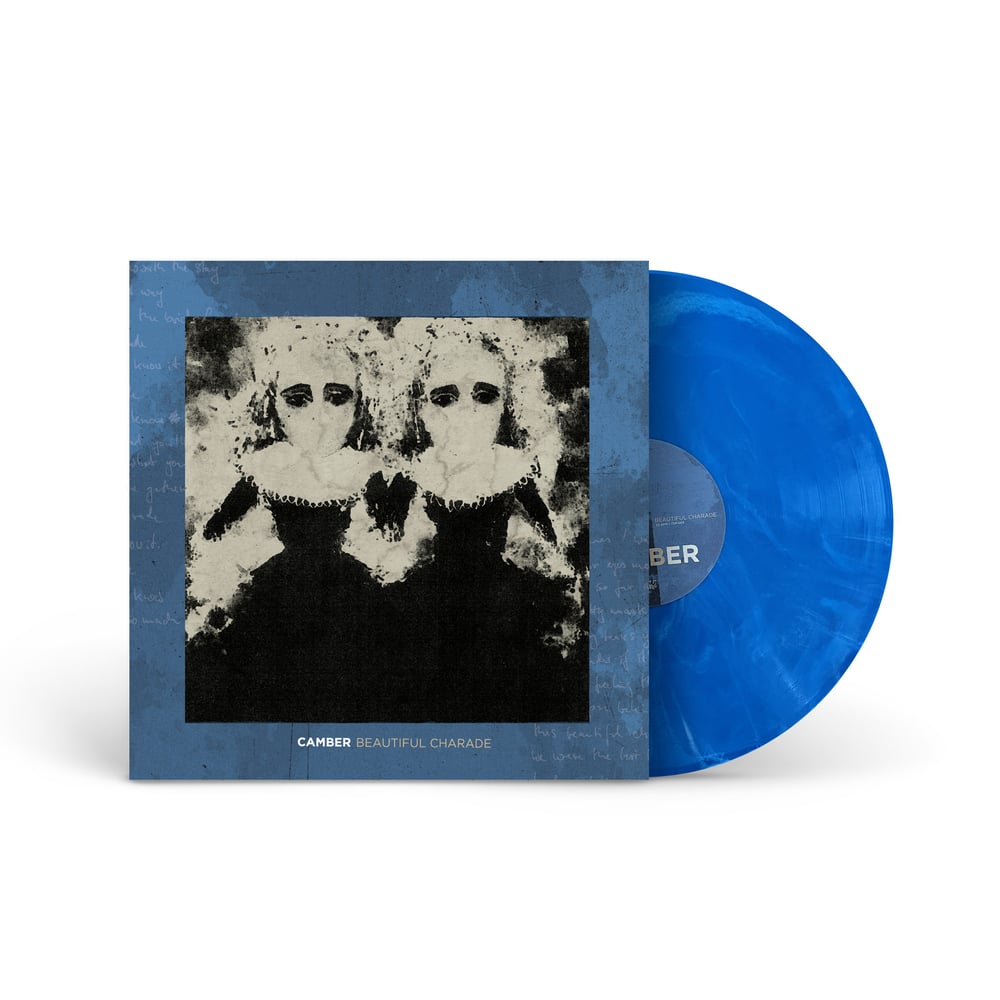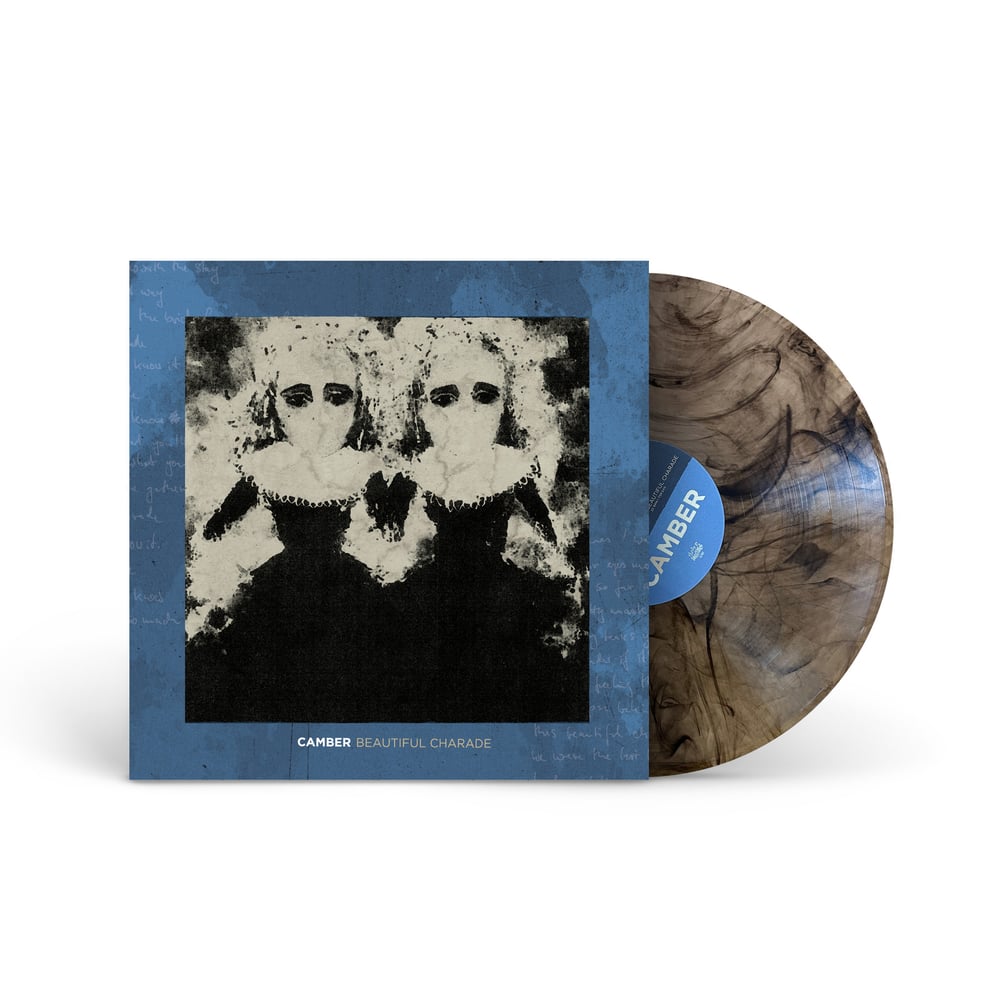 !!!EU CUSTOMERS: ALL PRICES ARE NET OF ANY (LOCAL) VAT. THESE WILL BE CALCULATED AT CHECK OUT!!!
US Shop: newgranada.com
UK Shop: bestliferecords.com
+++
Camber - Beautiful Charade
Reissue
First time on vinyl
Comes with updated design by André Liegl
Ltd. 180 gram colored vinyl
Heavy passe partout sleeve
2 sided printed inner jacket
Resealable poly bag
Tracklist:
A01 Hollow-Out
A02 First
A03 Beautiful Charade
A04 Marking The Day
A05 Odds & Ends
B01 Clean
B02 206
B03 Question Marks
B04 Sever
Colors:
Blue w/Black/White marble - LTD. to 100 (TSR - exclusive)
Clear w/ black marble - LTD. to 200
Blue w/White marble- LTD. to 200
TSR043
Under exclusive license and in coordination with Deep Elm Records.