BROKEN HEARTS ARE BLUE - DARK WHIMSY AND SOFT SURREALISM 2LP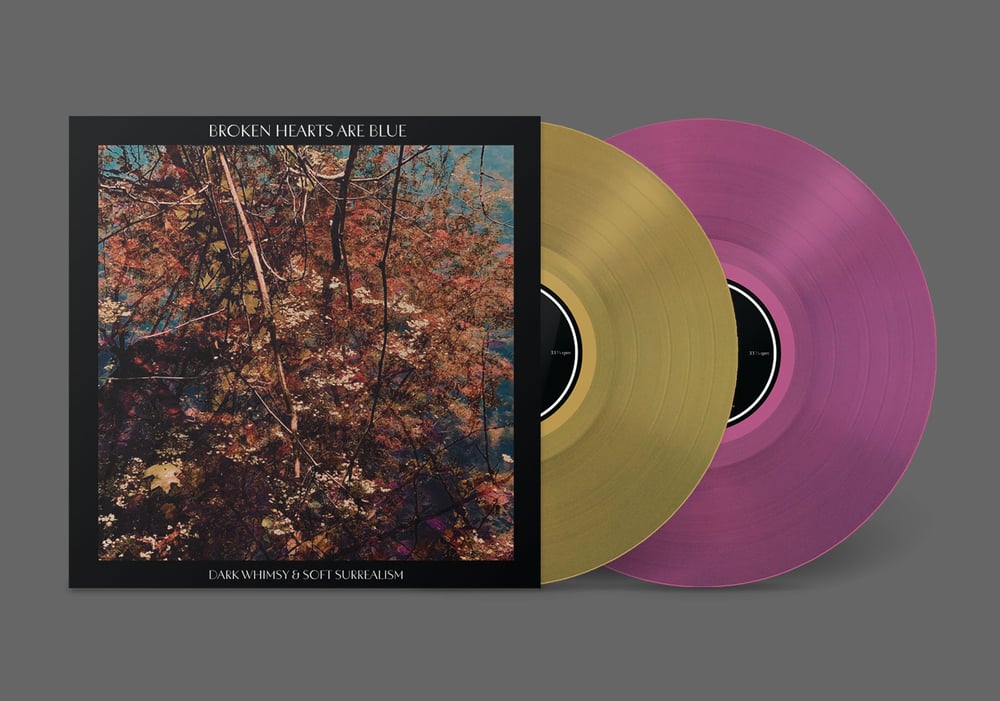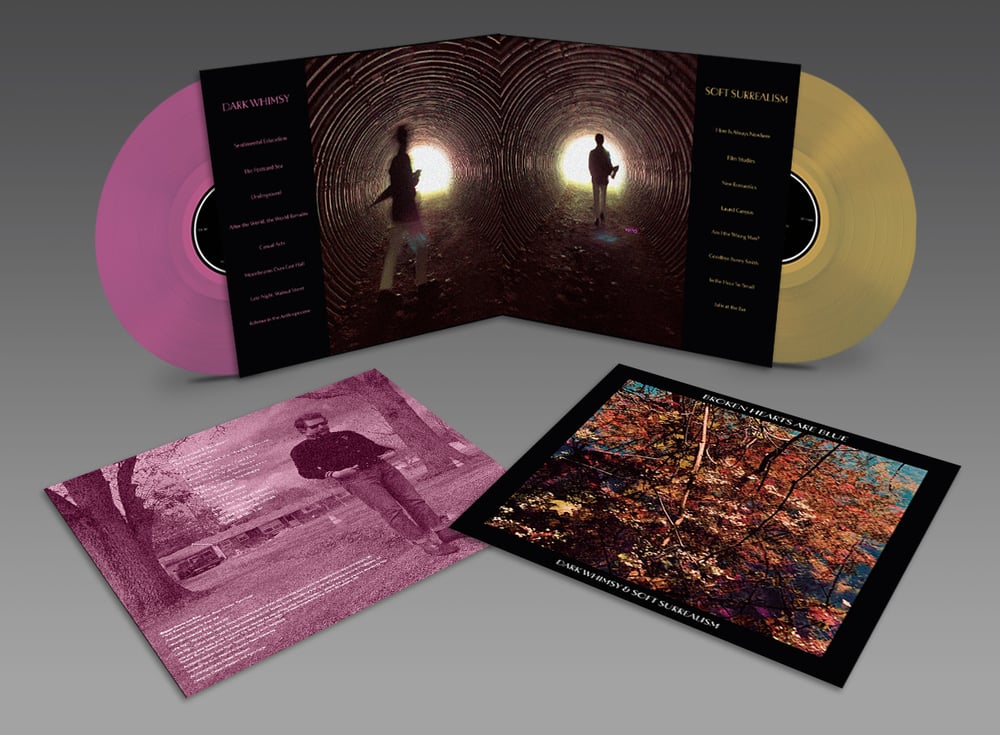 Broken Hearts Are Blue - Dark Whimsy and Soft Surrealism 2LP
Pre-orders for Dark Whimsy and Soft Surrealism by Broken Hearts are Blue will begin this Friday. This 16-song double LP contains 12 new tracks recorded over the past year, with 4 additional tracks selected from the Goodbye Bunny Smith and Here Is Always Nowhere digital EPs.
It will be packaged in a brilliantly designed gatefold cover with printed lyric sleeves, pressed on translucent tapestry pink/tussock gold vinyl, and limited to 500 copies.
Total first pressing of 500
Colors:
Translucent tapestry pink/tussock gold - LTD. to 500
This is a distribution title! EU/UK orders only!!!
For US order please go to: https://council-records.bandcamp.com/album/dark-whimsy-and-soft-surrealism
Note:
Possible taxes are added at check out.