BENTON FALLS - GUILT BEATS HATE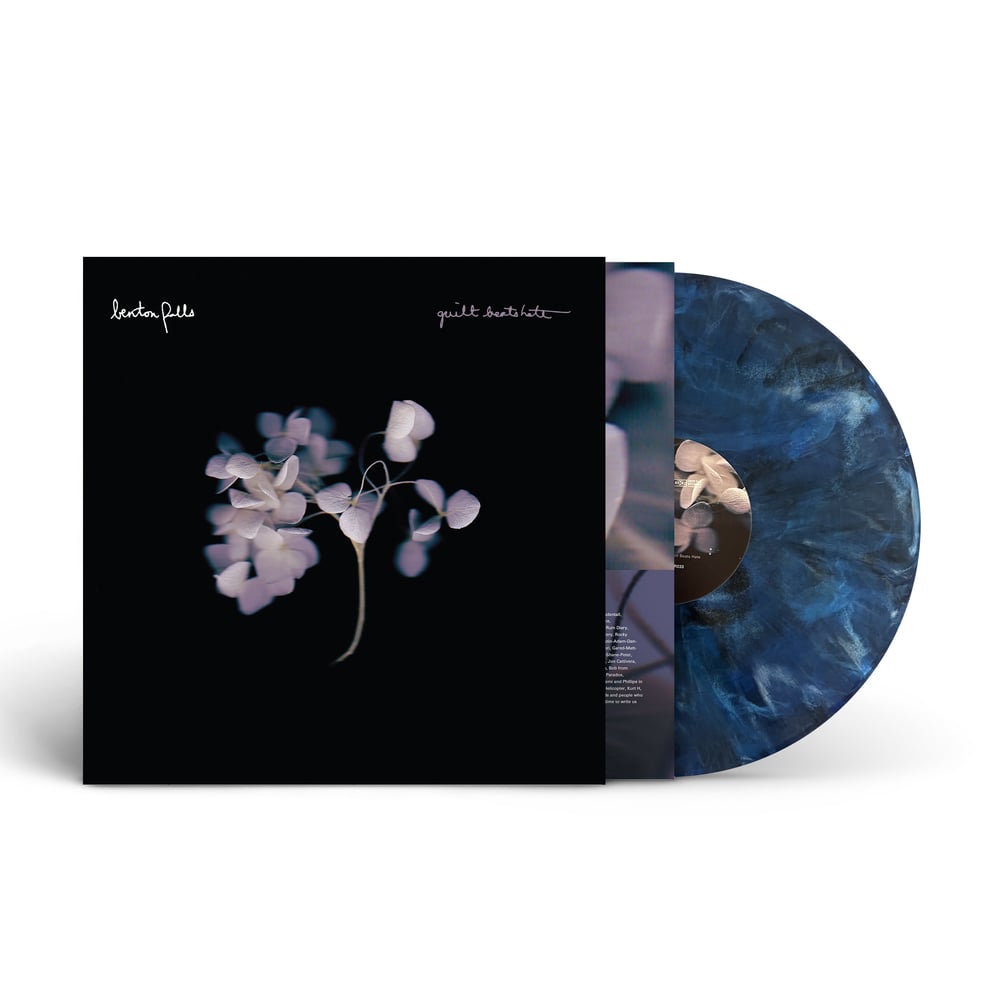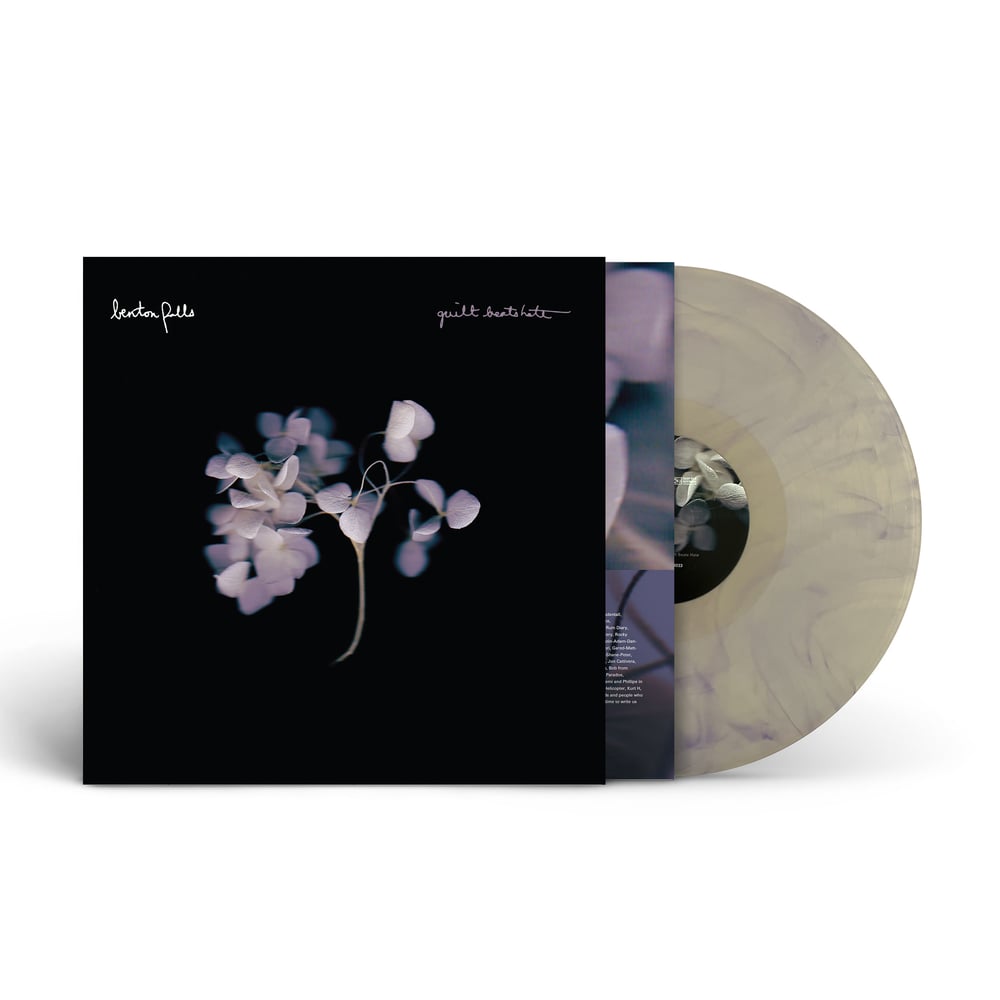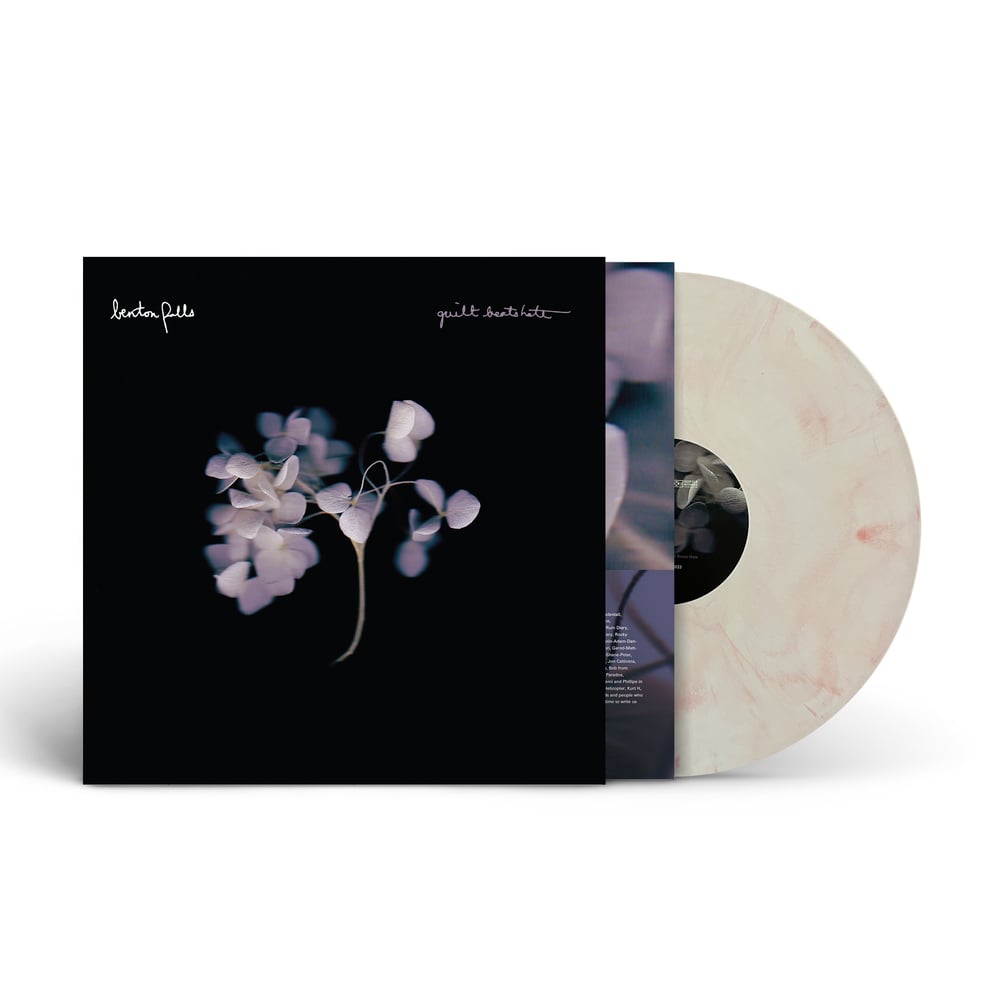 !!!EU CUSTOMERS: ALL PRICES ARE NET OF ANY (LOCAL) TAXES. THESE WILL BE CALCULATED AT CHECK OUT!!!
US SHOP: newgranada.com
UK Shop: bestliferecords.com
+++
Benton Falls - Guilt Beats Hate
20th Anniversary Edition - First time on vinyl since 2003.
Comes with a new design & artwork by Simon Tripcony.
Ltd. 180 gram colored vinyl in three variants
4 color 2 sided insert
Comes in resealable polybag
Tracklist:
A01 This Housecall Could Kill
A02 The Race To Die
A03 Bitter By Choice
A04 Trail And Terror
A05 Angel On Hiatus
B01 Like Portraits On Walls
B02 There´s No "F" In Team
B03 Defining The Warm-Up
B04 Beneath The Ashes And Lies
B05 Broken Frame
Colors:
Natural Clear w/ purple marble - LTD. to 100 (TSR shop/s exclusive US/UK/ROW)
White w/red marble - LTD. to 200
Blue w/ white & black marble - LTD. to 200
Test Pressings - black - LTD. to 10 (TSR EU-shop exclusives)
TSR033 - Under exclusive license and in coordination with Deep Elm Records.