BENTON FALLS - FIGHTING STARLIGHT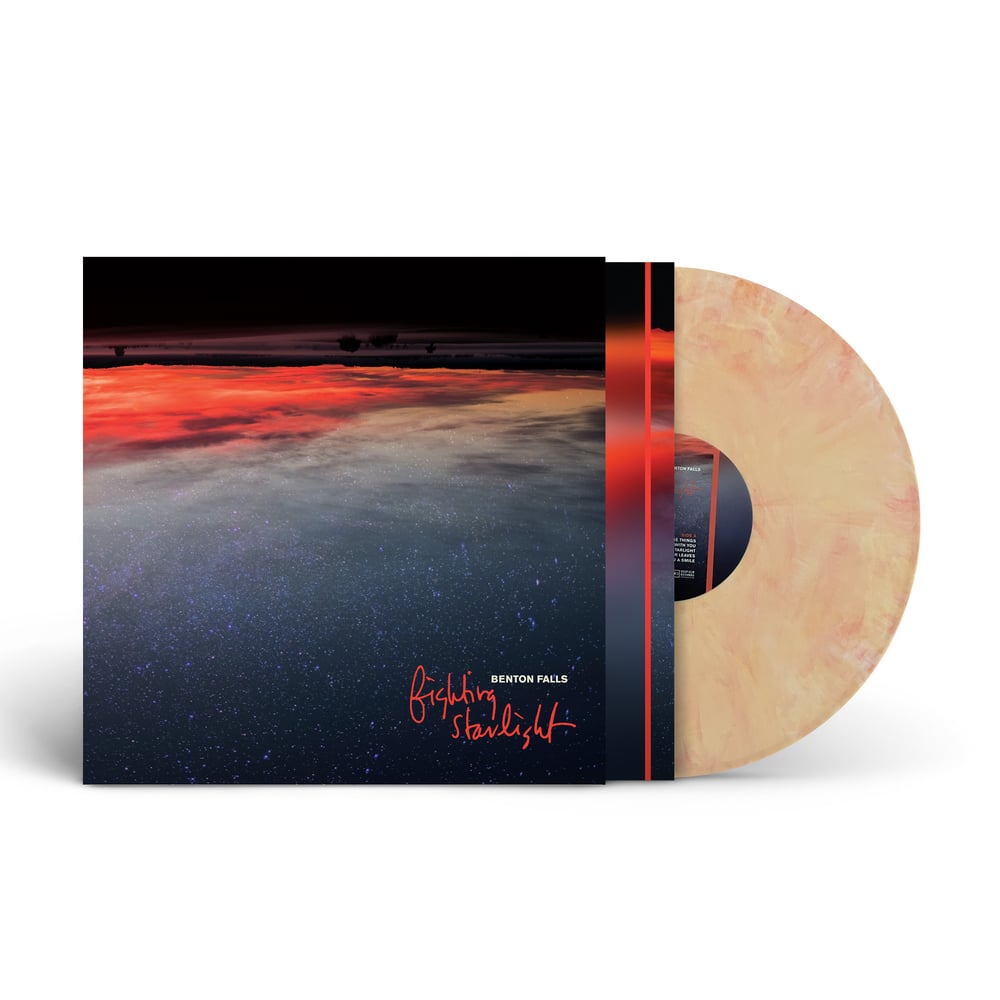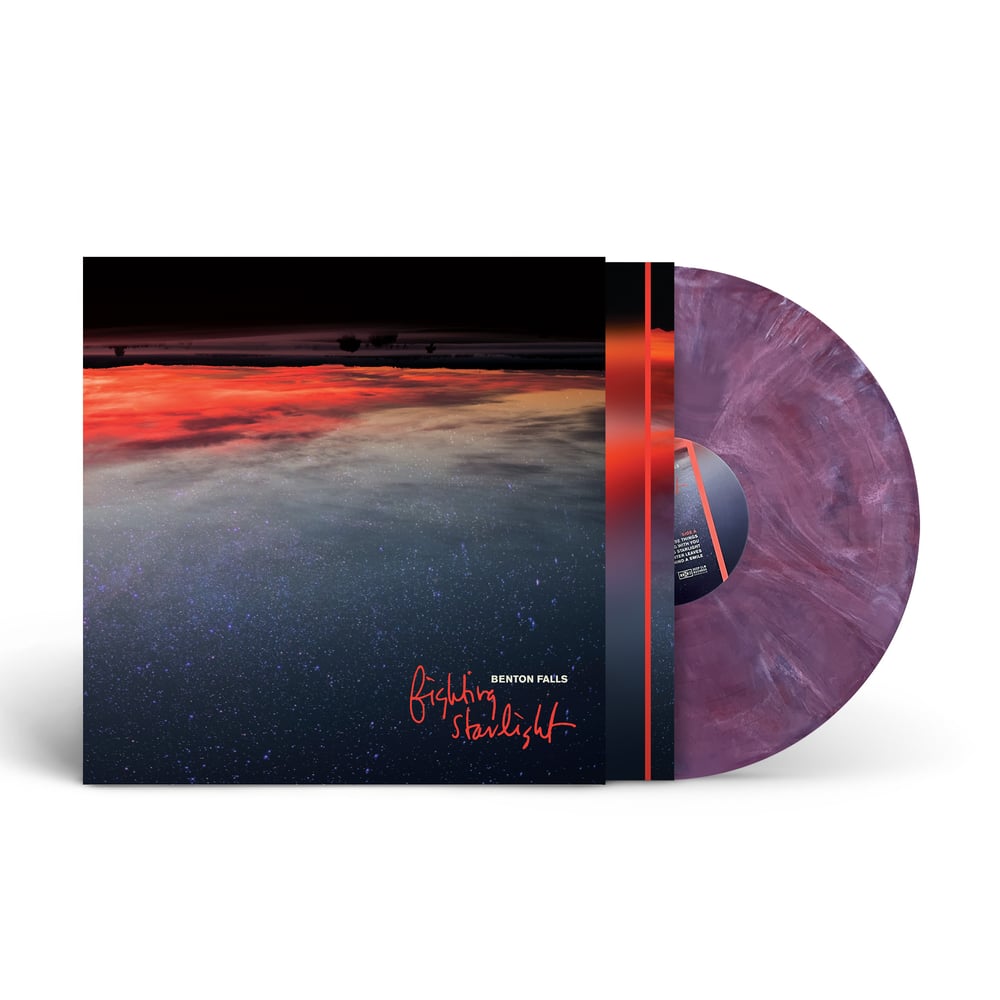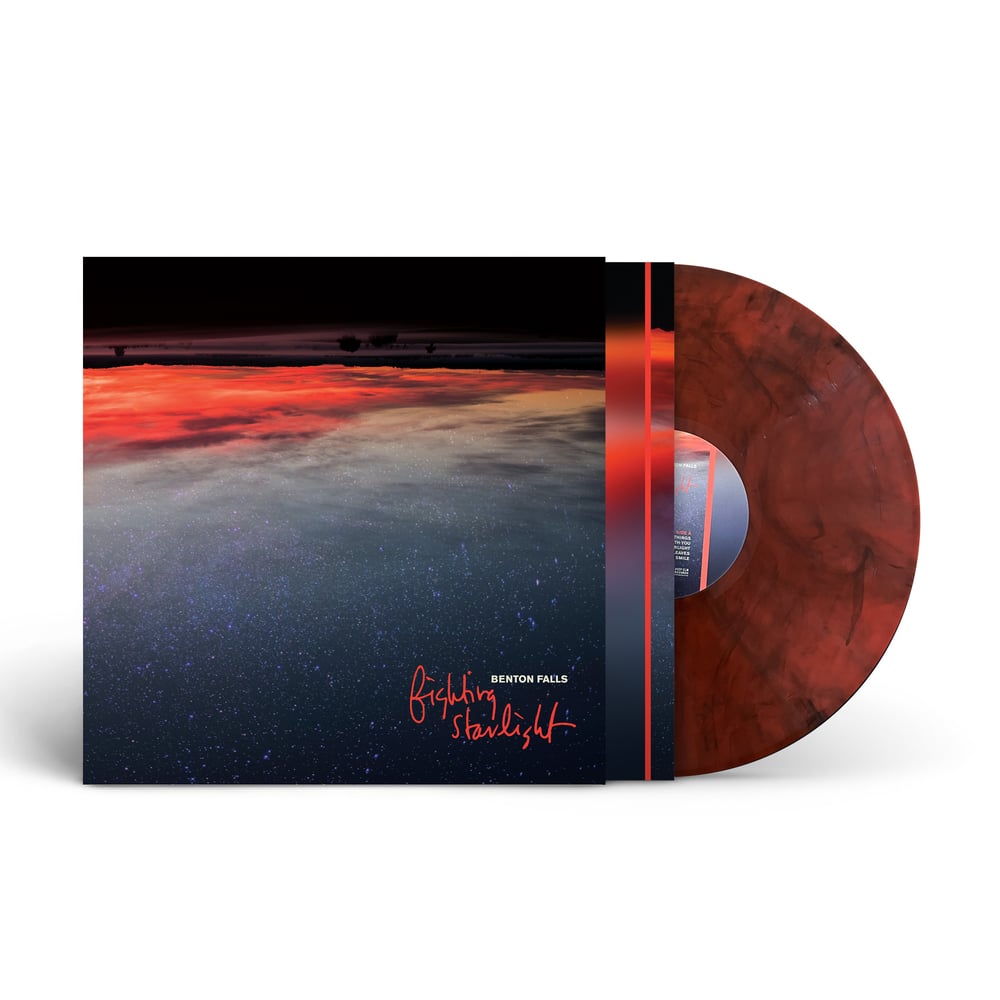 !!!EU CUSTOMERS: ALL PRICES ARE NET OF ANY (LOCAL) TAXES. THESE WILL BE CALCULATED AT CHECK OUT!!!
US SHOP: newgranada.com
UK Shop: bestliferecords.com
+++
Benton Falls - Fighting Starlight
First time on vinyl since 2009.
Comes with a new design & artwork by Simon Tripcony.
Ltd. 180 gram colored vinyl in three variants
4 color 2 sided insert
Comes in resealable polybag
Tracklist:
A01 All These Things
A02 Swimming With You
A03 Fighting Starlight
A04 Sad Like Winter Leaves
A05 Always Behind A Smile
B01 June Port Bridge
B02 No Hero
B03 Coastal
B04 Back To Nothing
B05 Eudora
Colors:
White w/ purple, blue & red marble - LTD. to 100 (TSR shop/s exclusive US/UK/ROW)
Yellow w/ orange & red & white marble - LTD. to 200
Orange w/ red & black marble - LTD. to 200
Test Pressings - black - LTD. to 10 (TSR EU-Shop exclusives)
TSR032 - Under exclusive license and in coordination with Deep Elm Records.