125, Rue Montmartre - Discography LP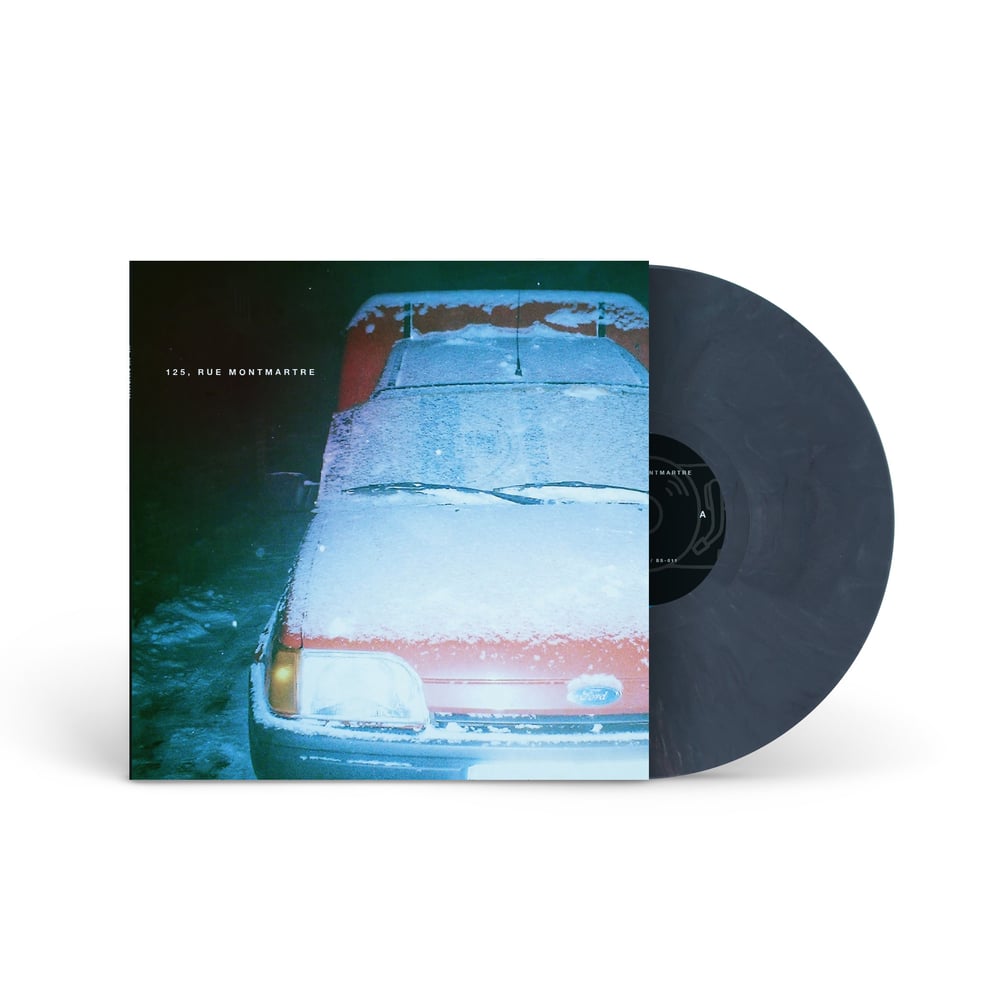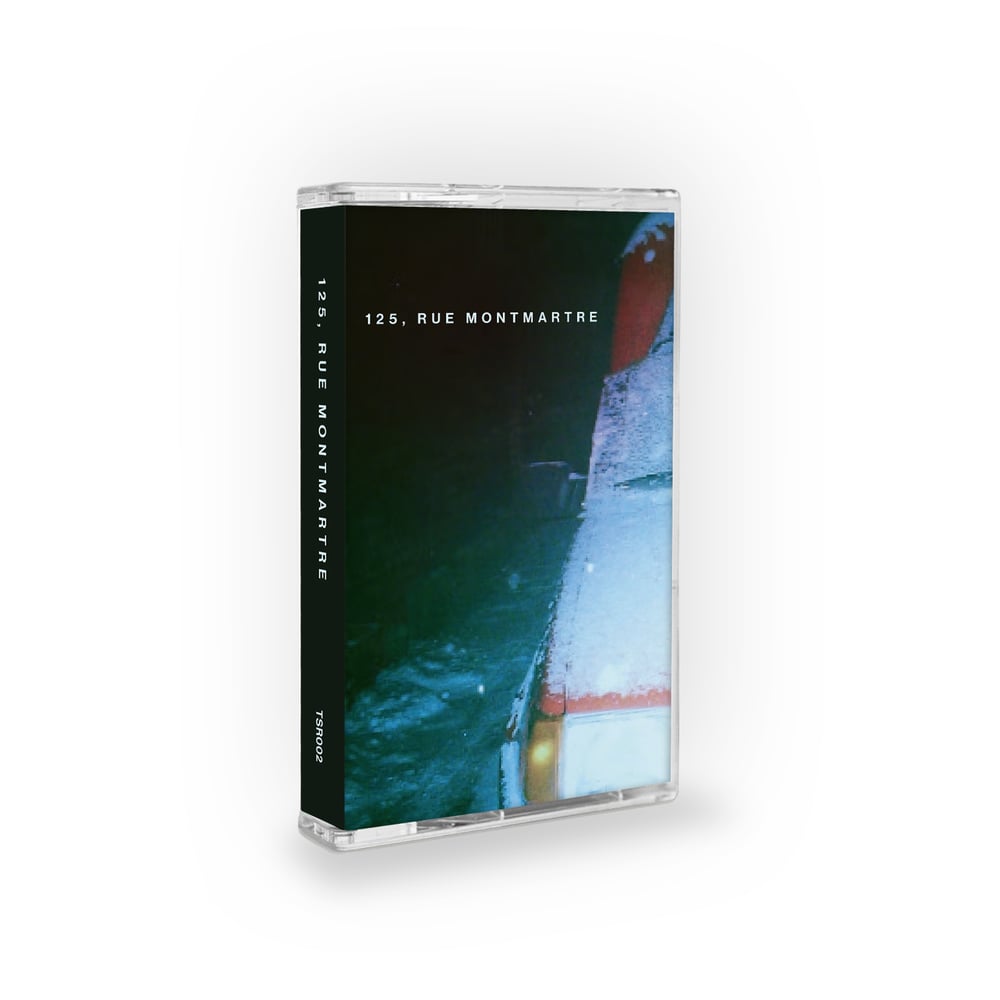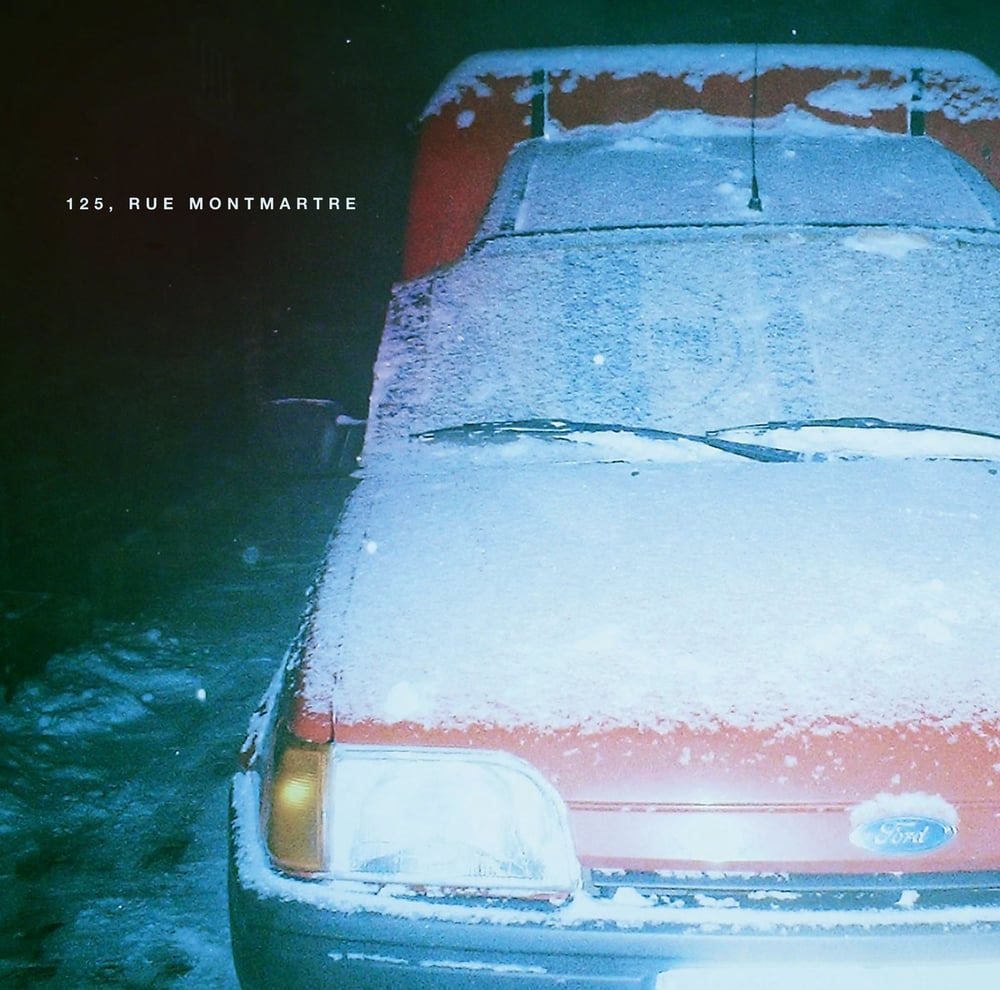 !!!EU CUSTOMERS: ALL PRICES ARE NET OF ANY (LOCAL) VAT. THESE WILL BE CALCULATED AT CHECK OUT!!!
125, Rue Montmartre - Discography LP
125, Rue Montmartre was an emo band from Bielefeld, Germany. The band has been active 1999 - 2001 and put out a s/t seven inch, a split seven inch with Maggat and contributed some songs to a couple compilations.
The band was: Kerstin, Lars, Philipp, Thomas, David.
Fourth Pressing - 400 Red Transparent/Blue Mix Marble
8-song discography LP
Split release with Belladonna Records - www.belladonna-records.com
US folks - please get in touch with them.
0,50 € of all sales will go to the autonomous social center AJZ Bielefeld.
credits
Side A
A1 Pauselied
A2 Hit #2
A3 Steigerungslied
A4 Kinder des Olymp
Side B
B1 8-mal-Lied
B2 Disco Hijack
B3 Revolter
B4 Safari
Original releases:
1: Previously unreleased
2-3: Split w/ Maggat (7", The Disappointed´s Love Letter, 1999)
4: Ageha Compilation (7", Tomte Tumme Tott, 2000)
5: Achtung Autobahn Compilation (CD, Swing Deluxe/Rental Car Vacation Records, 2000)
6-8: s/t (7", Tomte Tumme Tott/Bachelor, 2000)
Note:
Possible taxes are added at check out.
TSR002